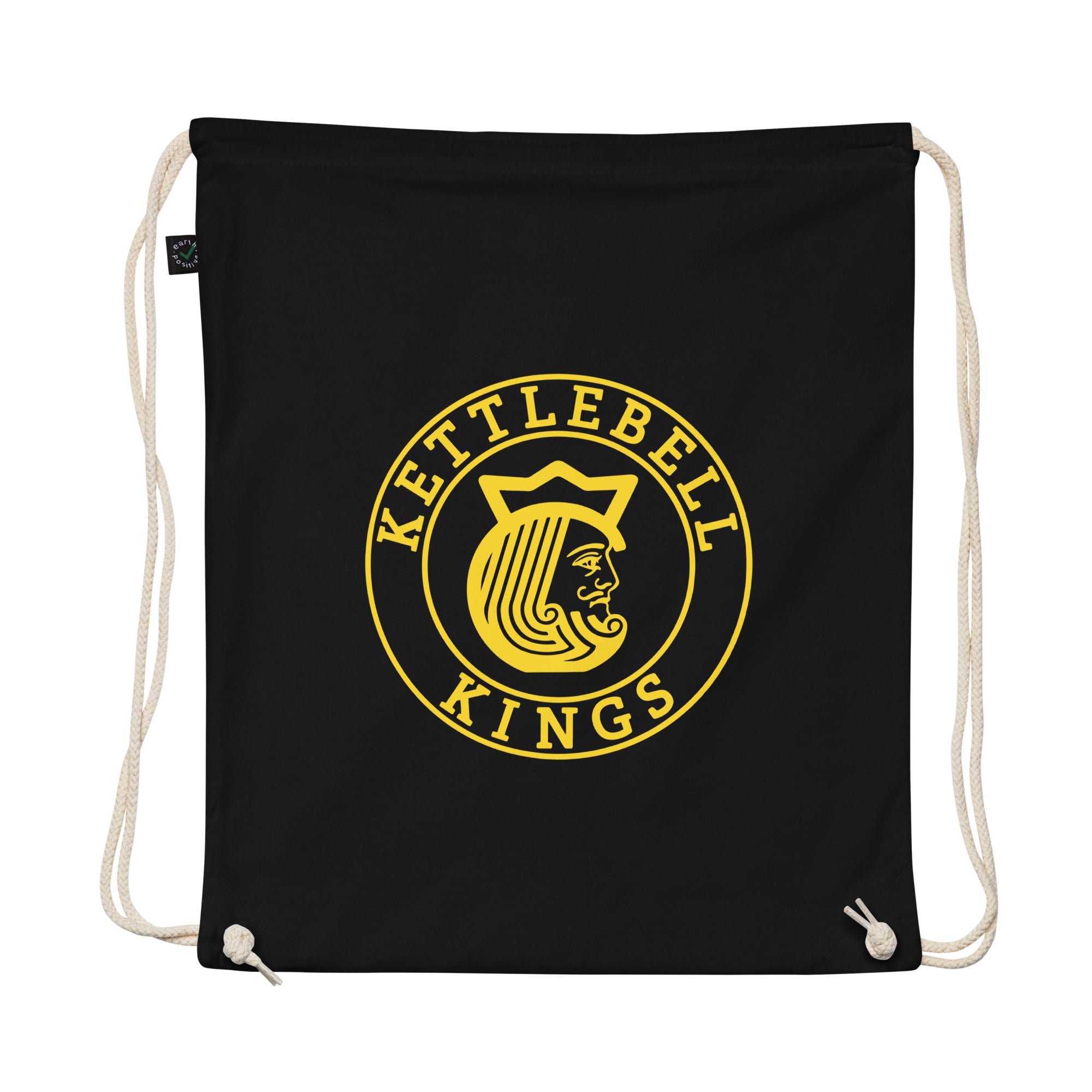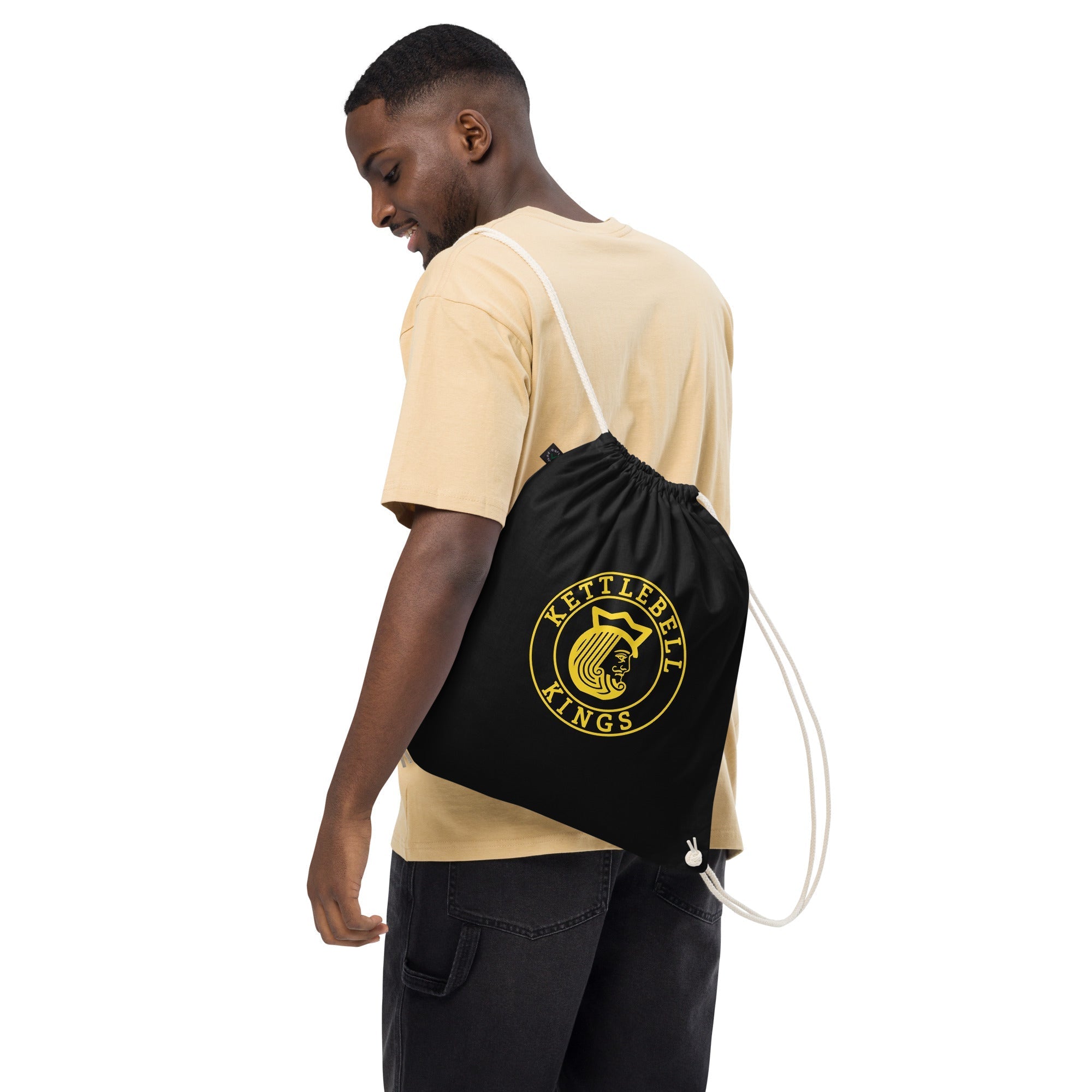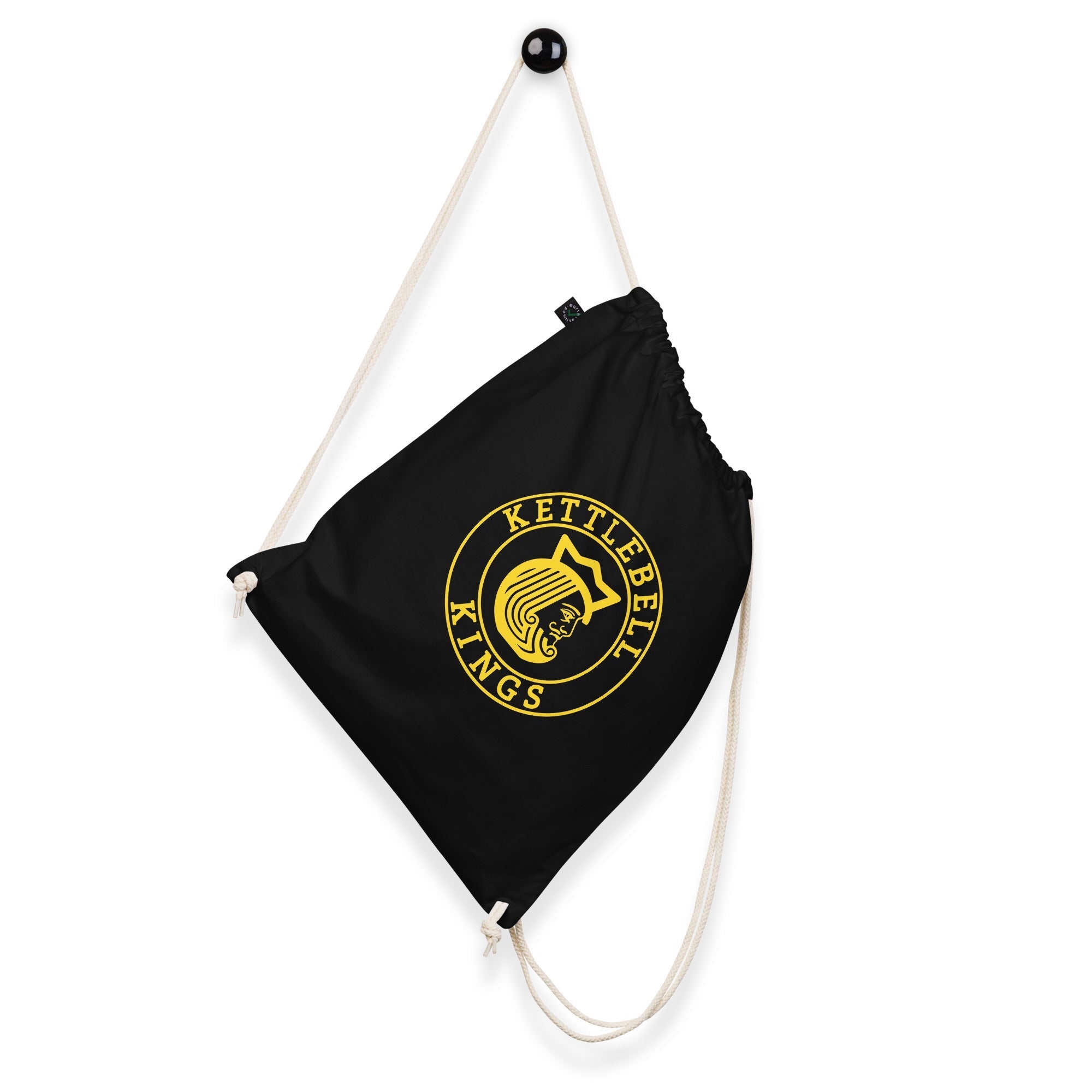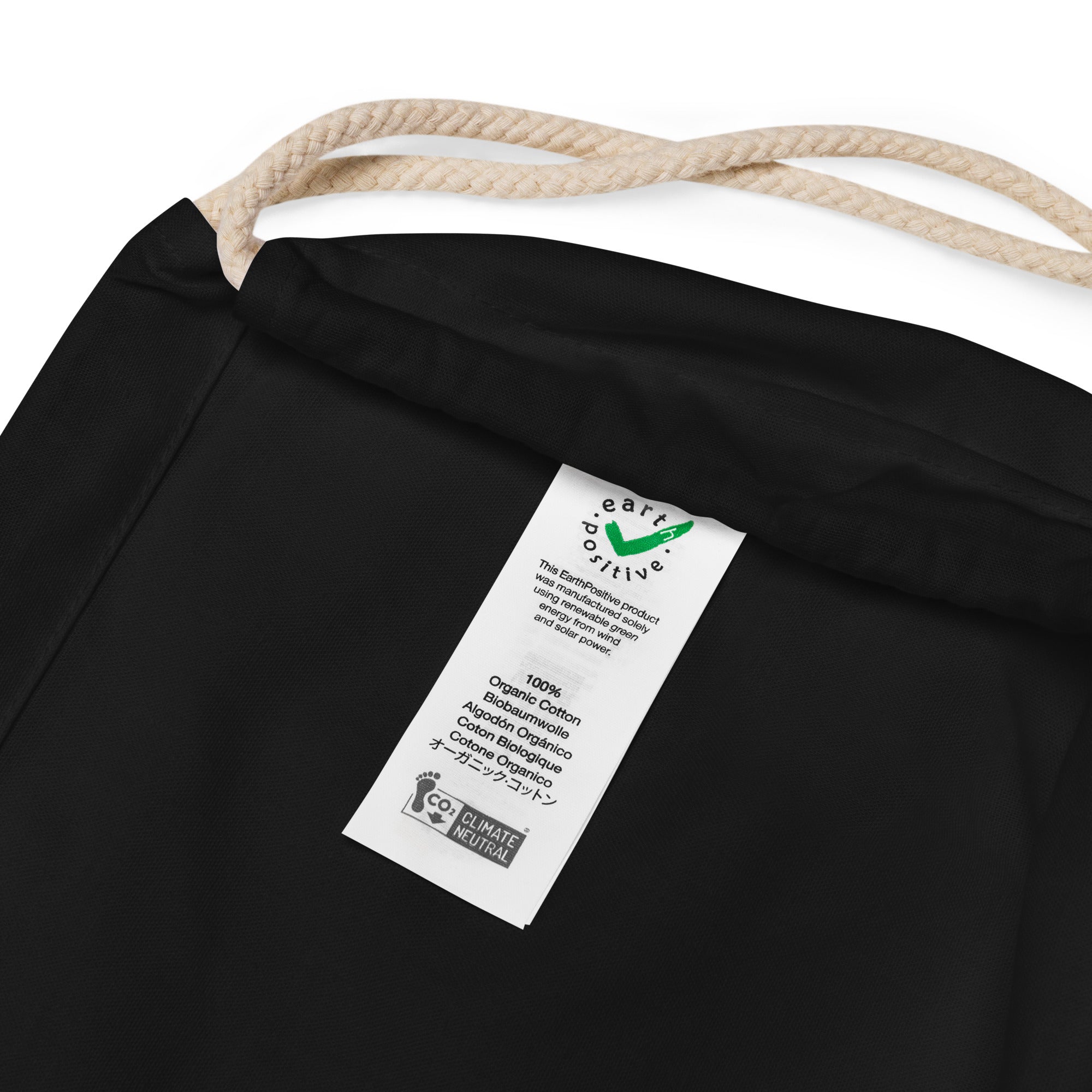 coachadrianso
and 54 other people bought it
The King's Drawstring Bag
Free shipping on all US orders
Details
Elevate your fitness lifestyle with Kettlebell Kings' Eco-Friendly Drawstring Bag. Crafted from 100% organic cotton, this bag isn't just gentle on the earth, but also offers the quality and durability you expect from Kettlebell Kings. Whether you're heading to the gym or running errands, our drawstring bag is designed to keep your essentials safe and secure.
Replace your everyday bag with the Kettlebell Kings Drawstring Bag — a functional, fashionable, and ethical choice for the modern fitness enthusiast.
Why Choose a Kettlebell Kings Drawstring Bag?
Sustainable Choice: Made from 100% organic cotton, we're offering you a guilt-free, eco-friendly alternative to traditional bags.
Built to Last: With a fabric weight of 5.01 oz/yd² (170 g/m²), this bag is sturdy enough to carry your gym gear, groceries, or anything else you need to haul.
Ample Space: With dimensions of 15 1/4" x 18" (39 cm x 46 cm), this bag gives you plenty of room to store all your essentials. Ideal for gym clothes, snacks, water bottles, and even a pair of extra shoes!
Sturdy Drawstrings: Our drawstrings are not only adjustable but also robust, ensuring your belongings stay securely inside while you're on the move.
Signature Style: The Kettlebell Kings logo is prominently printed on the bag, so you can show off your commitment to quality fitness gear wherever you go.
Ethically Sourced: This blank product is sourced responsibly from India, aligning with our values of ethical production.
Made to order – please note
Due to the made-to-order nature of our products, we cannot accept returns. We prioritize your satisfaction, and we're confident you'll love the quality and feel of our custom-made apparel and accessories.
Guaranteed safe and secure checkout via