coachadrianso
and 51 other people bought it
Free shipping over US$150 within US & Canada
Guaranteed safe and secure checkout via
Description
Maximize speed with a badass touch. Crafted from aircraft aluminum with an extra durable type III anodizing and soft ergonomics, our new Renegade jump rope has just the right amount of weight and holds sublime in the palm of your hands.
SPECIFICATIONS:
NEW Bearing Swivel for omnidirectional movement
Handle Length: 6.25" - 16 cm
Grip: Fine machined Knurl Texture
Cable: 10' Coated 3/32" speed cable. 11' available
Jump rope Adjustable end
Recommend use on rubber or nonabrasive surface
2.3 mm - Standard speed rope cable
2.3 mm Adjustable Screws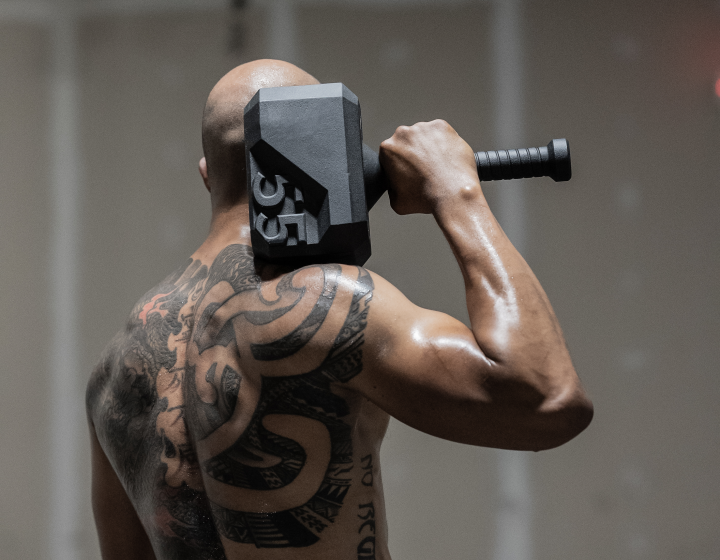 UNCONVENTIONAL TOOLS FOR UNCONVENTIONAL ATHLETES
At TribeWOD, we believe in the power of self-betterment through fitness. But we know, from experience, that day-to-day activities and challenges can quickly take over and de-prioritize your fitness routine. Our mission at TribeWOD is to design products which enable, support and push your self-betterment. Because no matter what each day throws at you, we don't think that life should get in the way of bringing out your badass. What's your ritual?