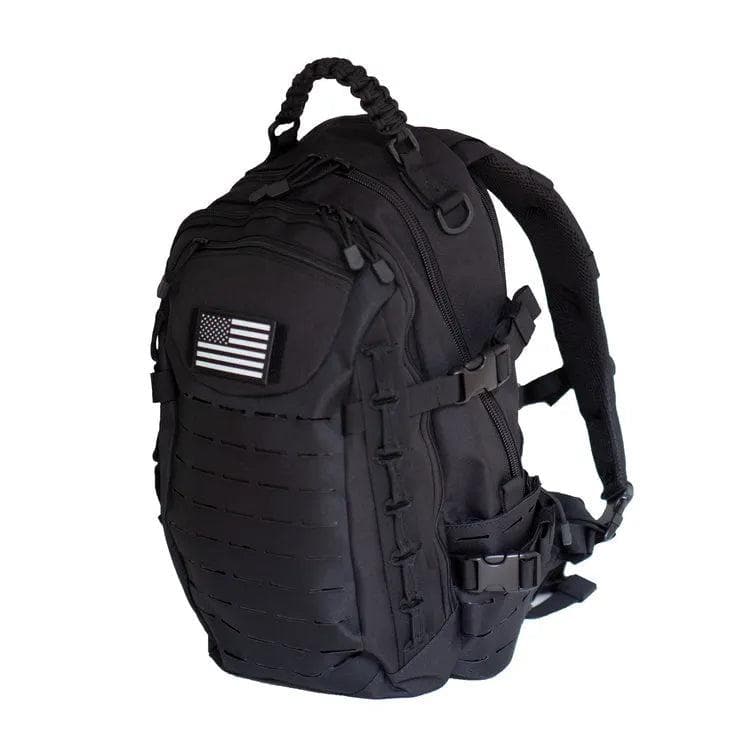 nicky
and 90 other people bought it
Free shipping on all US orders
Description
Small can do big. Introducing the most versatile tactical backpack for athletes.
Strong, state of the art construction, divided into 3 main zones + sub organizer sections. Our new backpack is capable of supporting all of your workout needs, in a small 25L footprint.
- Made from our tough high-density 600D Nylon.
- Molle design with front and side webbing for extra attachments.
- Extra thick aerated shoulder and back padding to provide long term comfort during hiking / rucking.
- Adjustable side and bottom straps that can hold foam rolls and/or yoga mat.
- Side pockets equipped with a zipper that can accomodate various bottle diameters.
- Backpack fit for rucking, fitting weight plates up to 30 lbs, or simply carry your laptop.
- Snag-free front chest and stomach straps.
*US Flag patch not included.
Guaranteed safe and secure checkout via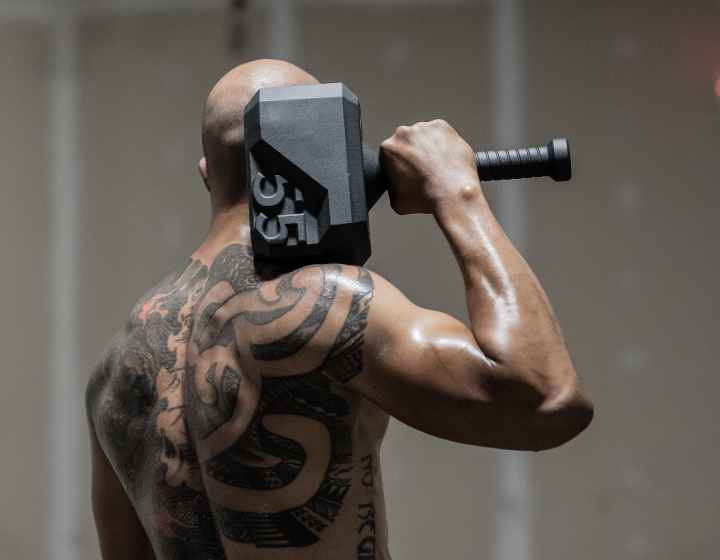 UNCONVENTIONAL TOOLS FOR UNCONVENTIONAL ATHLETES
At TribeWOD, we believe in the power of self-betterment through fitness. But we know, from experience, that day-to-day activities and challenges can quickly take over and de-prioritize your fitness routine. Our mission at TribeWOD is to design products which enable, support and push your self-betterment. Because no matter what each day throws at you, we don't think that life should get in the way of bringing out your badass. What's your ritual?
Awesome backpack
This is an insanely good backpack! I've seen reviews about the slow shipping and I was a bit worried but in my experience it arrived super quickly 👌 This bad boy will be used for traveling, hiking, gym and many more things Super good customer service
This thing is built well
this backpack is solid, the fit and finnish is solid. this thing is built well.
Backpack ready whenever wherever
Perfect camera gear bag and/or explorer travel backpack companion
One of the best rucksacks i've had
It's the best, the quality and the durability is amazing