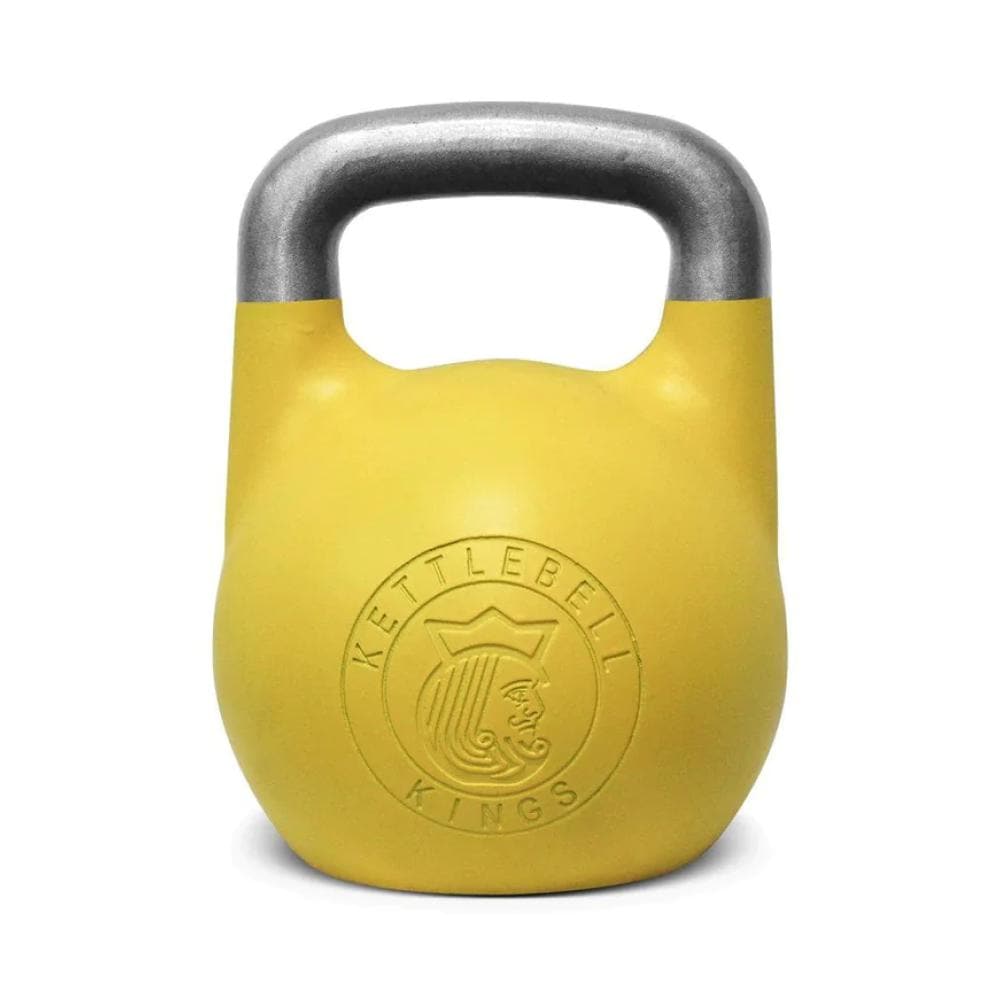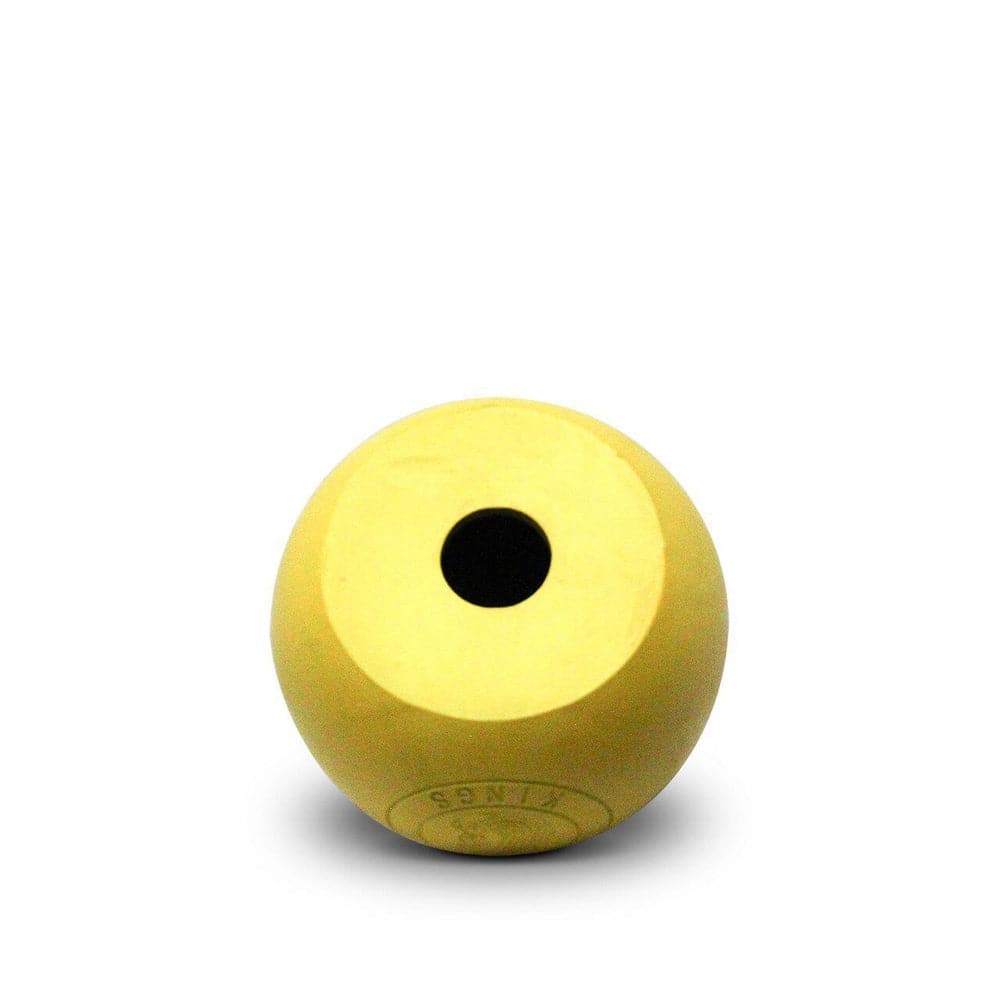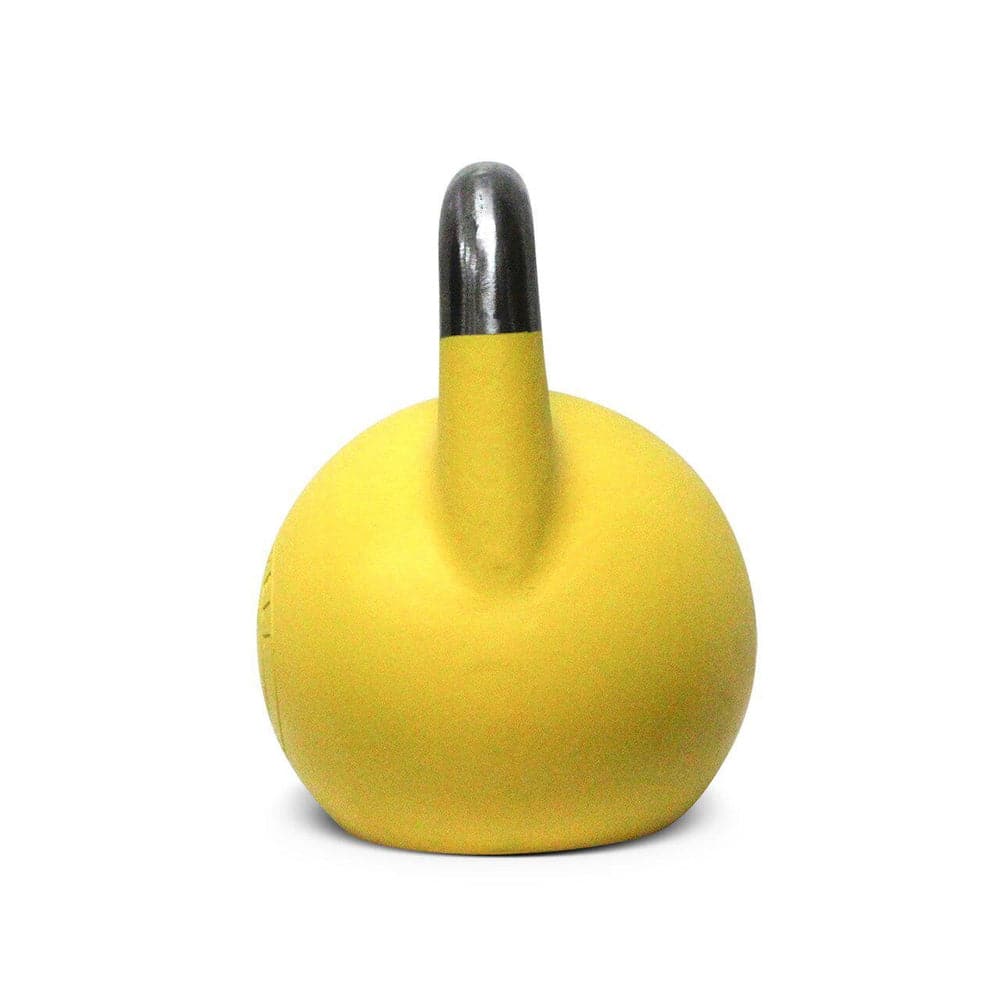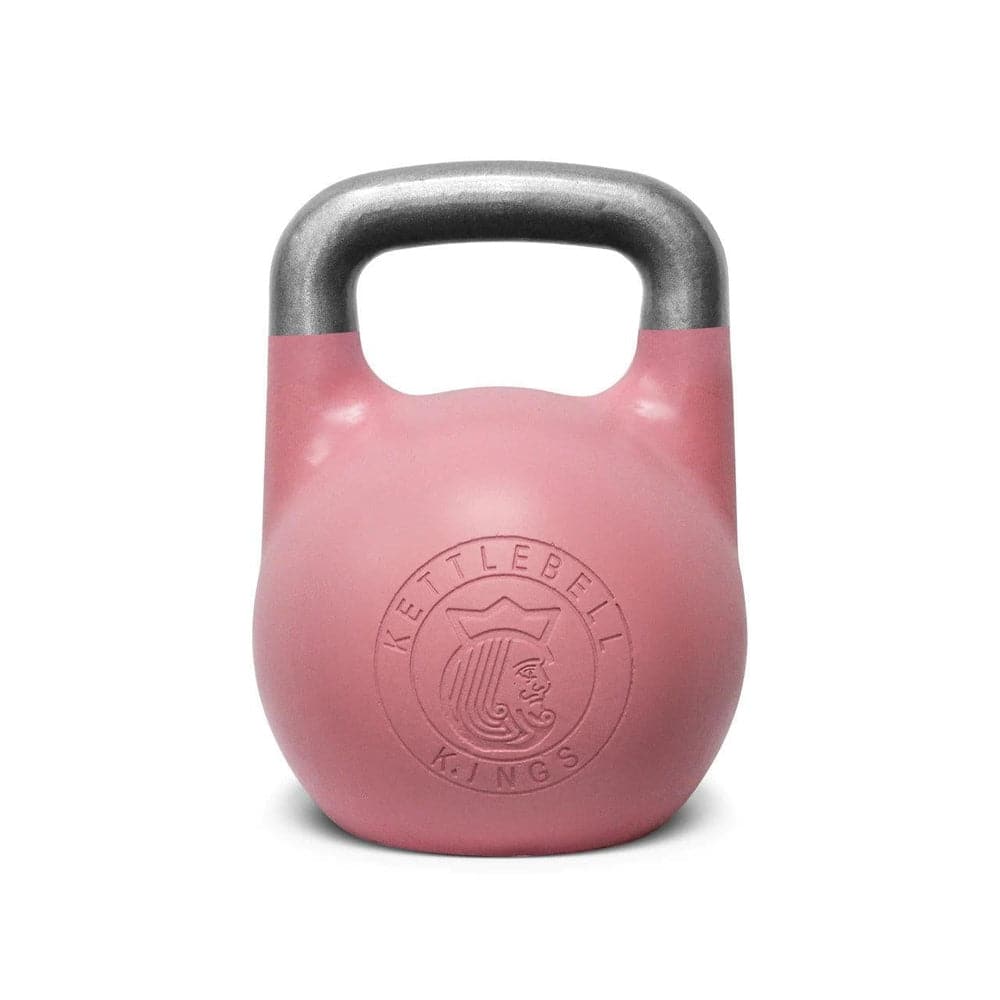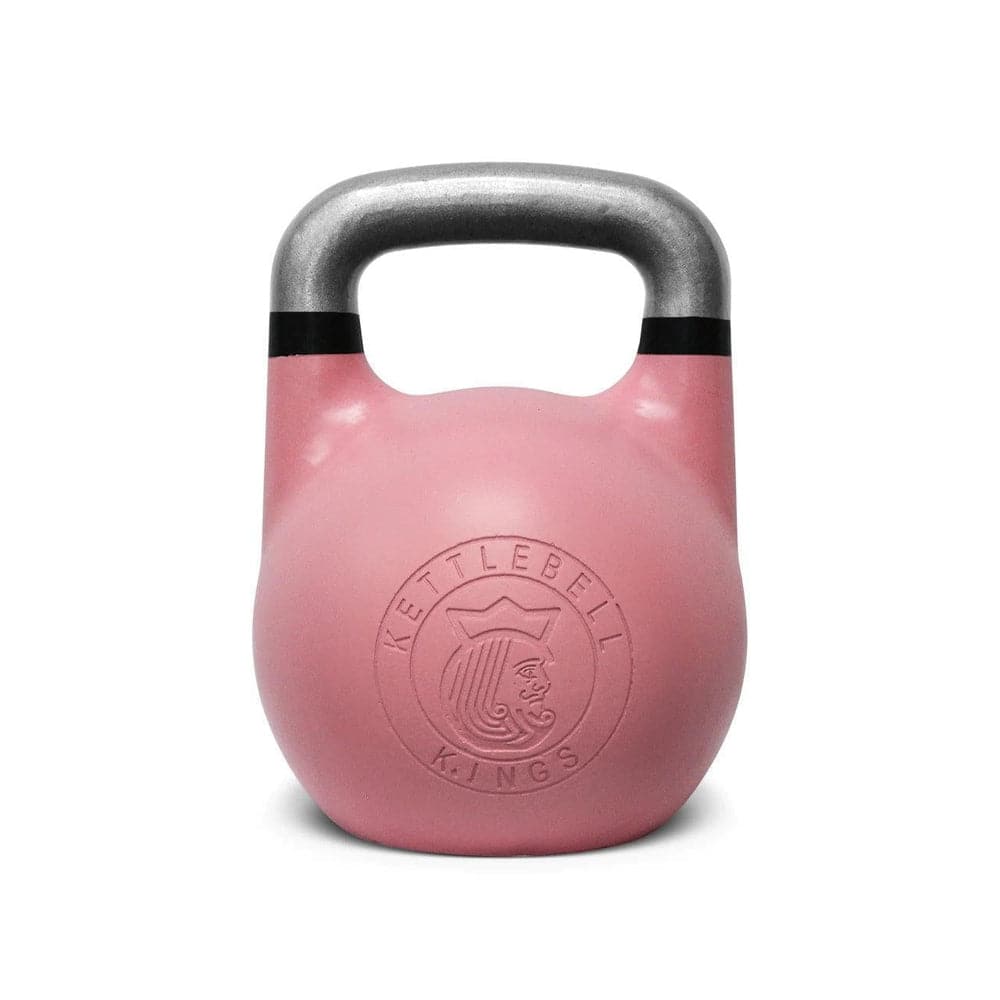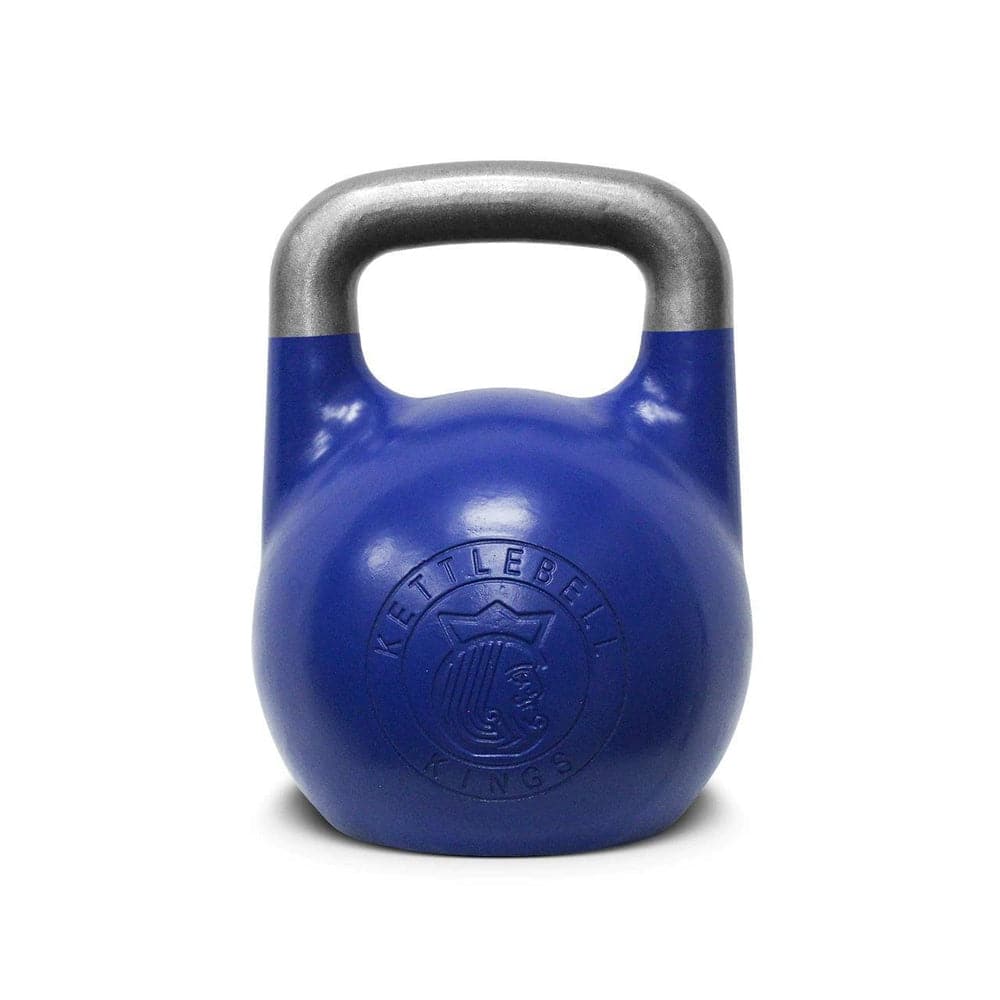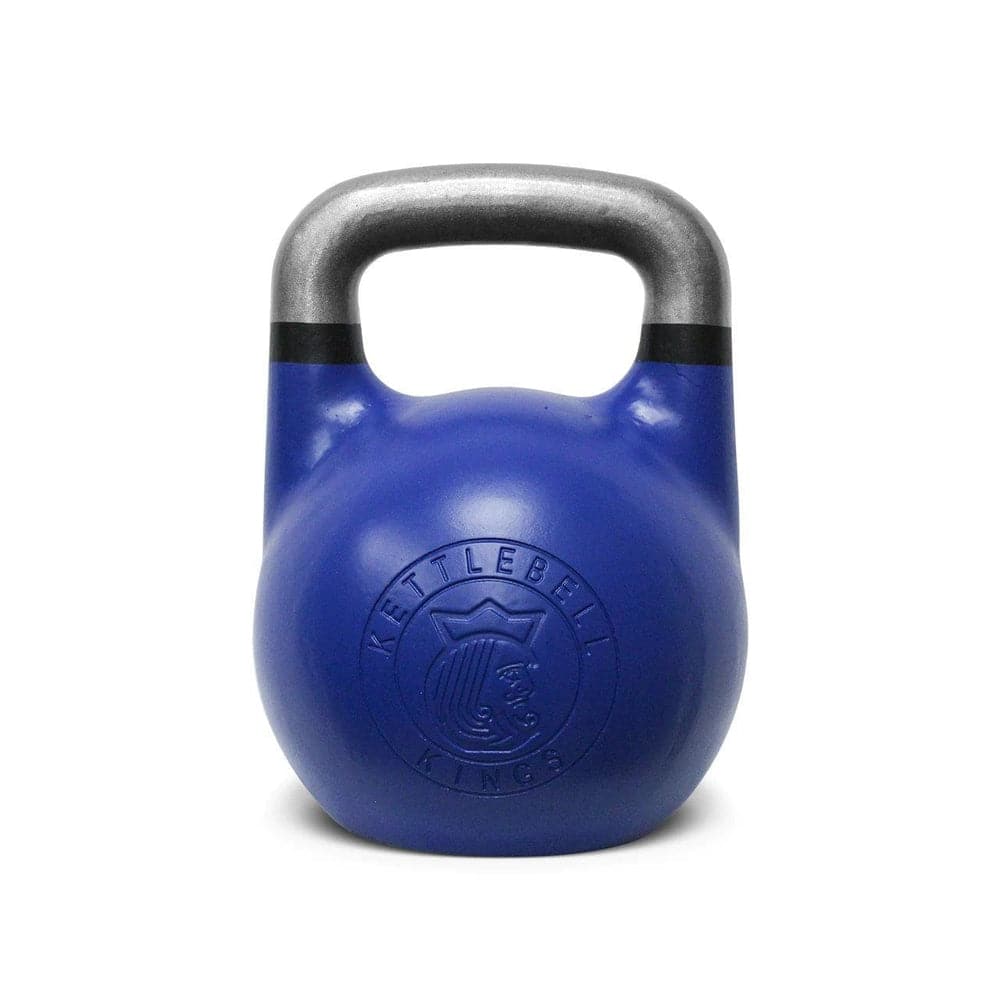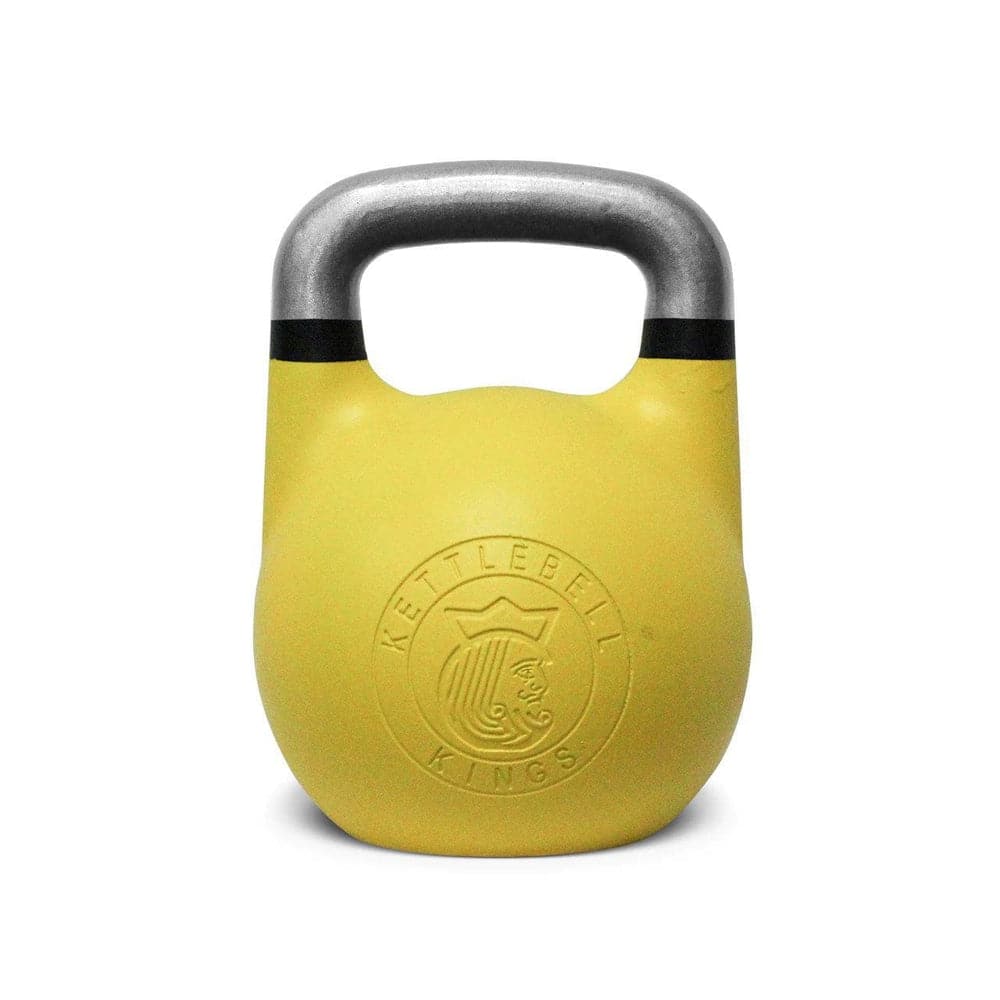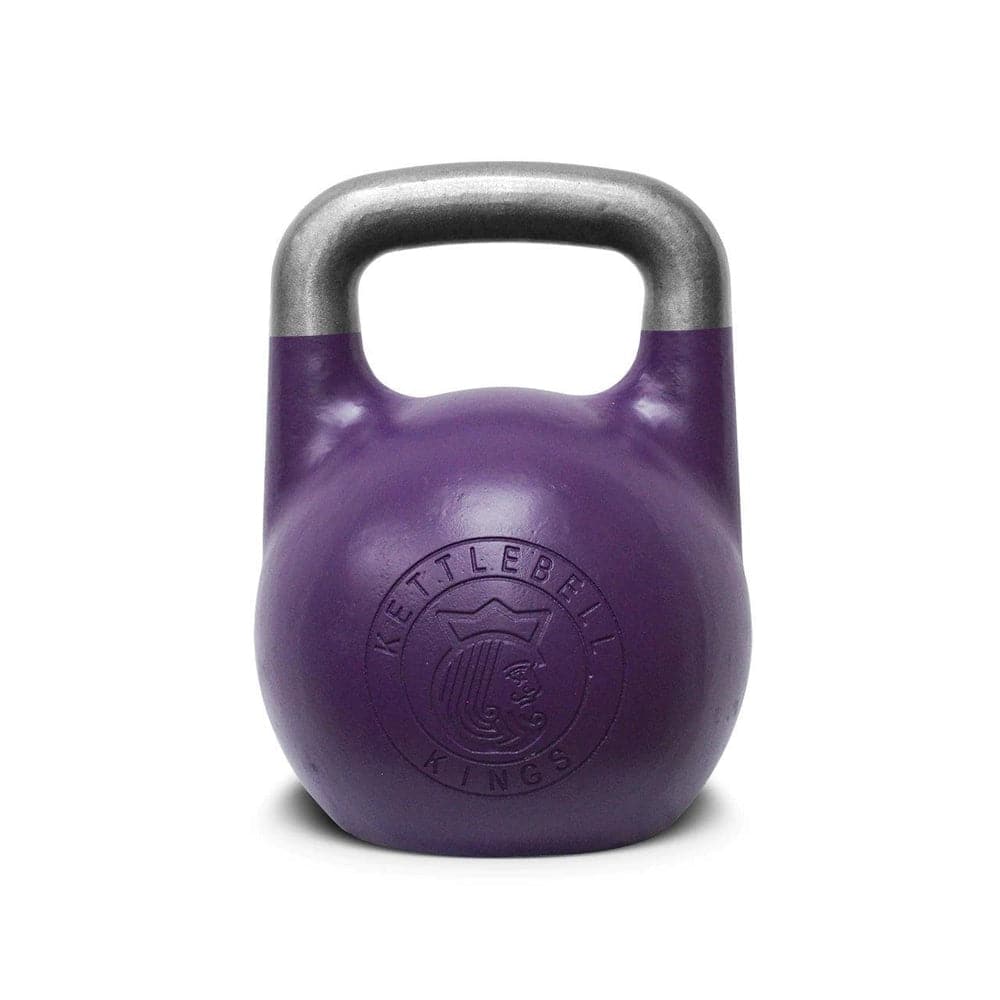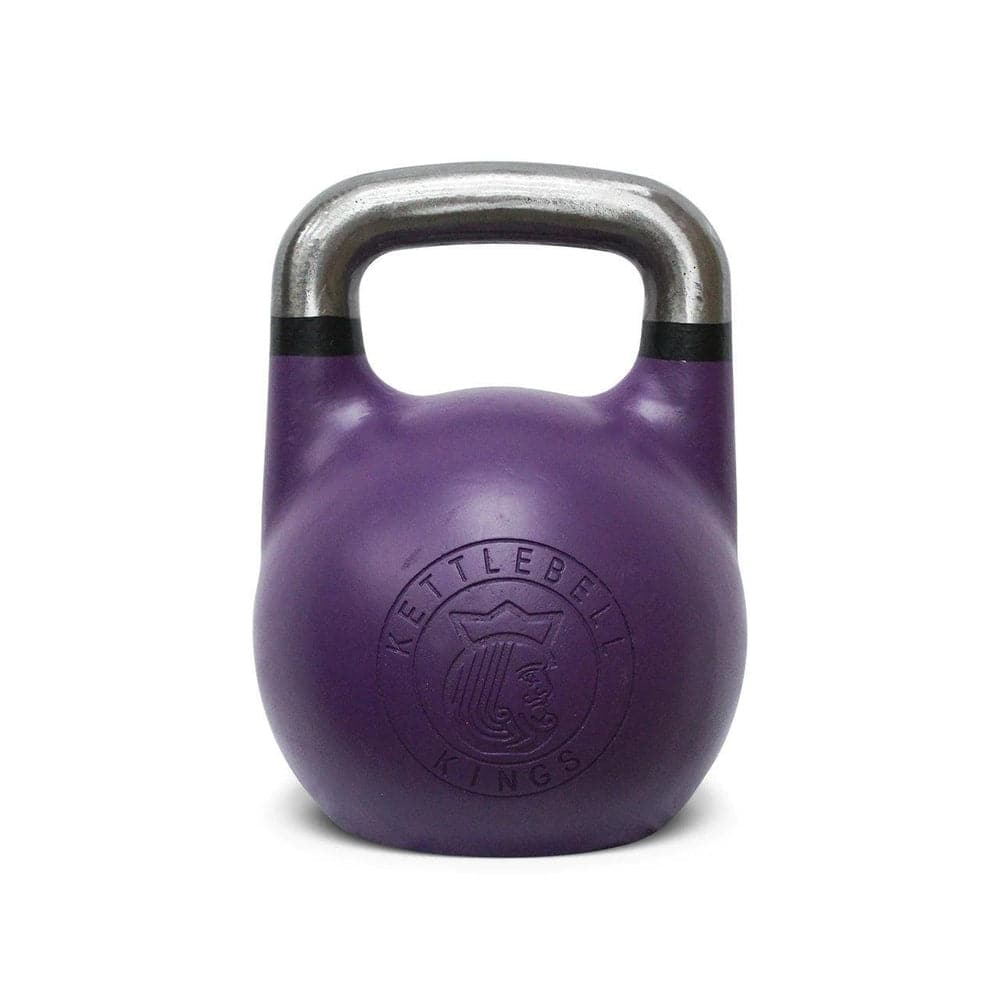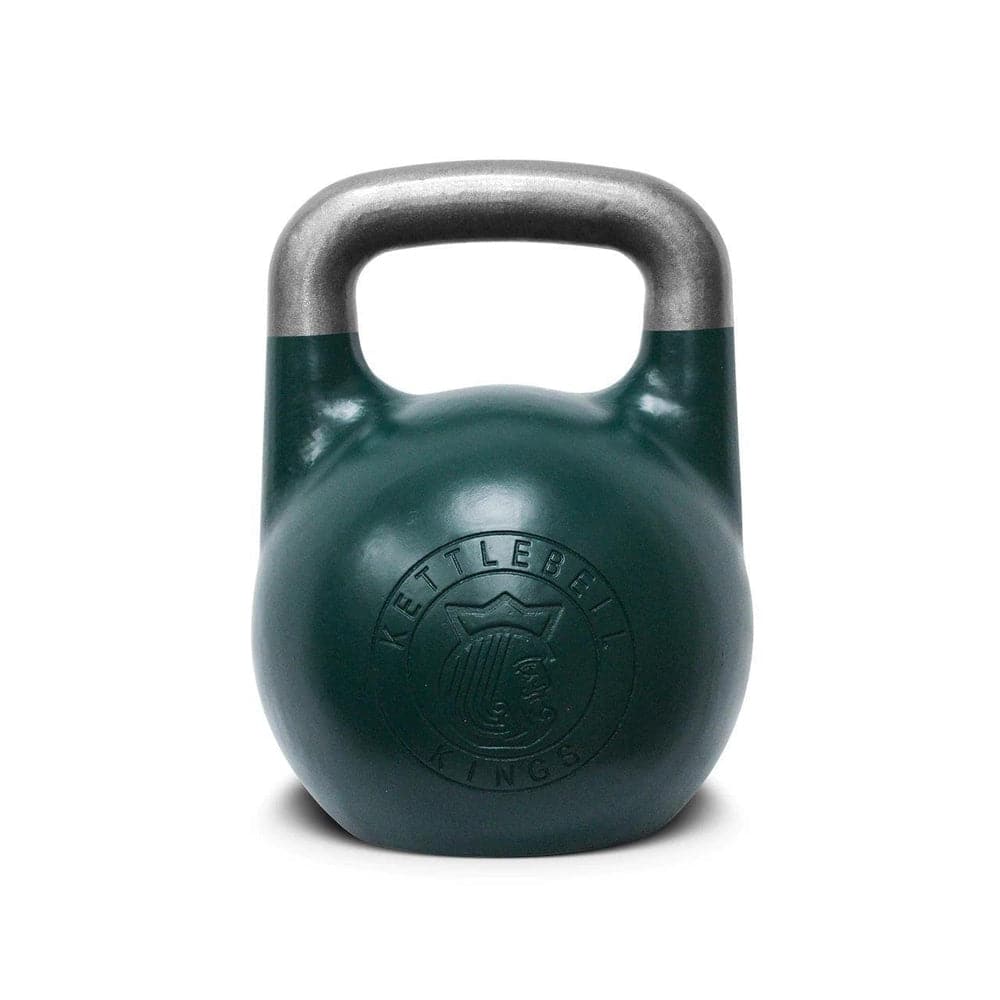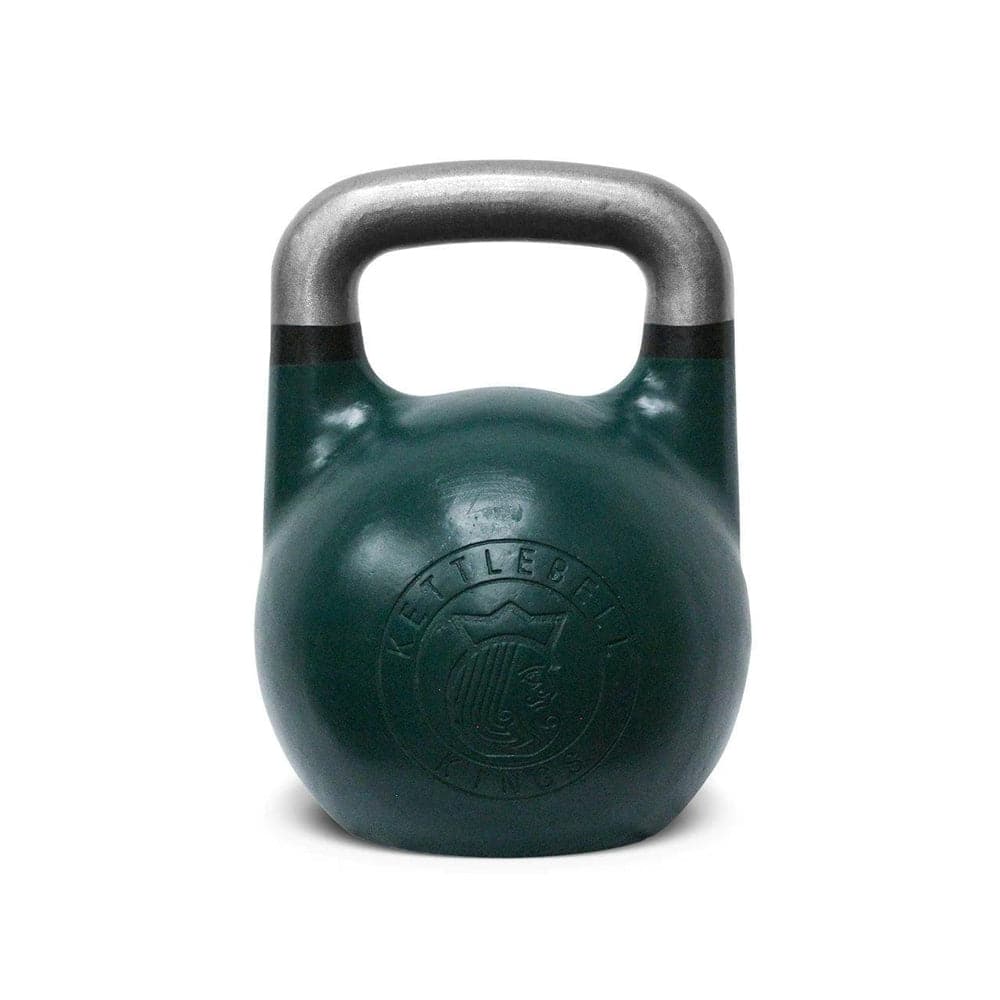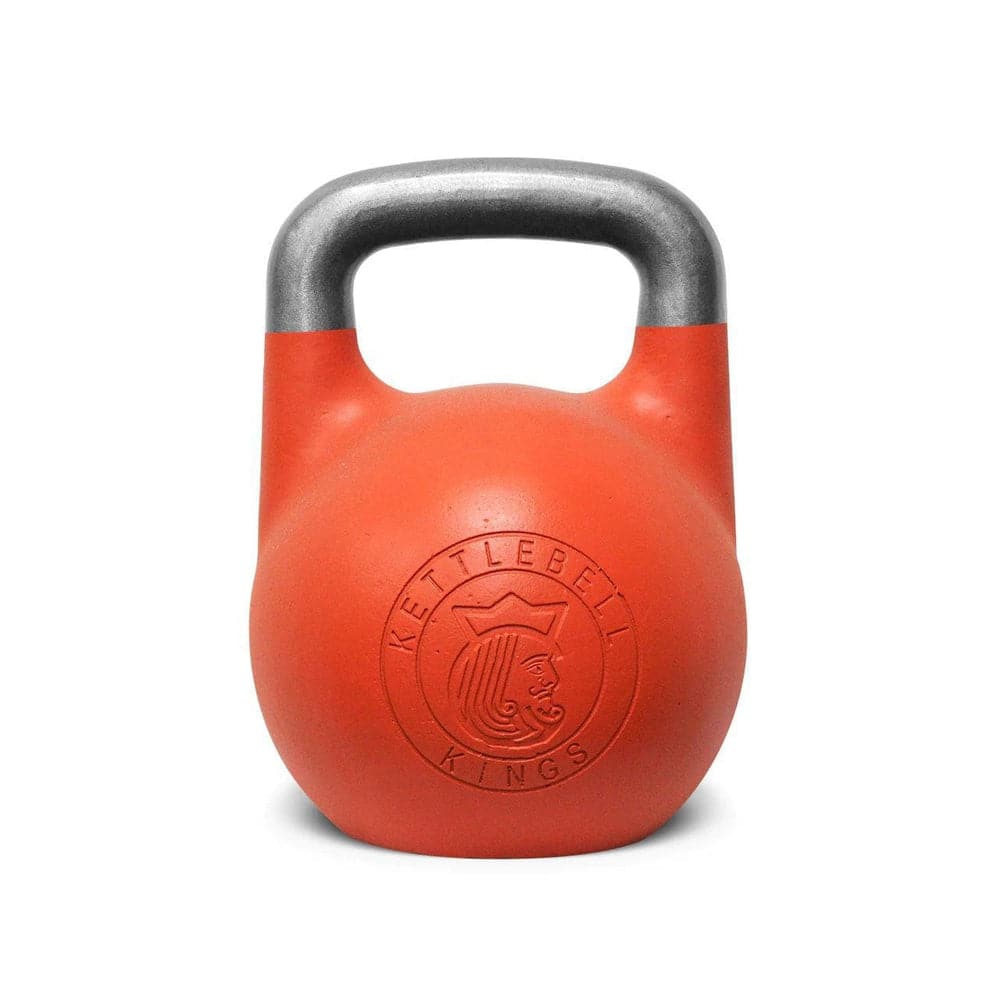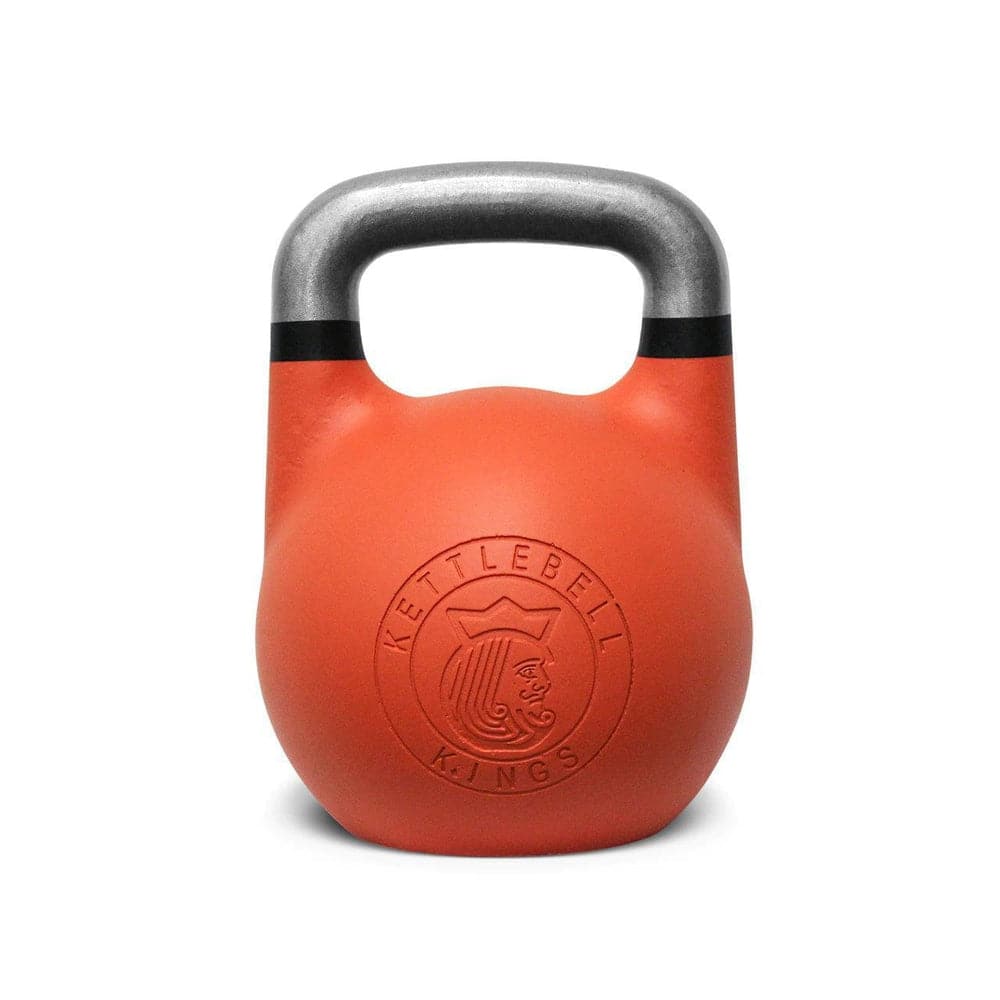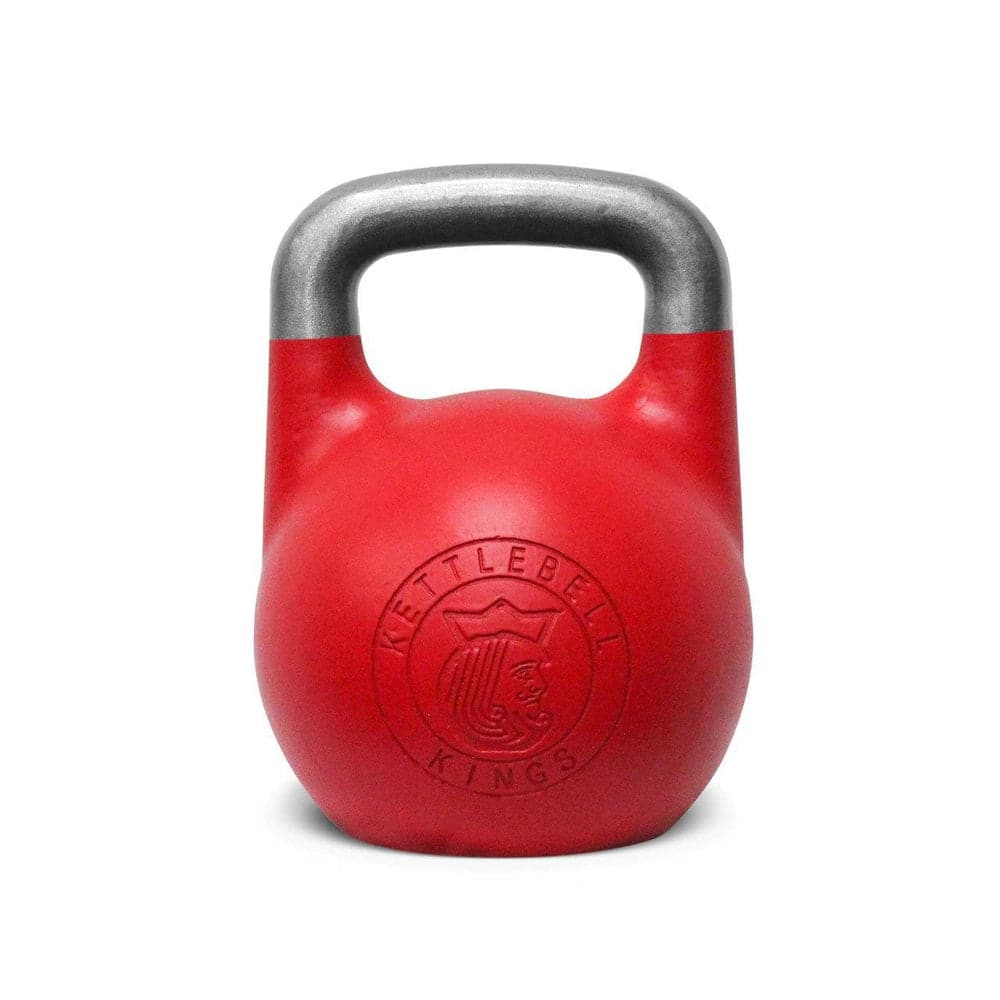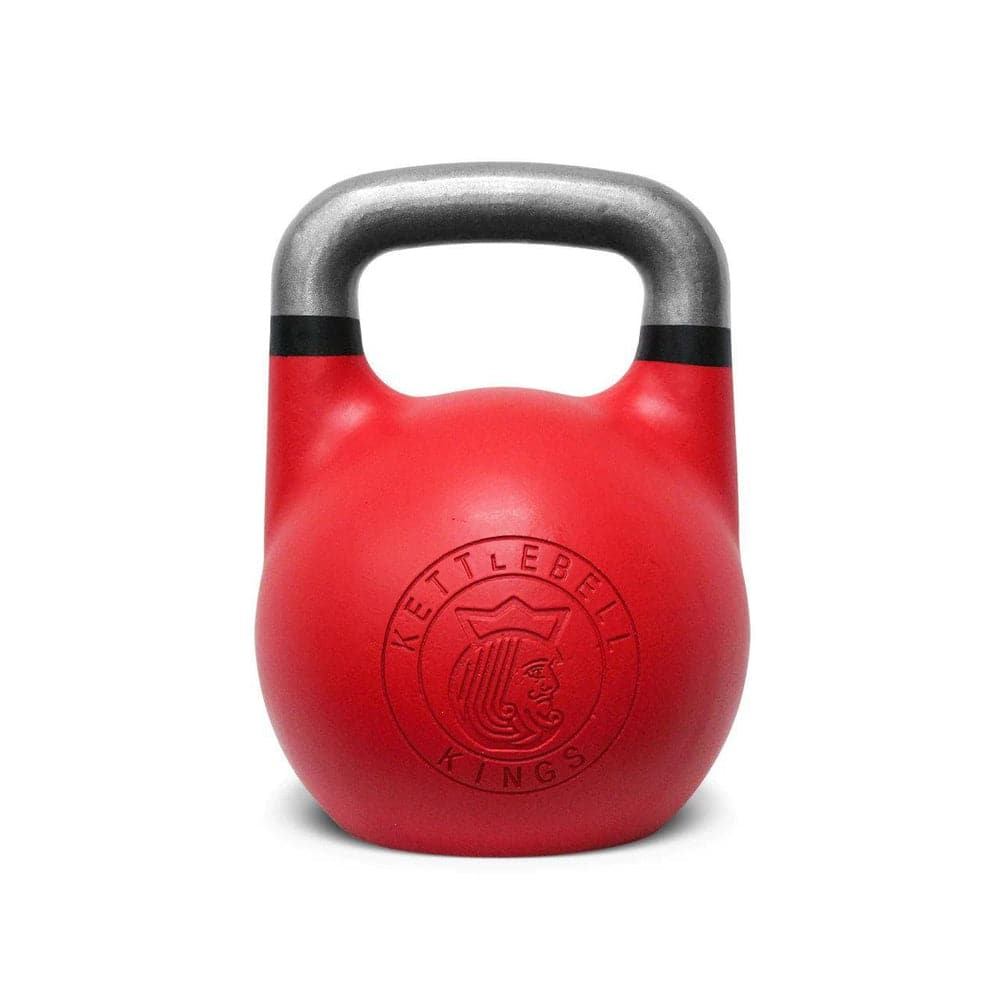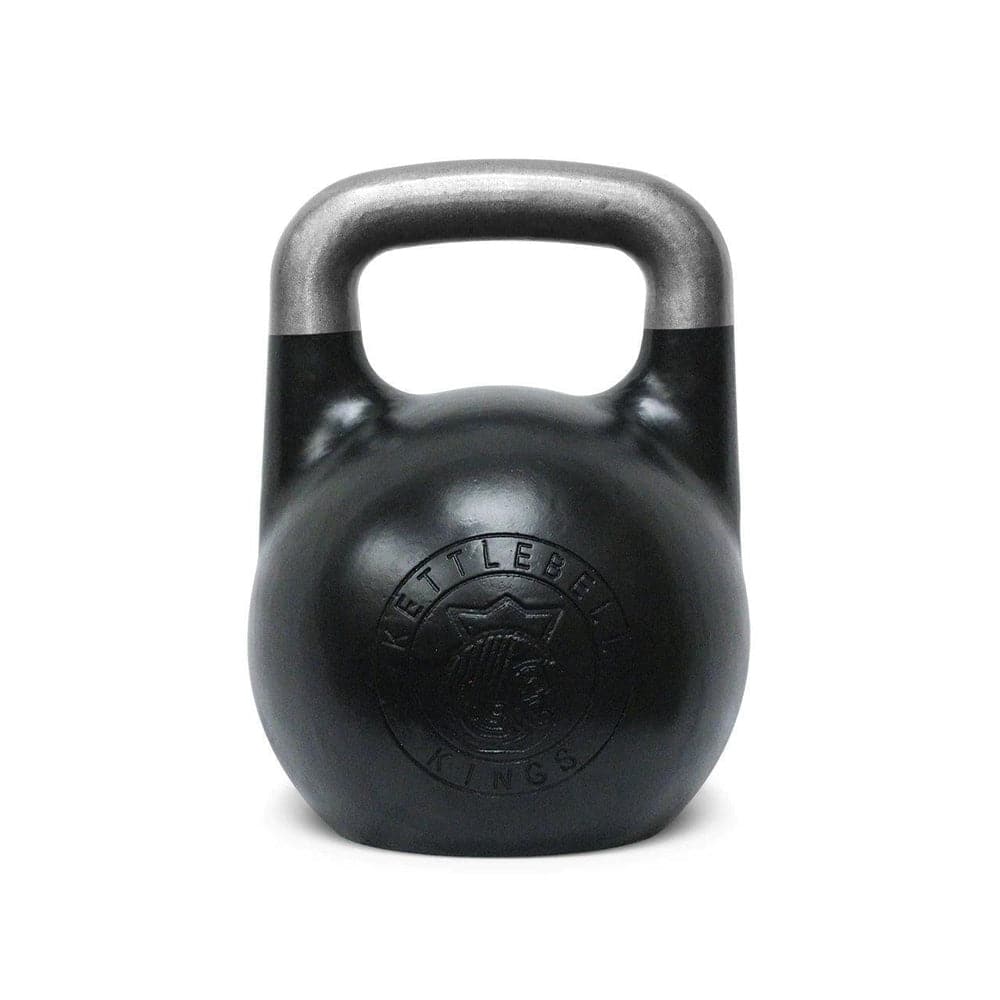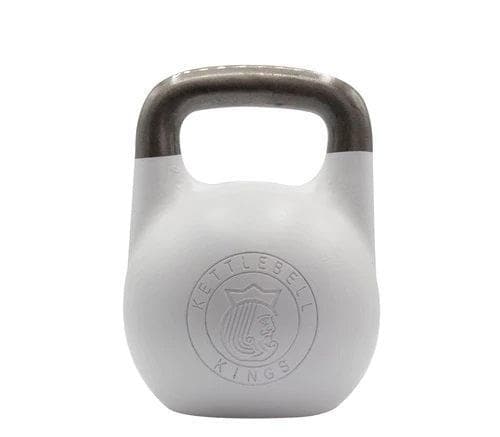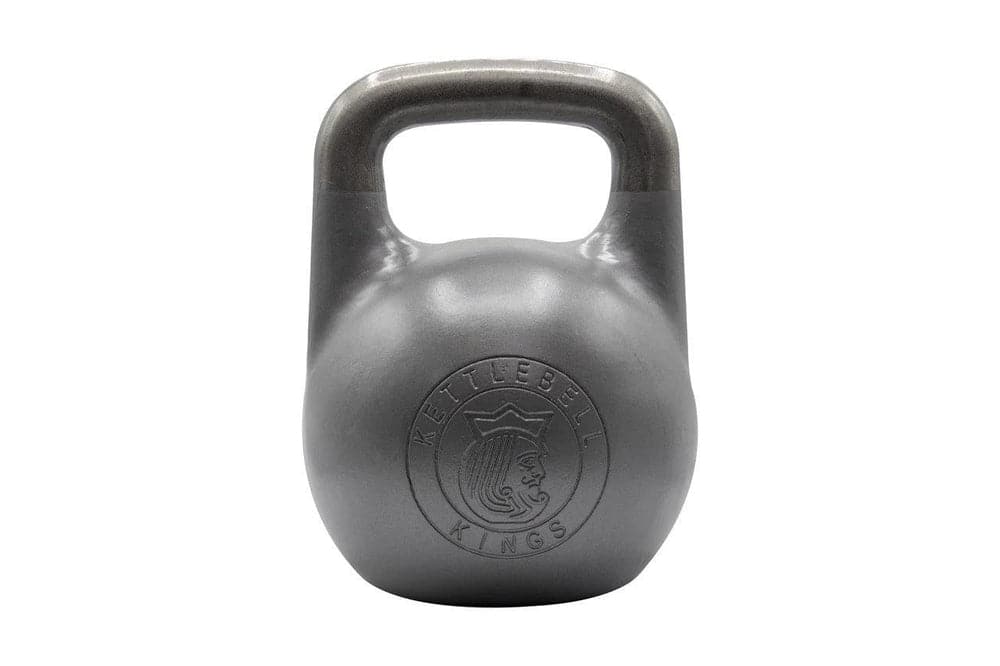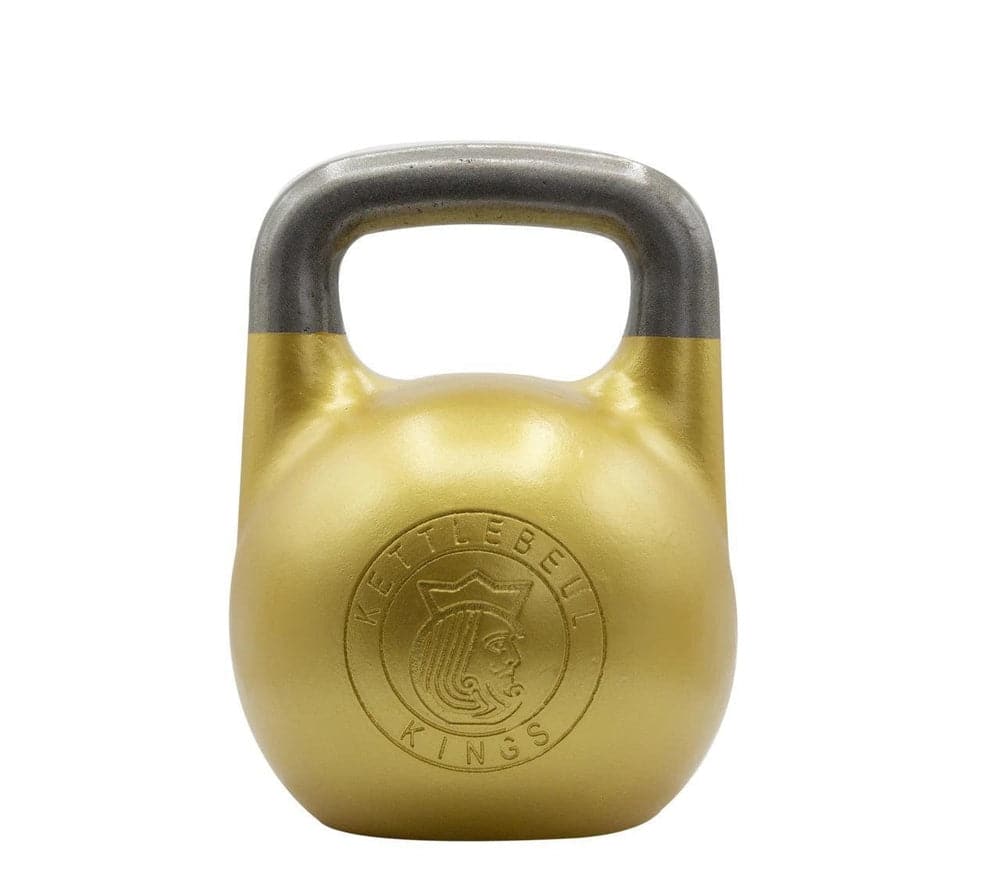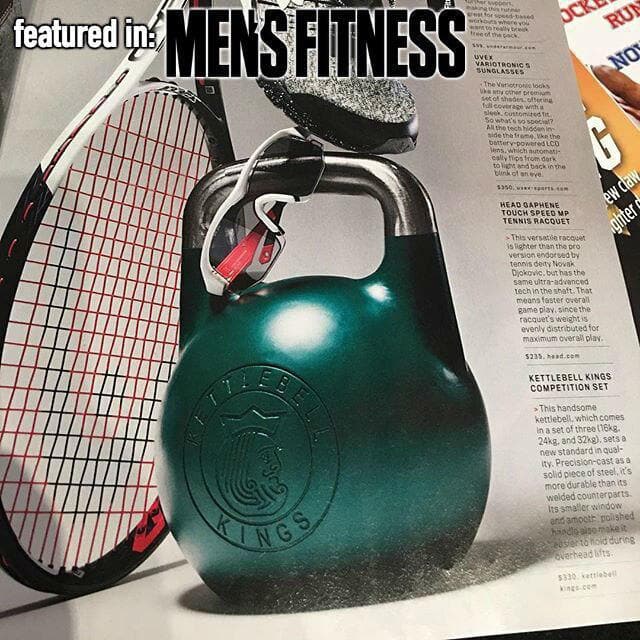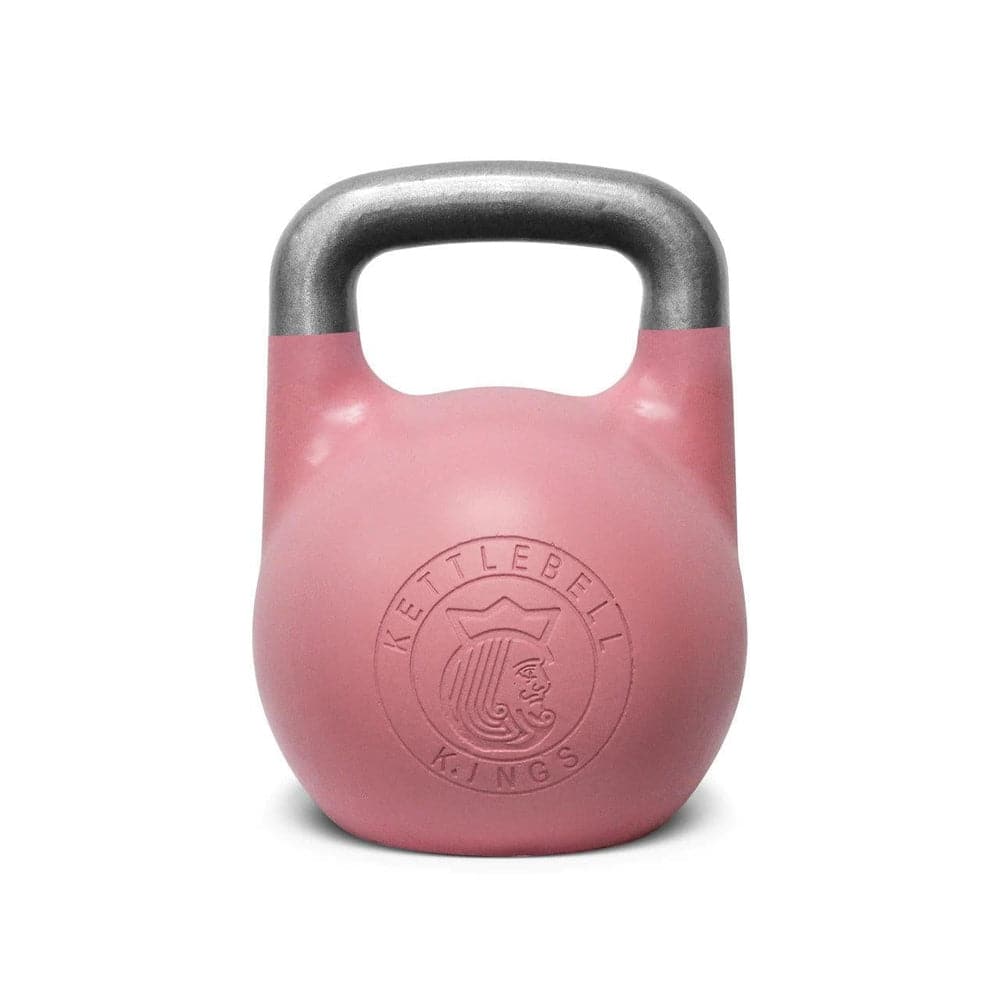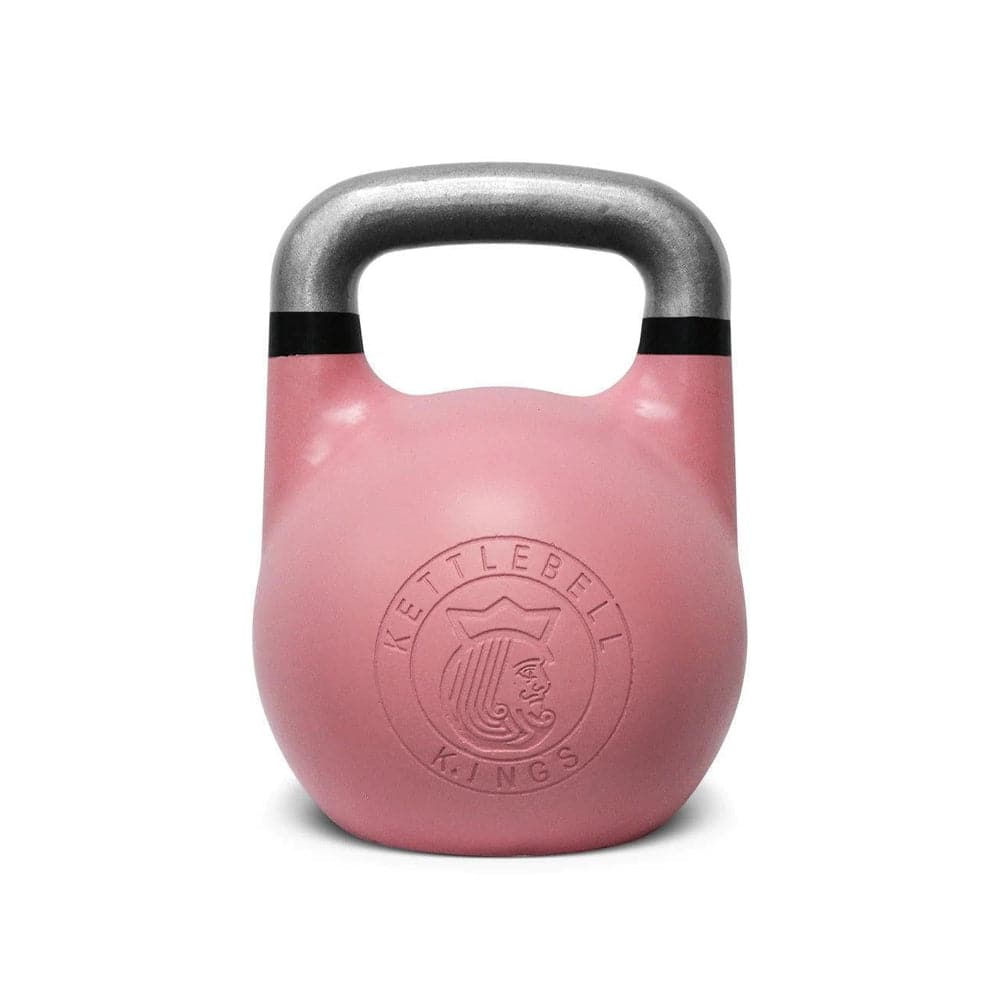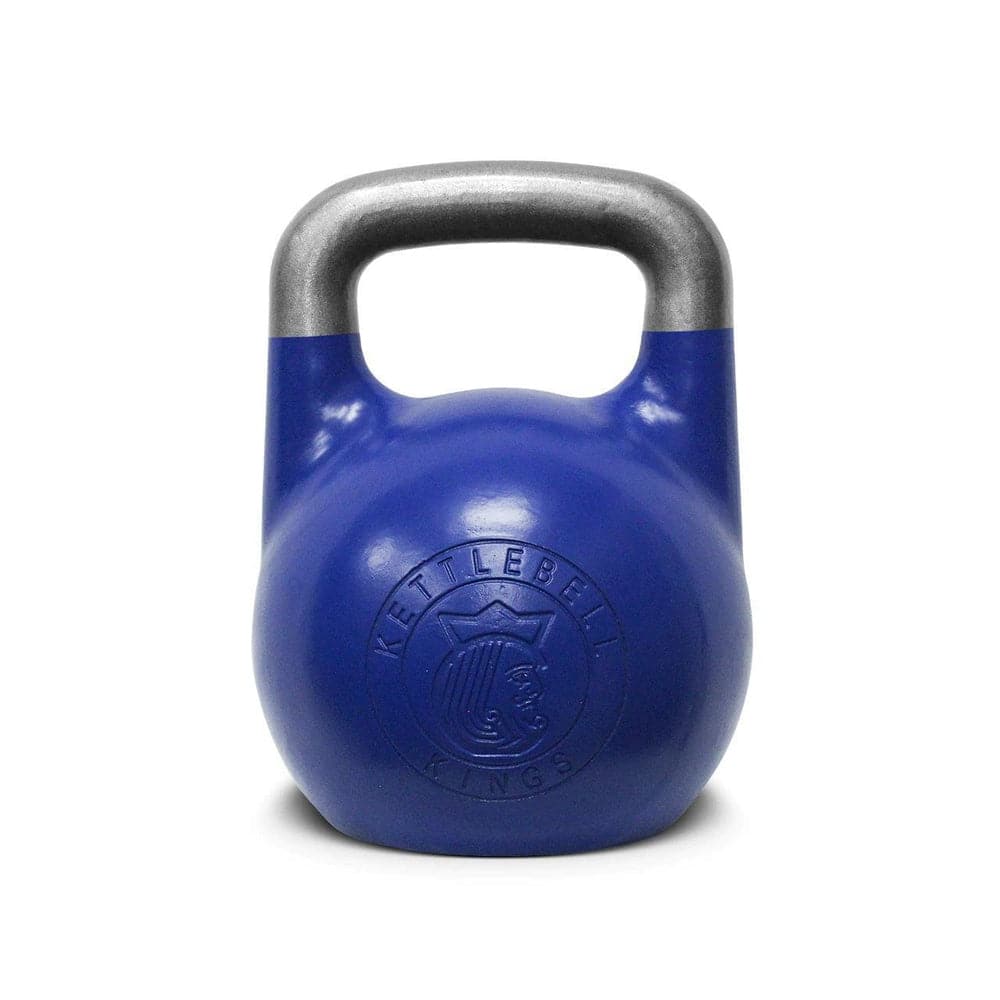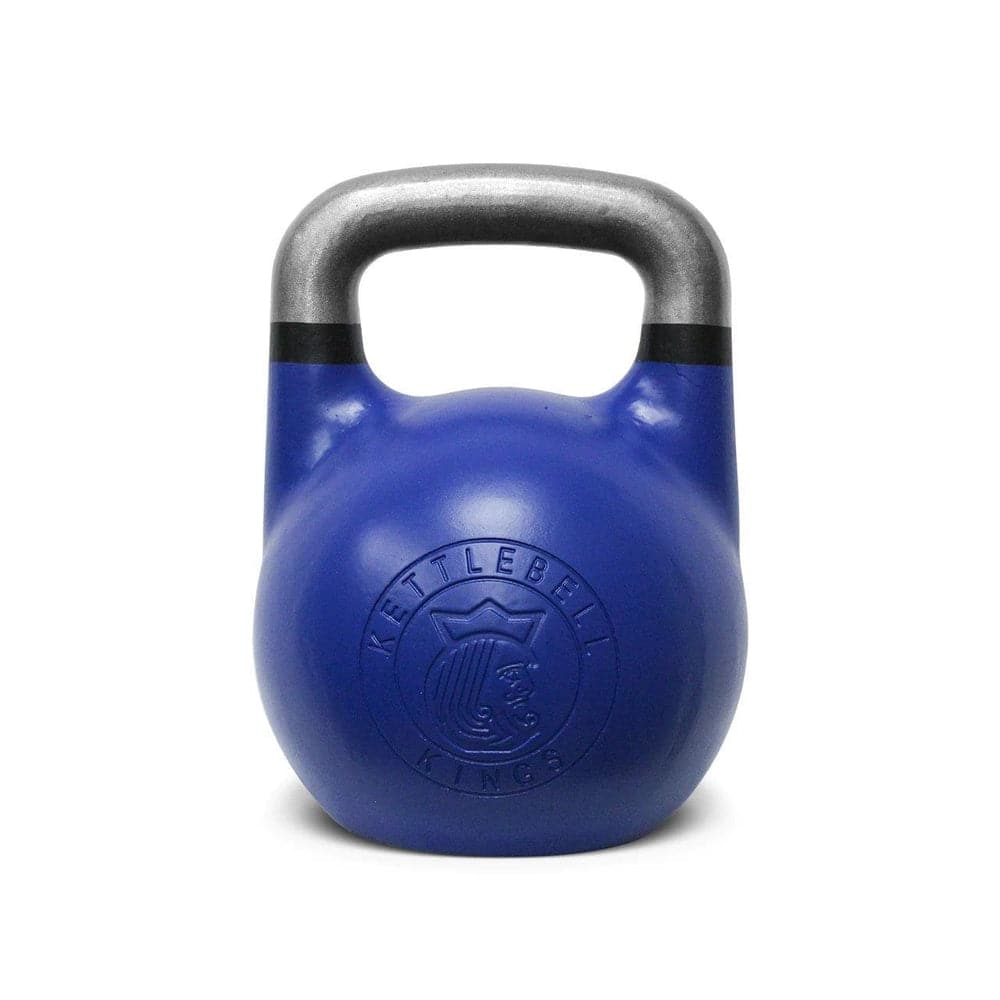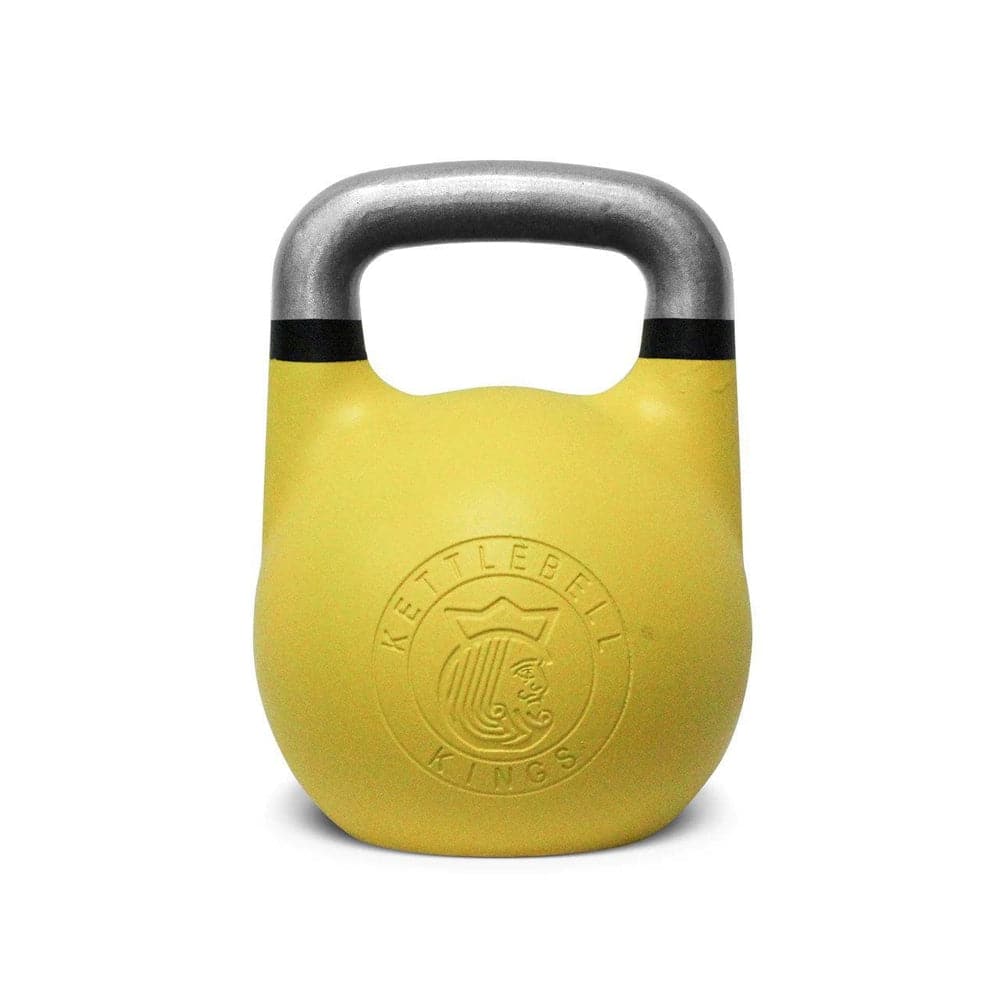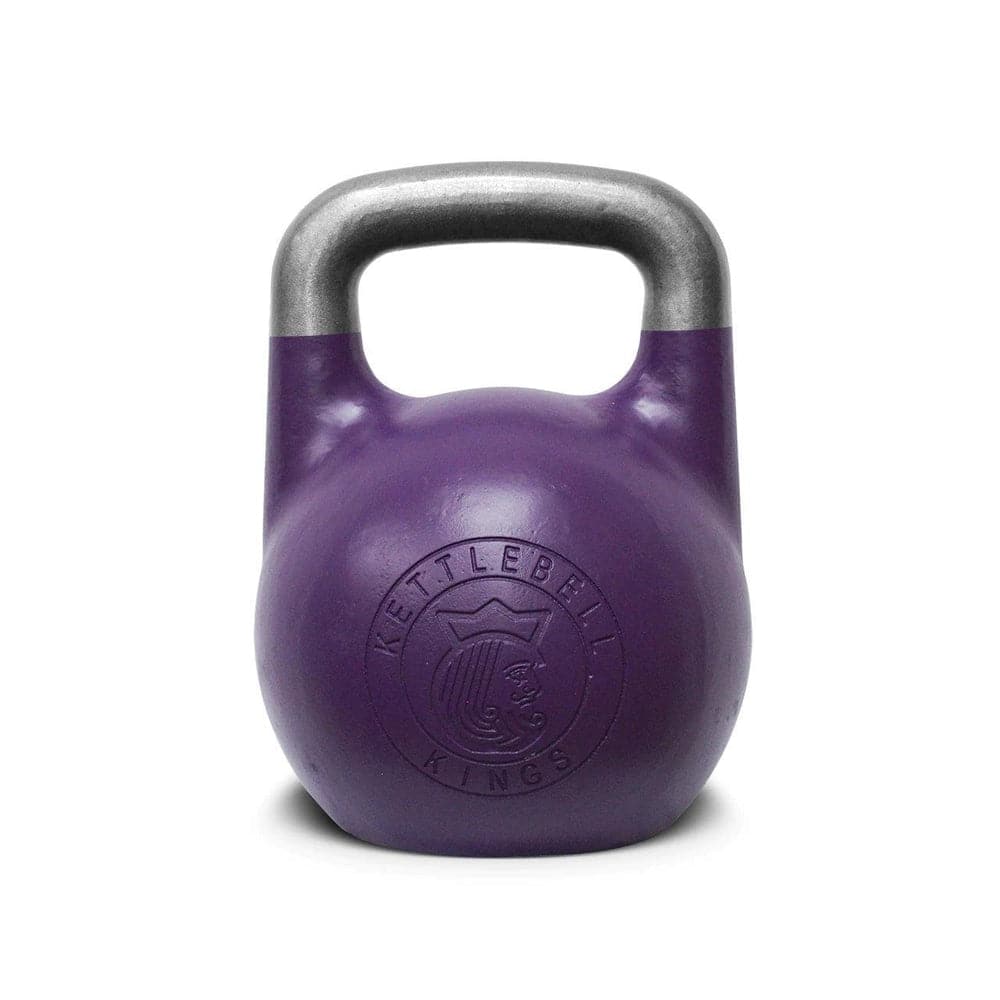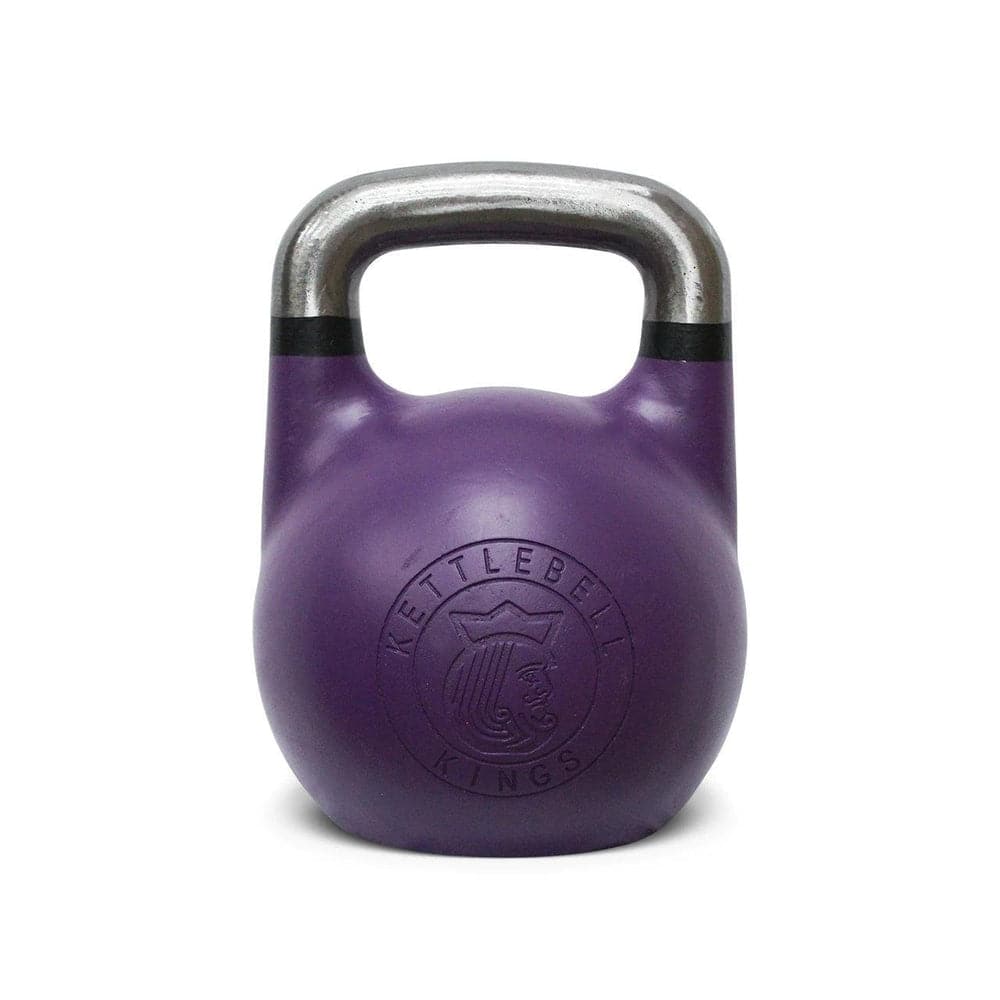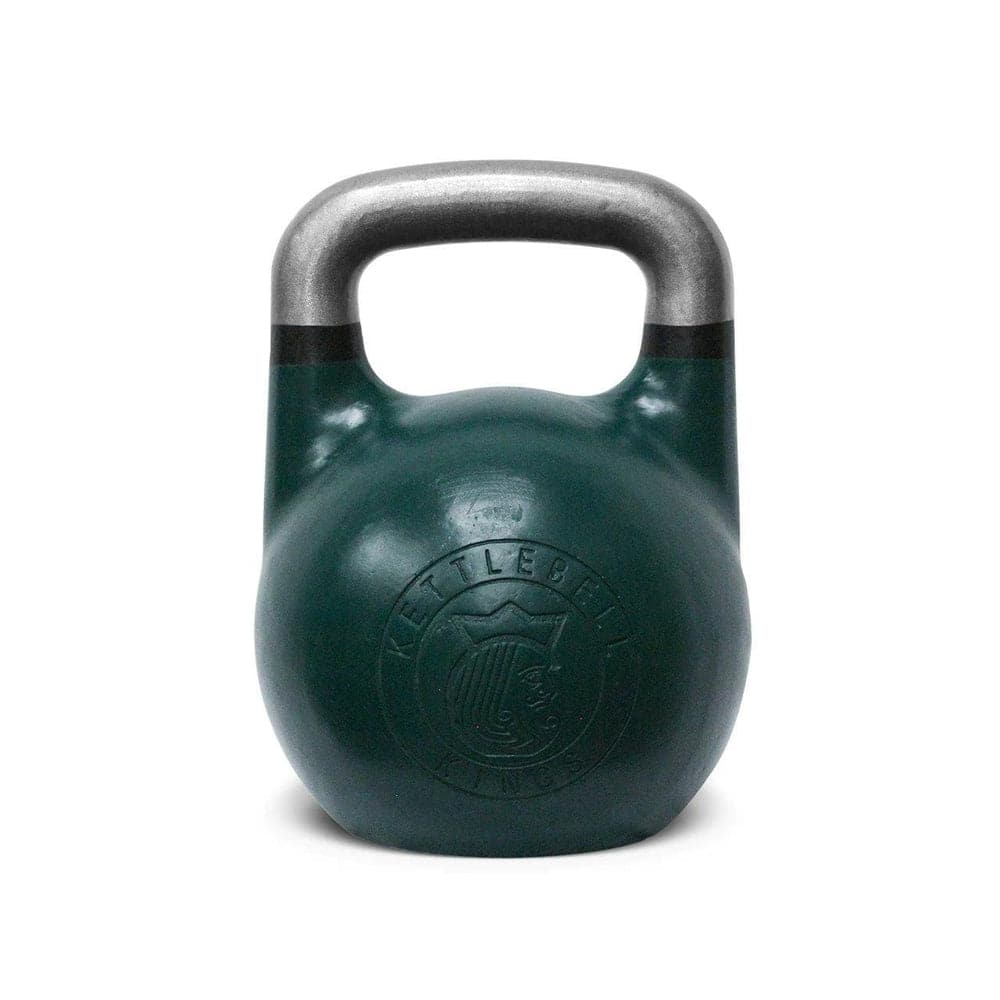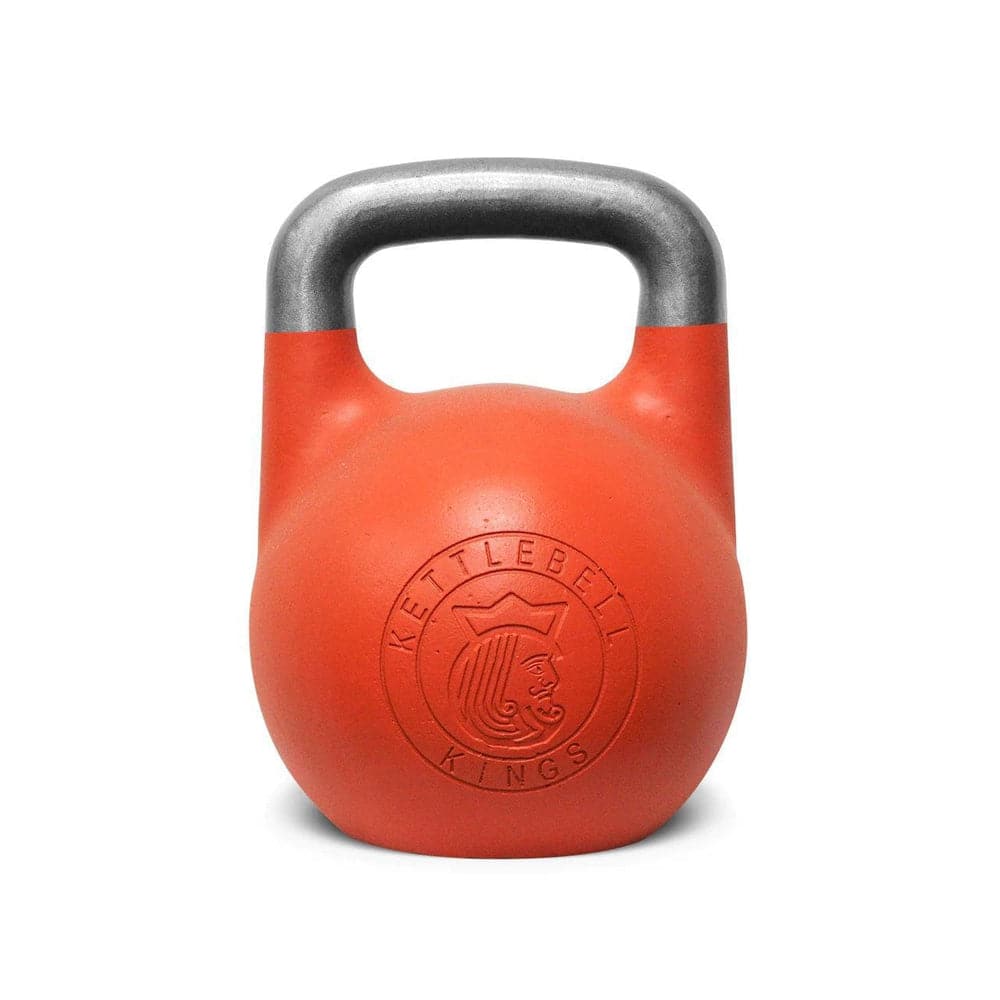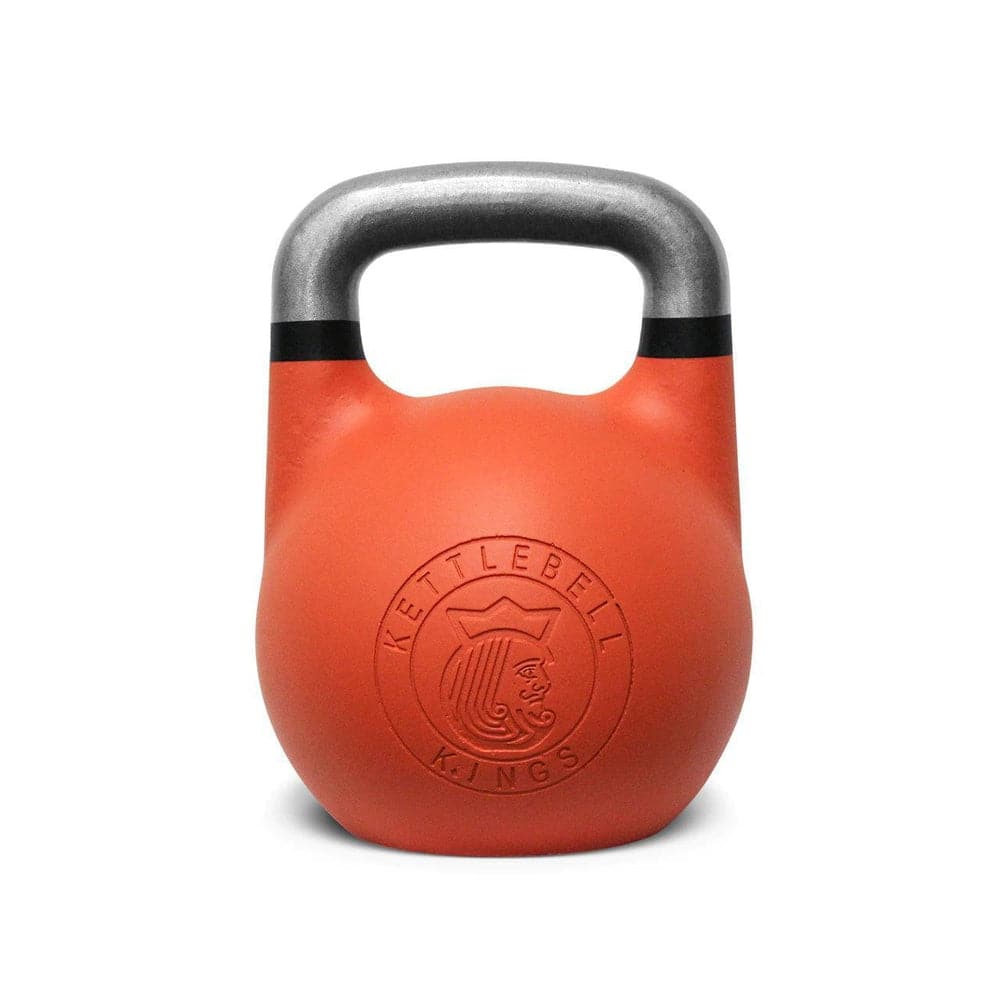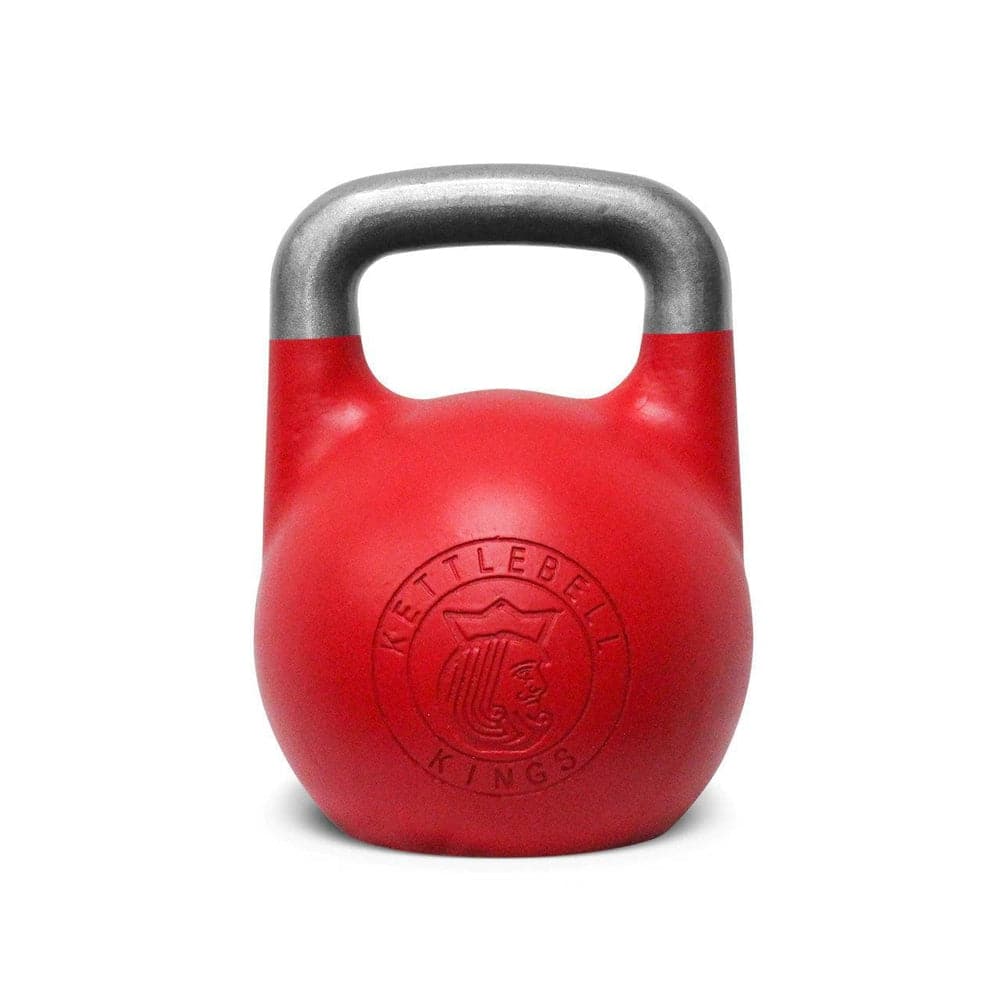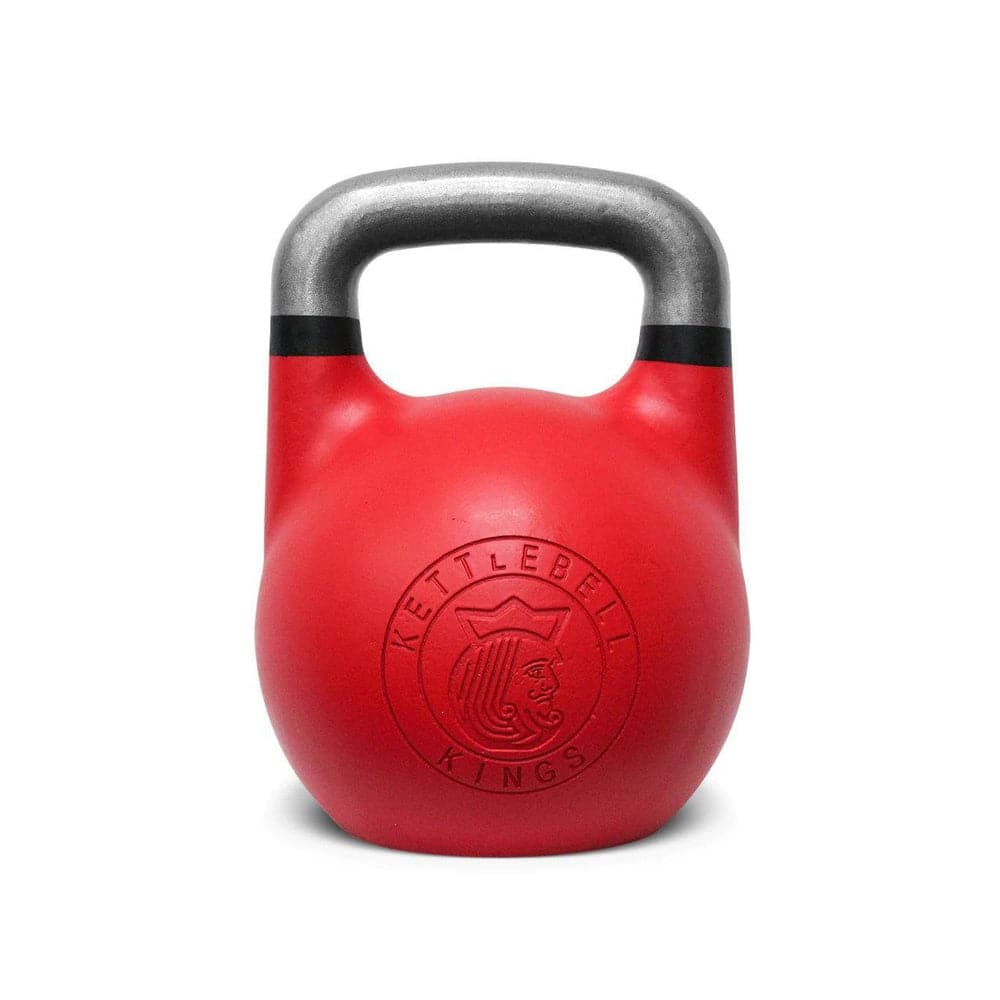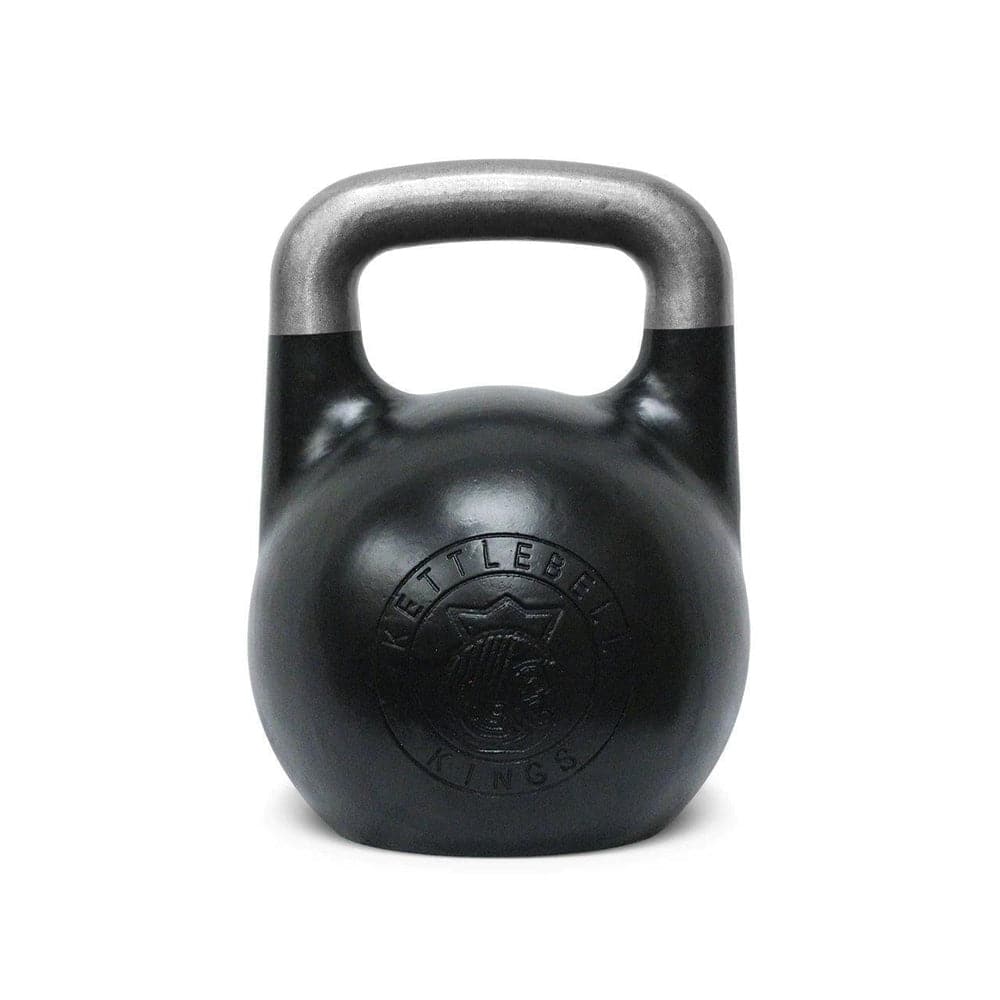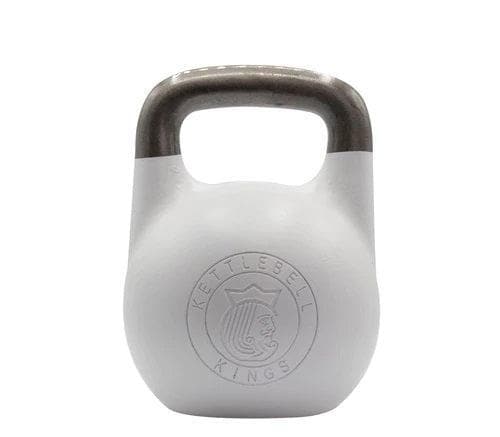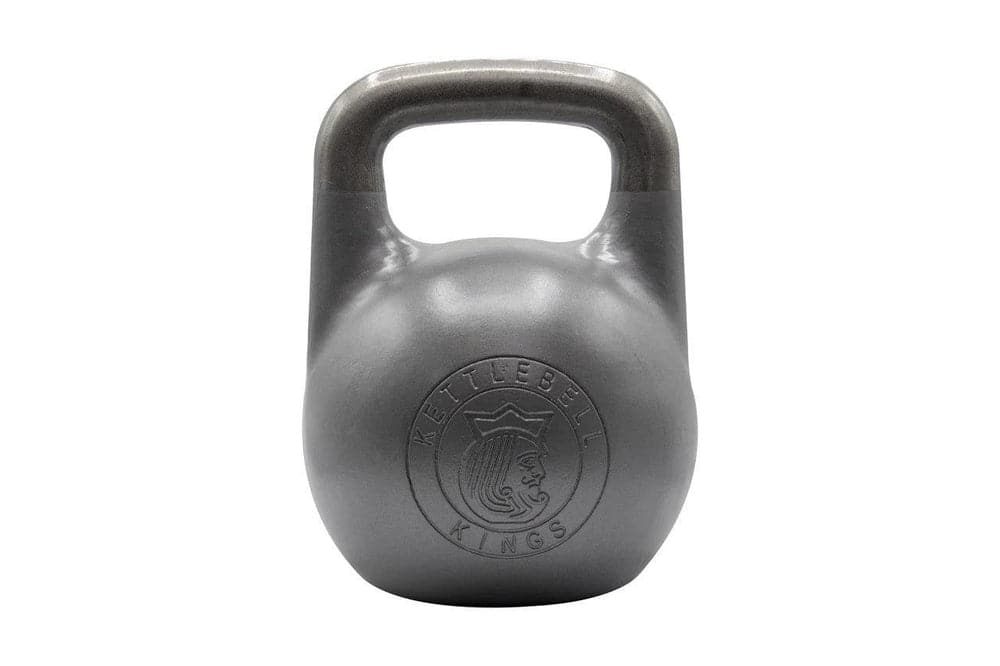 nicky
and 30 other people bought it
Free shipping on all US orders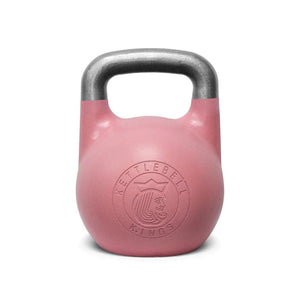 8 Kg | 18 Lb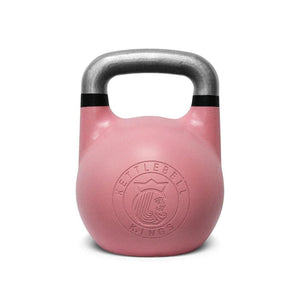 10 Kg | 22 Lb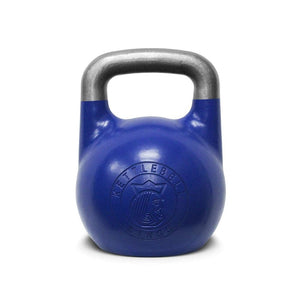 12 Kg | 26 Lb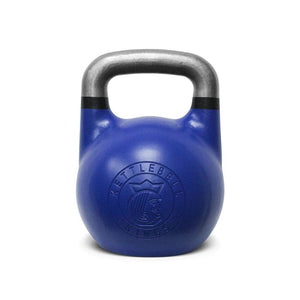 14 Kg | 31 Lb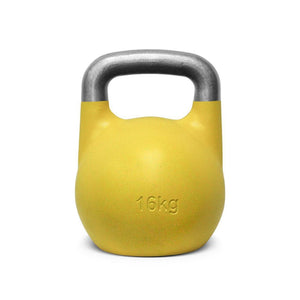 16 Kg | 35 Lb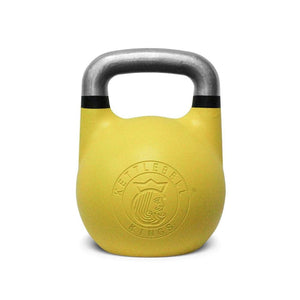 18 Kg | 40 Lb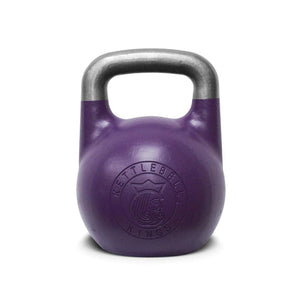 20 Kg | 44 Lb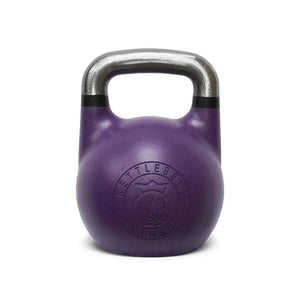 22 Kg | 48.5 Lb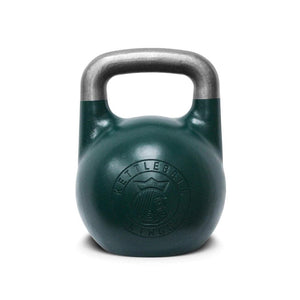 24 Kg | 53 Lb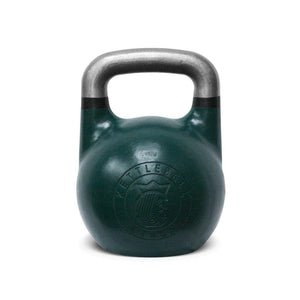 26 Kg | 57 Lb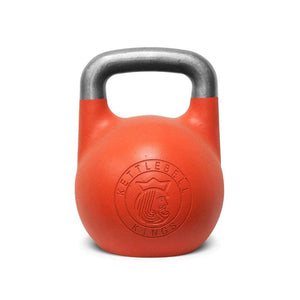 28 Kg | 62 Lb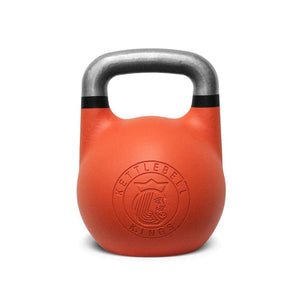 30 Kg | 66 Lb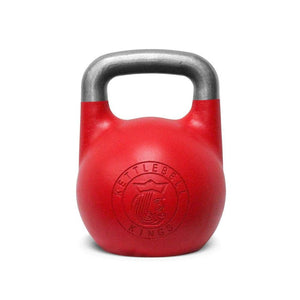 32 Kg | 70 Lb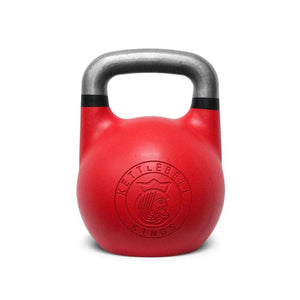 34 Kg | 75 Lb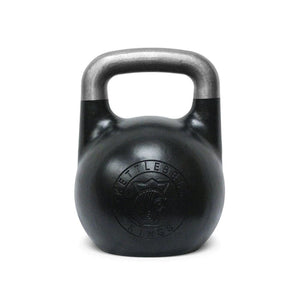 36 Kg | 80 Lb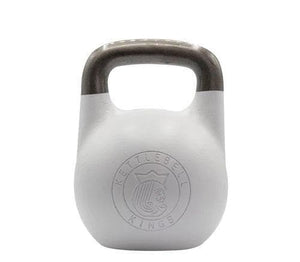 40 Kg | 88 Lb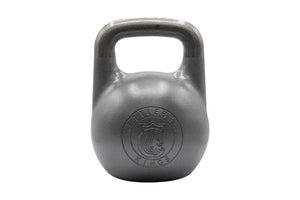 44 Kg | 97 Lb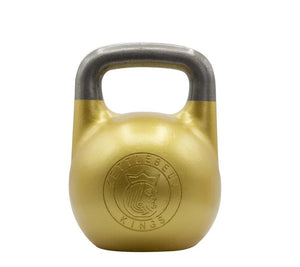 48 Kg | 106 Lb
Features :
Smaller size and curvature compared to other models for easier insertion with comfort overhead and in the rack position during lifts
Each kettlebell is the same regardless of weight so your technique does not change
Better balance due to hollow core design making it easier to complete your workout
Made by precision single casting technology with no welds
Color coded for easy weight identification meeting international competition standards
Lifetime warranty for mental peace
Are competition kettlebells better?
The popularity of the kettlebells is at its extreme level. These kettlebells are also called the buzzword for fitness industries. As per the increase in demand the manufacturers and suppliers of kettlebells have made it available at online stores as well. A variety of designs, weights, and materials are available in kettlebells. You can choose your kettlebell set as per your requirement. If you are a sportsperson or like to be participative in challenging competitions, competition kettlebells are best for you.
Quality-wise exerts also recommend competition kettlebells. There are mainly two types of popular kettlebells, cast iron, and competition kettlebells. Both types are in great demand. There are different parameters to judge or select one suitable fitness fitment for you. Below are some details to explain that are competition kettlebells better?
Porous Handle: Both kettlebells are ideal for fitness practices. But if you talk about a better grip and comfortable practices then the role of the handler matter a lot. Competition kettlebells come along with Porous Handel. The best thing about porous Handel is it absorbs the chalk effectively. It allows practitioners to perform high- repetitions comfortably. Fitness experts believe and recommend competition kettlebells because it helps practitioners in their focused workouts. These kettlebells are made of superior quality steel so there is no risk of rust. Well, cast iron kettlebells are not avoidable as their quality is also great. It is quite easy to remove rust which can not affect its quality and your practicing comfort.
Health benefits: The level of awareness about the advancement of competition kettlebells is slightly low. Even in fitness centers, people miss using it and gain unlimited benefits. These kettlebells are available with better ballistic properties. That is good for strengthening your entire body. To develop your stamina, muscles, explosiveness, and stability with competition kettlebells.
Practice level: Beginners prefer to start their practices with cast iron kettlebells. But professional practices need better swings and grips. That is possible with competition kettlebells only. So it is only up to you which one is better according to your purpose. Every professional practitioner has to start as a beginner. So both are part of your fitness practices.
Durability: Competition kettlebells are made of toughened quality steel. Cast iron kettlebells are also made of a single material but a steel body is much more durable than cast iron kettlebells. Well, the coating has made the cast iron kettlebells much more durable now.
What kind of kettlebell should you use?
Your practice has a purpose. First of all, stick to that purpose and then engage in the kettlebell selecting process. Checkout for the below-mentioned terms to select the best suitable type of kettlebell for your fitness practices:
Gender and practicing stage: If you are a female and looking for a kettlebell set then you can start from 8 Kg weighted kettlebells to 12 KG. Later you can extend the weight as per your practice requirements and fitness goals. 12 kg to 20 KG weighted kettlebells are perfect for male beginners. Extensions of weight may depend on your caliber and stamina.
Advance or regular exercises: Gym practitioners with regular workouts don't need to go with a heavyweight. They can start with general fitness additions. Cast iron and competition kettlebells allow excellent suitability for beginners and professionals both. That is the reason why these are highly popular in the fitness sector.
Convenience factors: The stability and reliability of kettlebells help practitioners with much-concentrated practices. Single material-made kettlebells are highly durable and reliable. You can confidently raise the level of your swings with them. The more you go confident and comfortable with your practices the better results you approach.
What are competition kettlebells used for?
The most attractive part of competition kettlebells is their same size availability. You can relate them with Olympic weight plates as well. They are all same in the size only the weights are different. To add convenience in recognition of the weight of competition kettlebells, the especially universal color coating is also available. Competition kettlebells can solve multiple purposes beginners to professionals both can use these kettlebells. Their top-quality and single-material advantage gives you a much more focused practice session. Maximum practitioners love the high repetition practice advantage of competition kettlebells. COmpetition kettles are a complete weight set solution to match with requirements of any gender or practitioner type.
What's the difference between competition kettlebells vs normal kettlebells?
Kettlebells are the top sources to accelerate your exercise session. Gain maximum benefits from your fitness practices with your preferred option. Different people indeed have different choices for any particular product. Especially when it comes to our fitness we refuse to compromise for even a single point. But the fact is still many kettlebell practitioners are unknown about some differences between competition and normal kettlebells. Today we will learn more about this topic to enhance our knowledge and choose the right option for our practices.
Difference by dimension: Normal kettlebells are available in cast iron material. You can find them in one or two-piece bodies. The sizes of normal kettlebells may vary from brand to brand. In normal kettlebells, you can see slight differences in shape along with size. With the increase in weight, you can see the change in the size of the Handel and bell both. Sometimes it becomes tough to maintain the grip when you are practicing with a normal heavier weight kettlebell. It happens because of the increase in the thickness of the kettlebell handle. On the other hand, competition kettlebell size remains the same even with increasing weight. Only the stuffing of weight filler is a change to increase the weight. So it becomes easier for you to practice reparations with a comfortable grip.
The difference in the handle design and thickness: If you notice then you will find that the handle design of normal kettlebells comes along with more rounded curves. That allows you to practice by using both hands to hold one kettlebell. Competition kettlebell handle designs are completely different. Straight from the top, an angular abrupt curve looks more appealing. This design is ideal for one-handed swings whereas normal kettlebells will soothe your two-handed swings as well.
The difference in texture: Your hands need a perfect grip to hold and manage all your swings comfortably. A textured handle is the best way to give a perfect hold of kettlebells in your hands. In normal kettlebells, powder coating is done to create small bumps on the handle surface. This matte finish is quite satisfying to the practitioners. If we talk about the competition kettlebells, different brands have different styles. Some of the manufacturer's design polishes steel handle which is not ideal for safe fitness practices. Textured or pitted steel handles are good to grip your swings.
Fillers and hollow-core: There are no fillers used in normal kettlebells. But the competition kettlebells contain fillers to increase or decrease the weight. Ball bearings and sawdust are used to fill inside the competition kettlebells. The Uniform size of competition kettlebells gives you a consistent practice session.
Competition kettlebell color decoding
Competition kettlebells contain a universal color coding. These color codes reflect a particular weight. If you are not aware of this color coding then this content is best for you. Let us decode competition kettlebell color coding at the universal level:
8 kg ( 18 lbs) weight of the competition kettlebell is coded by pink color. Additional black stripes on the handle reflect 2 more Kgs in weight which means 10 kg.
12 kg ( 26lbs) weight of the competition kettlebells is coded by blue color. Additional black stripes on the handle reflect 2 more Kgs in weight which means 14 kg.
16 kg ( 35lbs) weight of the competition kettlebell is coded by yellow color. Additional black stripes on the handle reflect 2 more Kgs in weight which means 18 kg
20 kg ( 44lbs) weight of the competition kettlebell is coded by the purple color. Additional black stripes on the handle reflect 2 more Kgs in weight which means 22 kg
24 kg ( 53 lbs) weight of the competition kettlebell is coded by the green color. Additional black stripes on the handle reflect 2 more Kgs in weight which means 26 kg
28 kg ( 62 lbs) weight of the competition kettlebell is coded by the orange color. Additional black stripes on the handle reflect 2 more Kgs in weight which means 30 kg
32 kg ( 70 lbs) weight of the competition kettlebell is coded by red color. Additional black stripes on the handle reflect 2 more Kgs in weight which means 34 kg
36 kg ( 80 lbs) weight of the competition kettlebell is coded by the grey color.
40 kg (88lbs) weight of the competition kettlebell is coded by white color.
44 kg ( 97 lbs) weight of the competition kettlebell is coded by silver color.
48 kg (106 lbs) weight of the competition kettlebell is coded by golden color.
What weight competition kettlebells should I buy?
It completely depends on your practice requirement, gender, and stamina. Competition kettlebells are available in different weight options. But lady beginners and professionals have their respective weight criteria for fitness practices. In the same way, male beginners and professionals need to practice with the suitable and suggested weight of kettlebells. We have already discussed the weight recommendations according to your workout conditions.
5 Best competition kettlebells to buy from Kettlebell Kings
All the kettlebells are well-designed, textured, and color-coded. But to match your requirement check out your practicing level. As a beginner start your session from 8 to 12 kgs. Slowly you can increase your weight. At this stage pink and blue competition, kettlebells from kettlebell kings will be the best for you. For professionals, it depends on what type of sets you practice the most. You can enhance your muscular strength by using green, orange, red, and grey kettlebells king's kettlebells. For the advanced level competition practices raise the weight standard with white, silver, and golden kettlebells from kettlebell kings.
Guaranteed safe and secure checkout via
YOUR #1 COMPETITION KETTLEBELL
The Kettlebell Kings difference
SINGLE CAST
Our Competition kettlebells are all made from a single piece of cast iron. Most kettlebells have the handles welded on which makes them break more easily. Casting from a single piece of metal creates more durable kettlebells.
VIBRANT COLORS
Choose between a wide range of colors to customize your kettlebell and make it your own.
STAMPED WITH WEIGHT
Exact weight is stamped on kettlebells in kilograms or pounds for easy identification.
GREAT FEEL
Kettlebell Kings feel great in your hands, offering you a secure and controlled range of workout movements thanks to a perfect grip.
What is a Competition Kettlebell?
Competition kettlebells are made of steel and are all the same size regardless of weight for a uniform training experience at all times. These competition kettlebells have 35mm handles. The bells are designed for high repetition exercises. If you have used barbells, think about when you train with plates that are all the same size regardless of weight so your form is always the same during Olympic lifts. Competition Kettlebells are the same premise in kettlebell form
WHY KETTLEBELL KINGS ARE DIFFERENT?
NO WELDING
Cast as one solid piece of steel instead of welding parts, which adds more solid construction for longevity and lifetime warranty
NO WELDED ROD
Our kettlebells never contain rods in the middle of 'unfilled' kettlebells that are known to distract lifts and vibrate with impact.
NO FILLERS
Each weight 4 to 36 kilograms has an individual mold cast precisely to the correct weight and contains no fillers. Most competition kettlebells are a steel shell with fillers like sawdust and ball bearings to achieve the desired weight. Kettlebells with fillers, especially lighter ones, can come loose and shift over time which changes the balance of the kettlebell as it shifts around mid lift. Our kettlebells 40kg and above do contain a small amount of lead filler, but contain more steel in the mold to keep it as minimal as possible. The dimensions of the bell make it impossible for the amount of steel to be poured to meet heavier weights without.
35MM HANDLES & COLOR STANDARD
Handles are 35mm according to international competition standards. Additionally, the kettlebell colors are designed to match international color standard which identifies specific weights.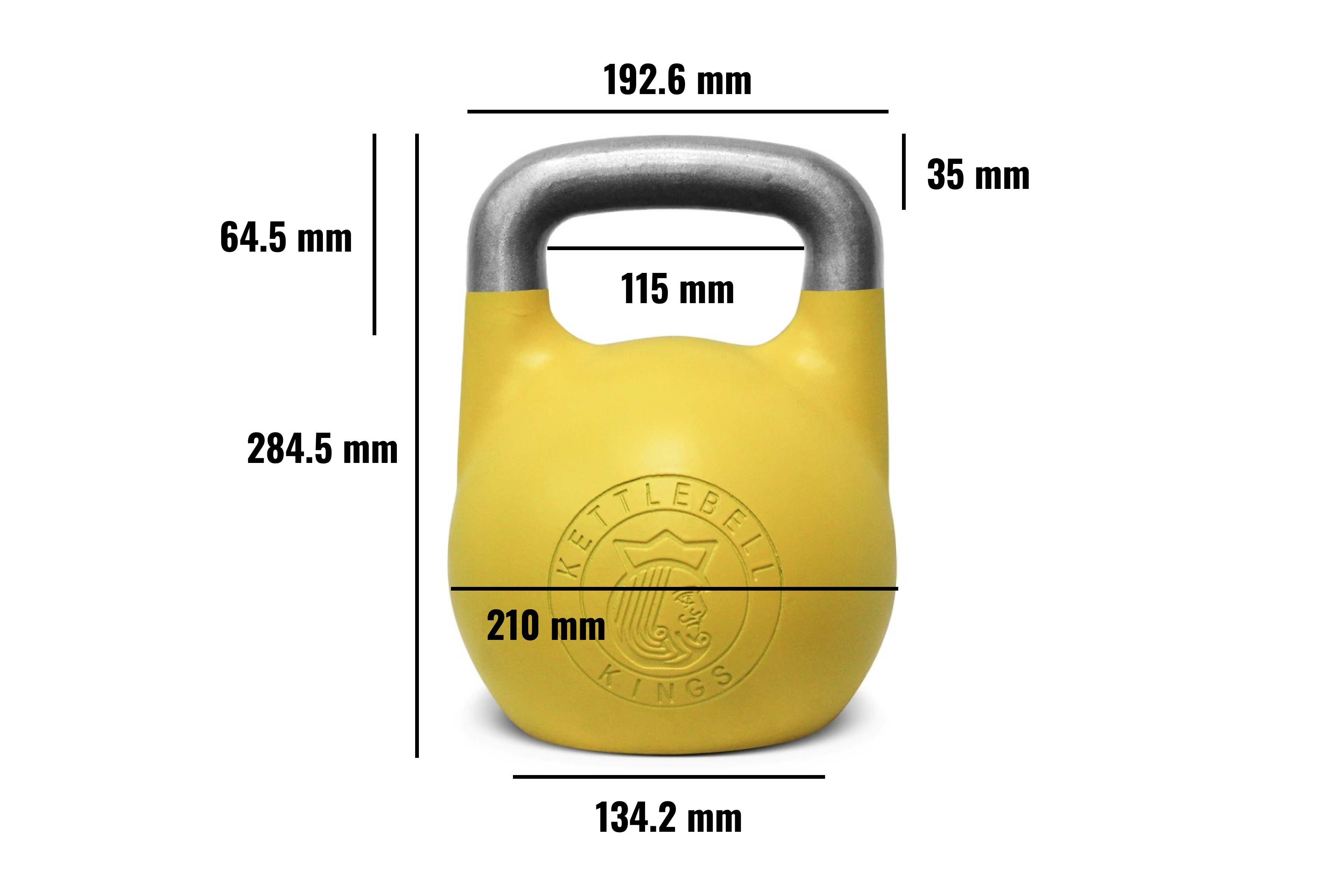 SIZE GUIDE
All Competition Kettlebells have the same size – no matter the weight.