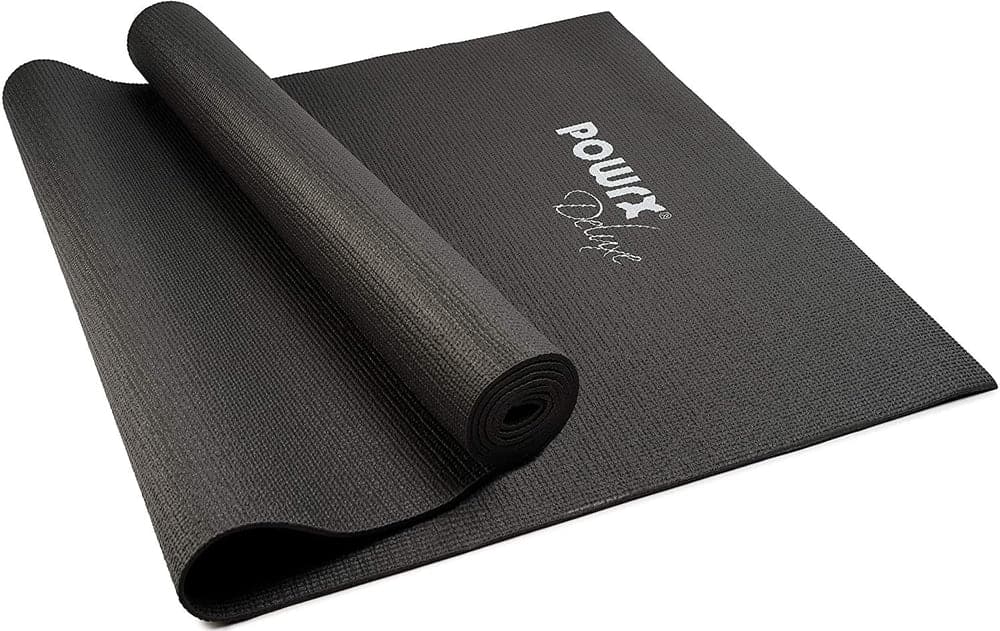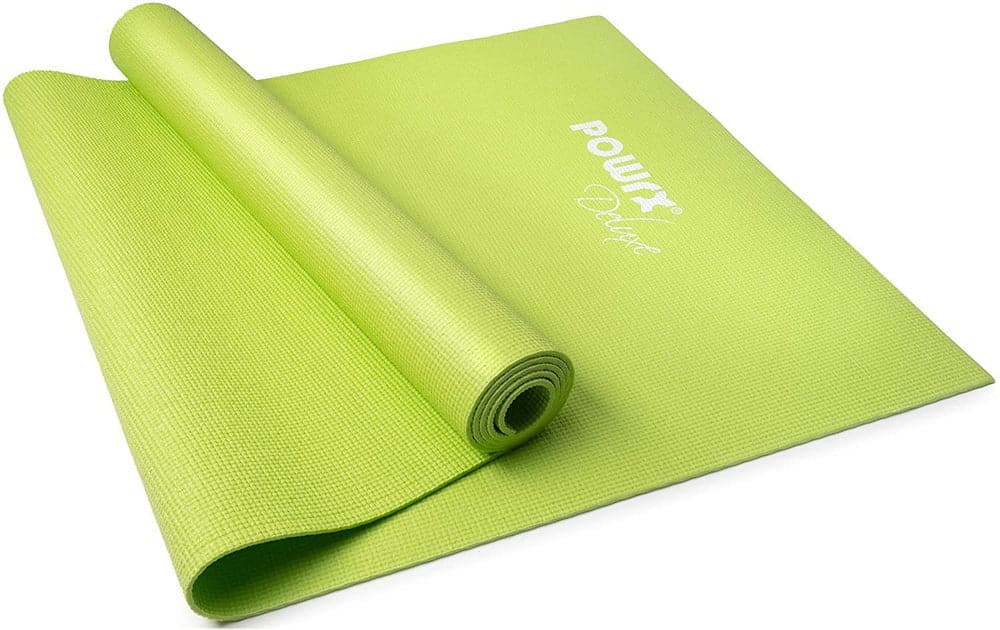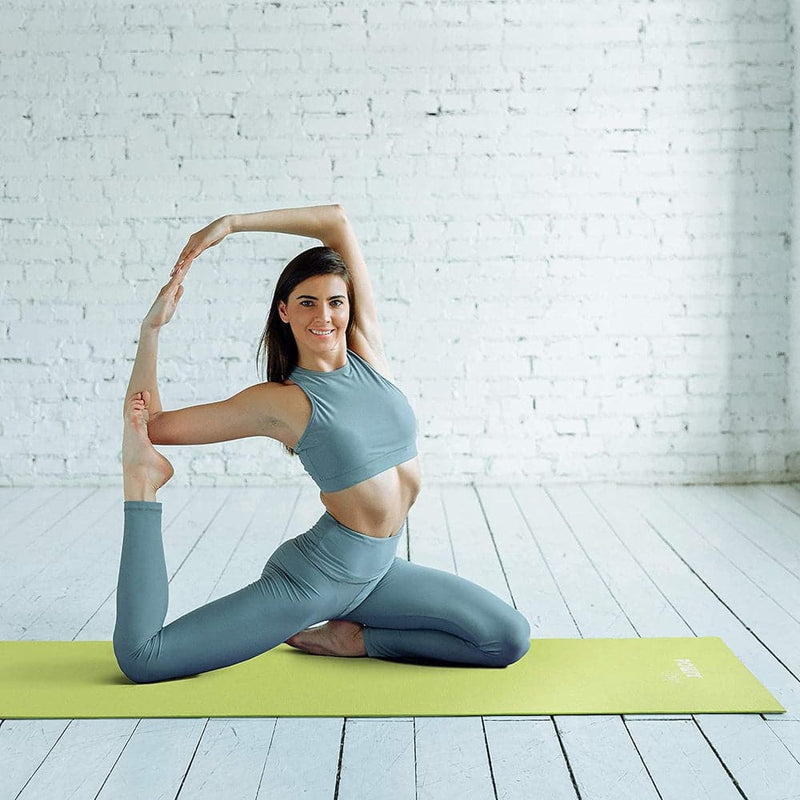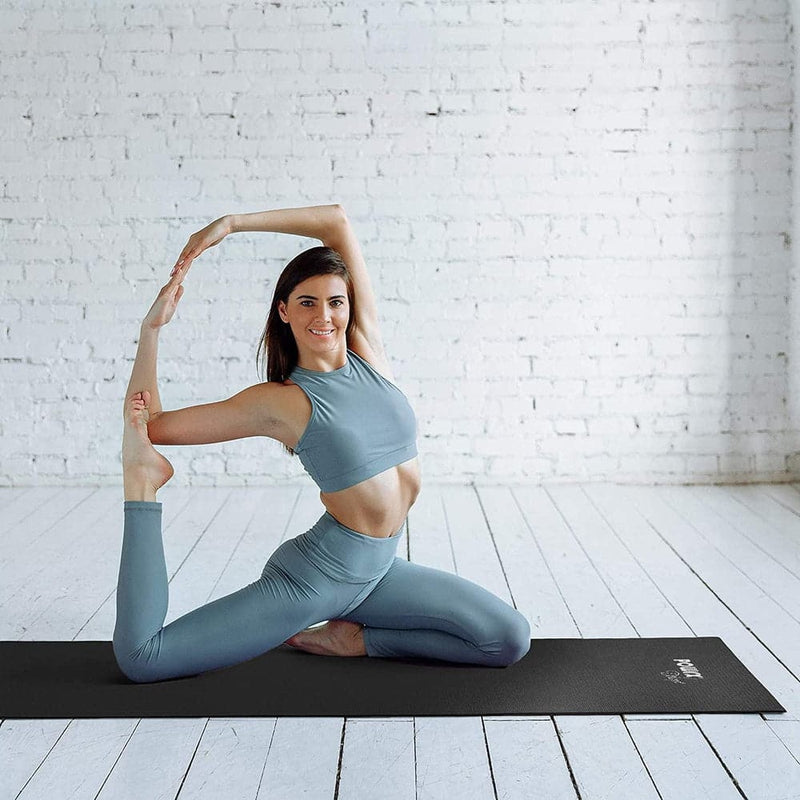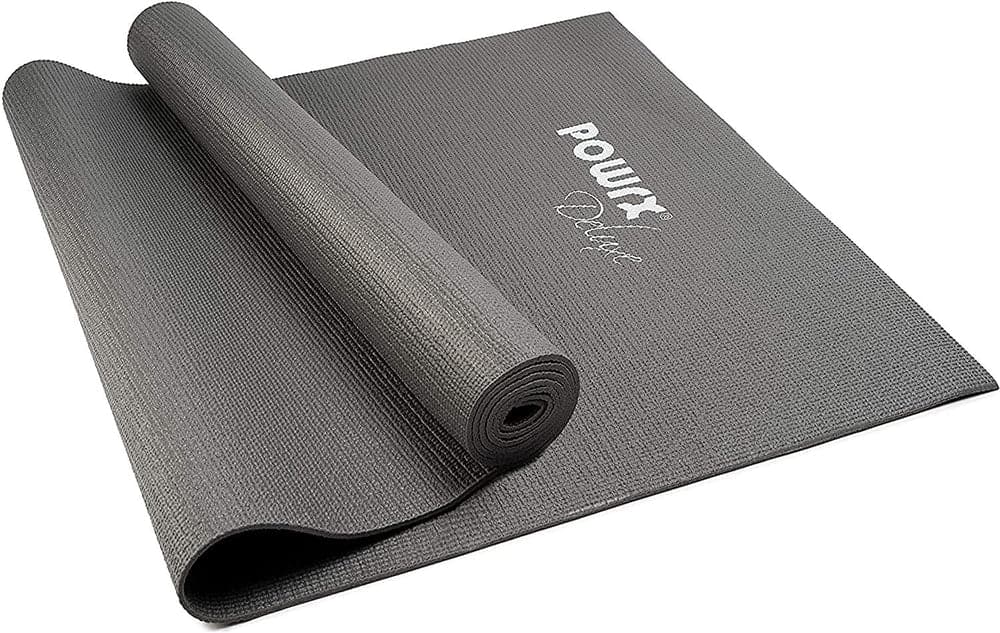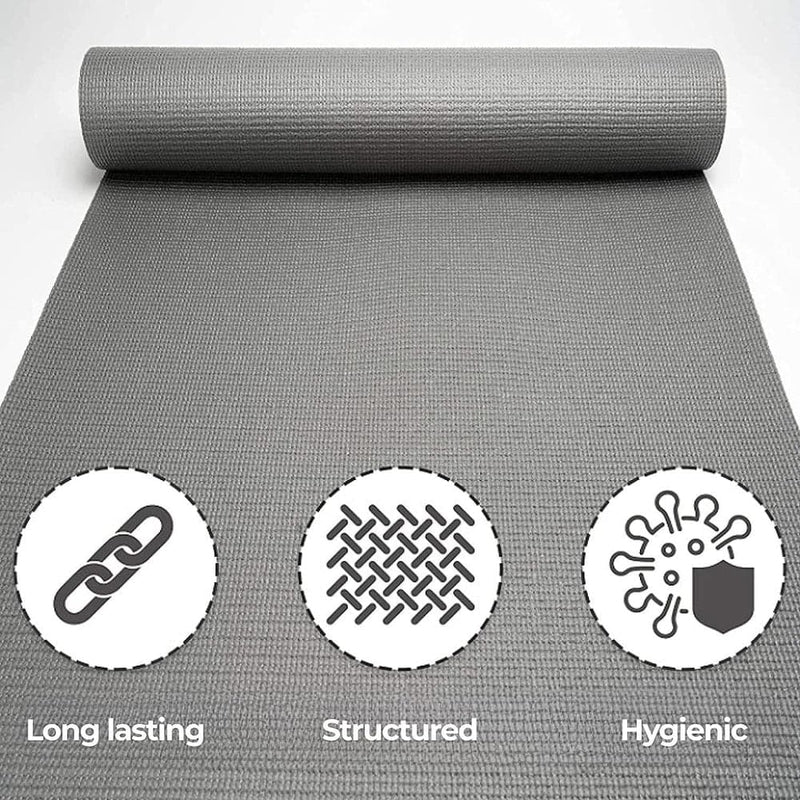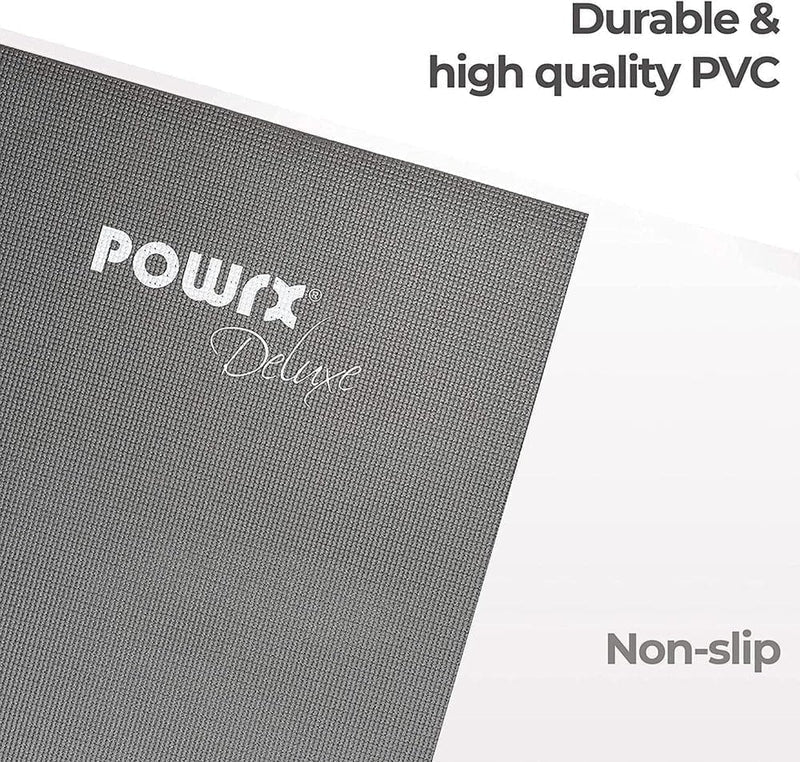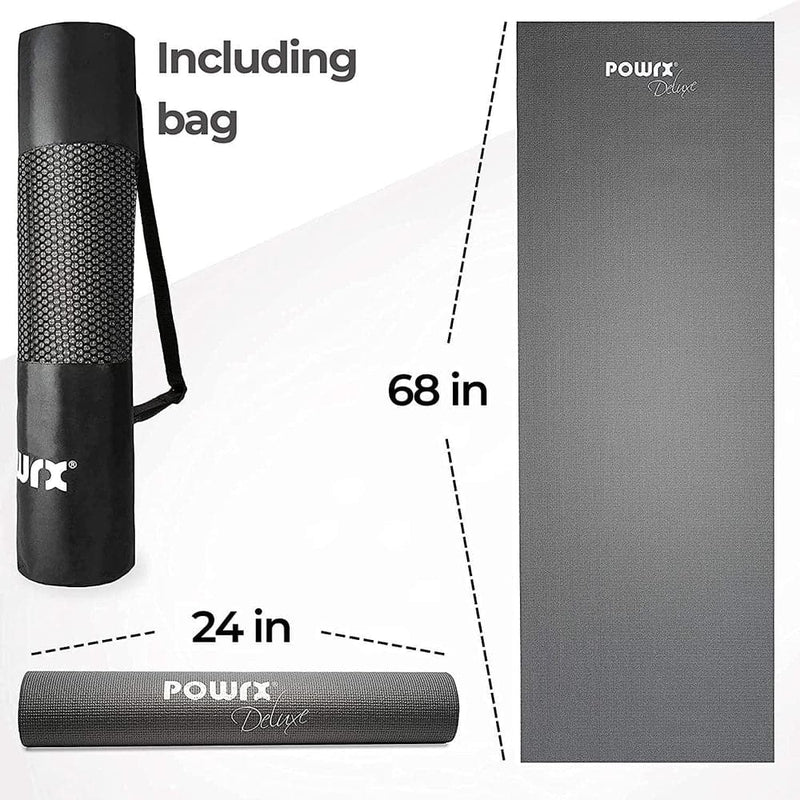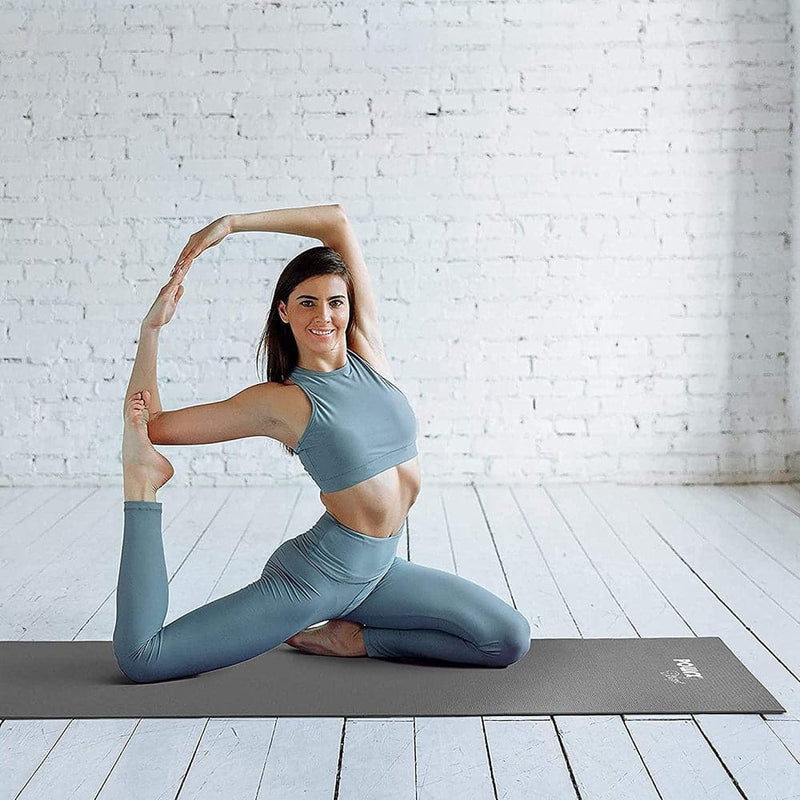 nicky
and 62 other people bought it
POWRX Yoga Mat with Bag | Excersize mat for workout | Non-slip large yoga mat for women
Free shipping on all US orders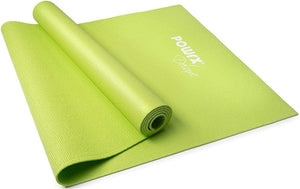 Green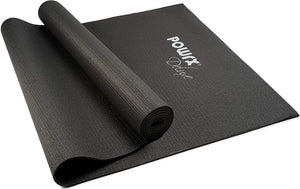 Black
Grey
Description
Brand: PowrX
Features:
DESIGN: Designed for health improvement, fitness, and wellbeing. This workout mat enables you to practice many forms of yoga, pilates, gymnastics, and physical exercises. Ideal yoga mat for women
UTILITY OPTIONS: The POWRX workout mats are made for sports and exercise, especially for indoor use but can also be used outdoor as a thick exercise mat. Perfect yoga mat for men and women
MATERIAL: These extra thick yoga mats are made of high-quality PVC material which is odour-free. The mats are free from BPA, Phthalate, and Latex. These mats can be wiped clean with a damp cloth
HOW TO USE: This thick yoga mat is equally effective on carpet, wood or tile floors, making it the perfect workout mat for home. The ideal way to use these yoga mats is to place the groove side down and smooth side up
POWRX: Sports brand from Germany with over ten years in the European market. We are working on giving you high-quality sports tools that enable you to reach your full potential
Guaranteed safe and secure checkout via
Nice mat
Came with a bag, no problems with the mat
Perfect for home sports
Item arrived in perfect punctuality. Comfortable enough non-slip, it rolls up and becomes very small. Contained a jnz bag c be carried. I'm satisfied
Much more than expected
After a somewhat bumpy delivery, the mat arrived and I was more than positively surprised. Expected I had a mat, as on the pictures other reviews, but I got more. The mat was put in a handy carry bag and there was also a poster with exercises. To the mat itself you can only say: Top! No slipping, keeps the coolness from the floor quite well and looks very good. I am very satisfied and can give a clear purchase recommendation.
Robust and odourless
My colleague and I bought the mat for the office because we have back pain from sitting for hours. We were very happy about the included bag, and about the nice quality at the great price. \nThe mat does not smell of plastic, is normal non-slip and fulfills its purpose. \nOnly the color selection is a little getting used to, but a little bright color in the office can't hurt!