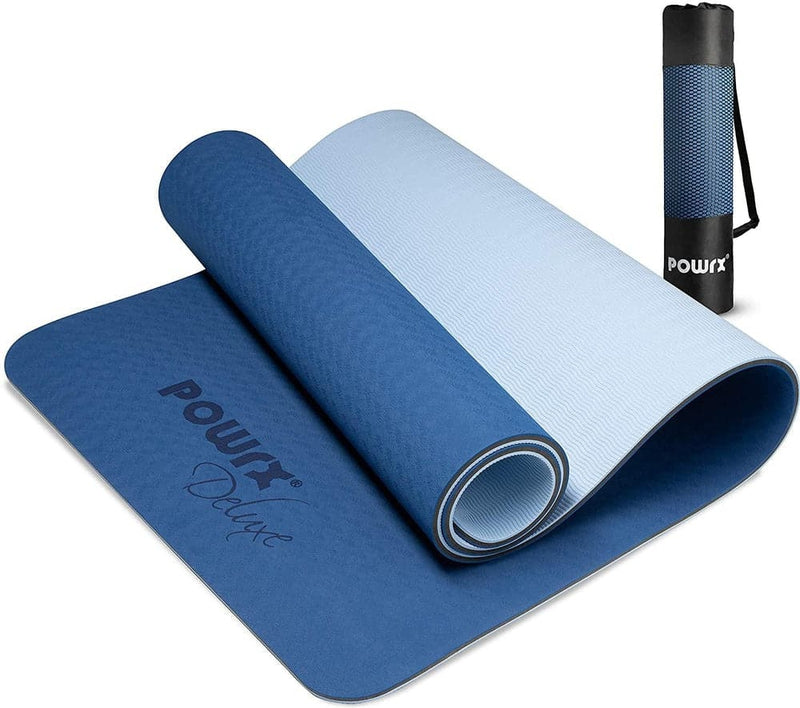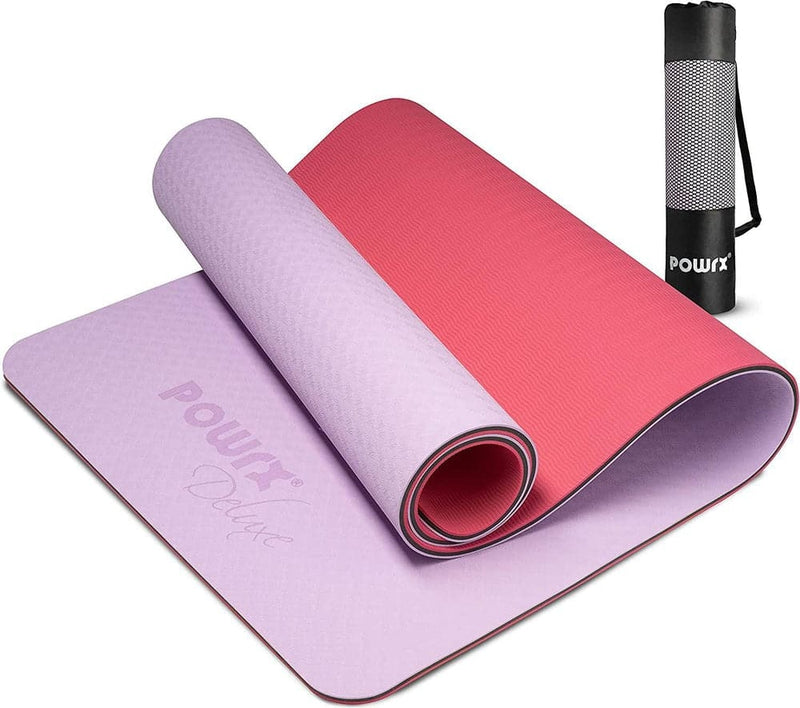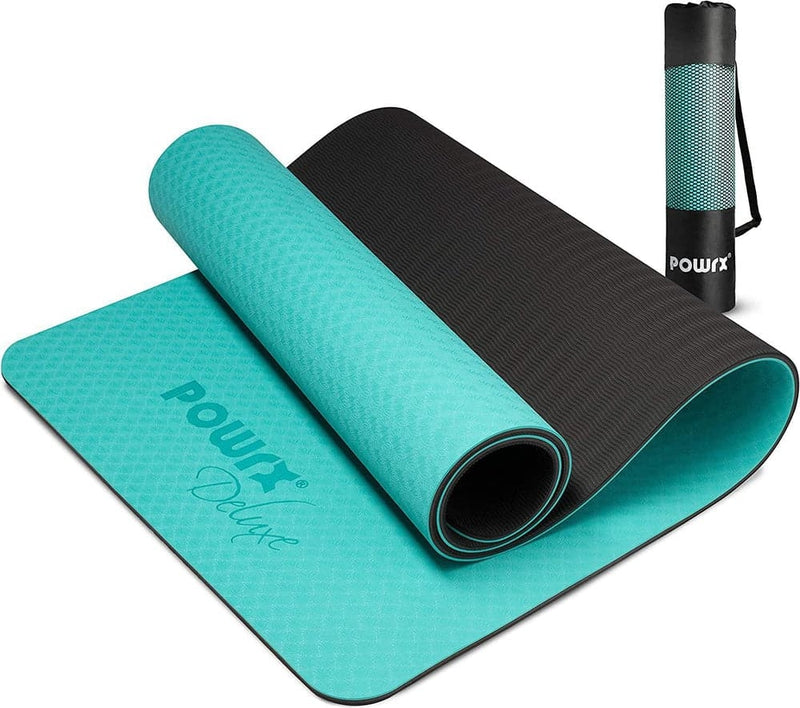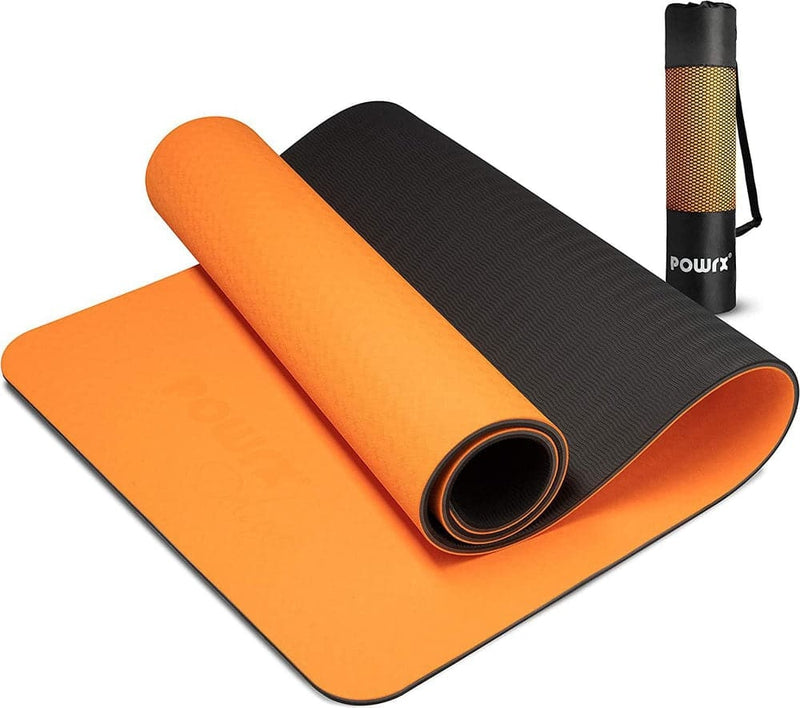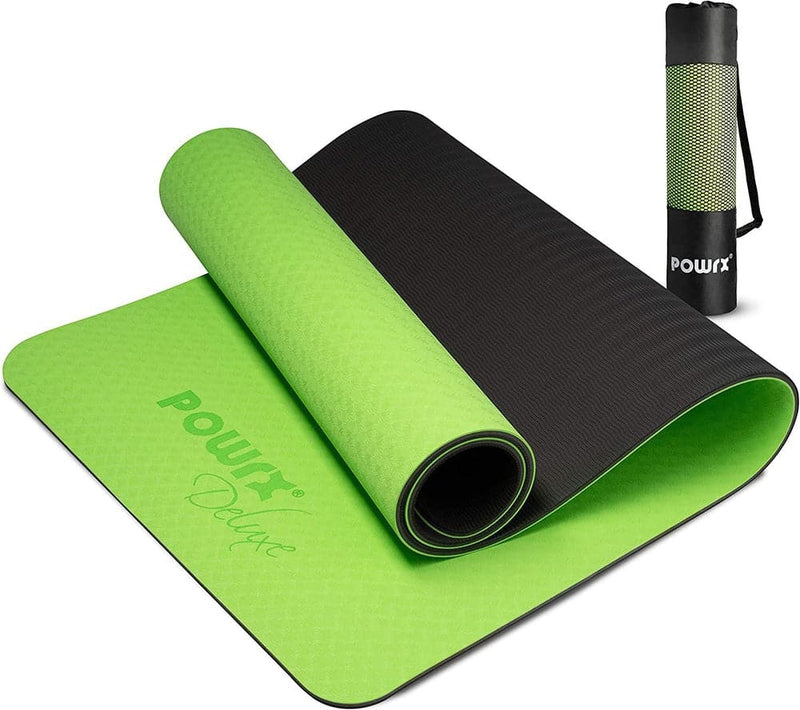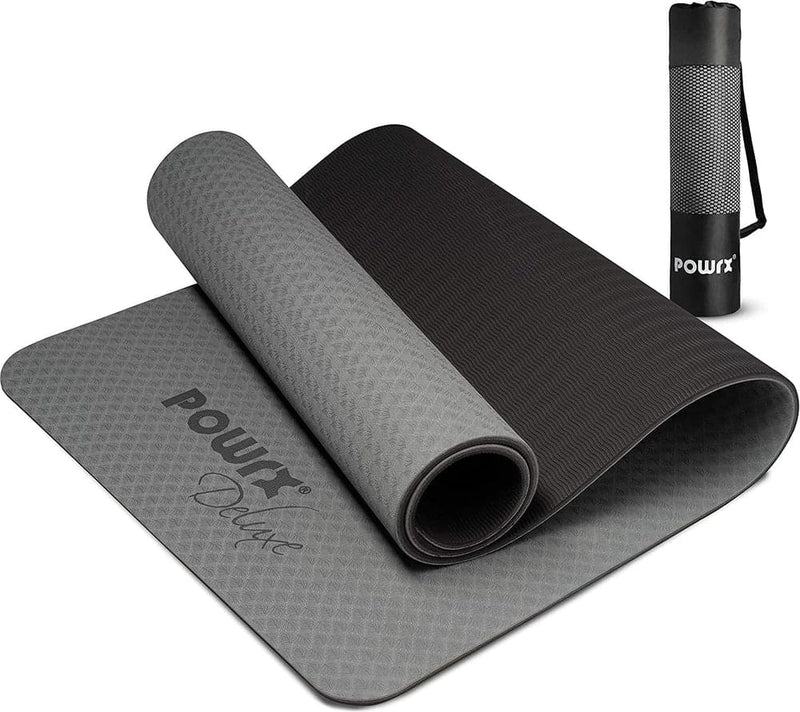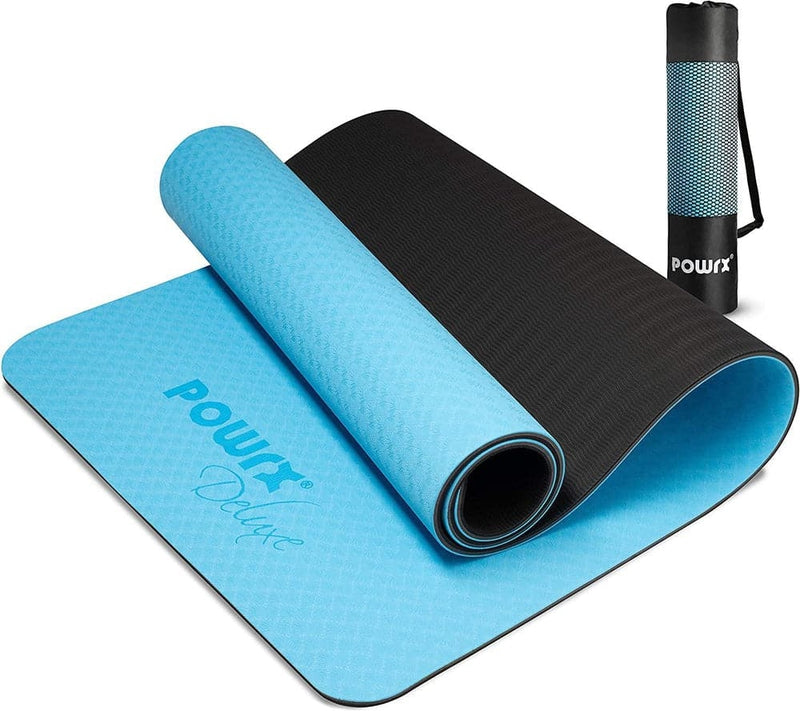 coachadrianso
and 53 other people bought it
POWRX Yoga Mat 3-layer Technology incl. Carrying Strap + Bag | Excersize mat for workout
Free shipping on all US orders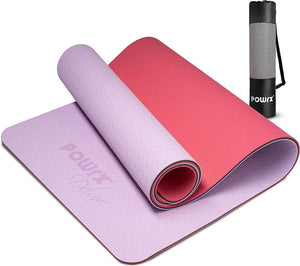 Pink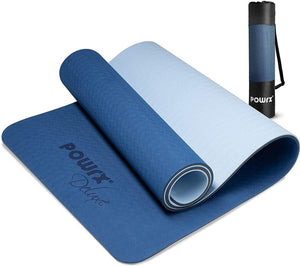 Light Blue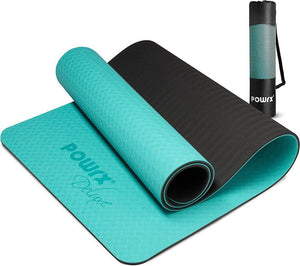 Teal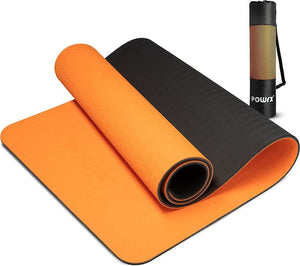 Orange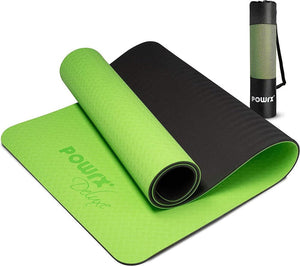 Green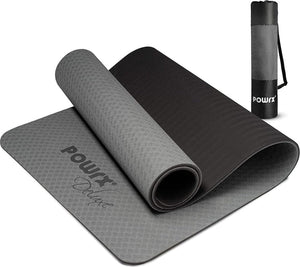 Grey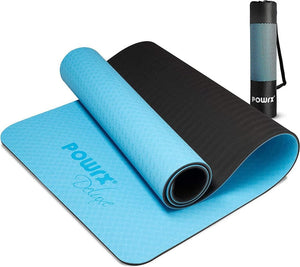 Turquoise
Description
Brand: PowrX
Features:
DESIGN: Designed for health improvement, fitness, and wellbeing. This workout mat enables you to practice many forms of yoga, pilates, gymnastics, and physical exercises. Ideal yoga mat for women
UTILITY OPTIONS: The POWRX workout mats are made for sports and exercise, especially for indoor use but can also be used outdoor as a thick exercise mat. Perfect yoga mat for men and women
MATERIAL: These extra thick yoga mats are made of high-quality NBR (synthetic rubber) material which is odour-free. The mats are free from BPA, Phthalate, Latex, and PVC. These mats can be wiped clean with a damp cloth
HOW TO USE: This thick yoga mat is equally effective on carpet, wood or tile floors, making it the perfect workout mat for home. The ideal way to use these yoga mats is to place the groove side down and smooth side up
POWRX: Sports brand from Germany with over ten years in the European market. We are working on giving you high-quality sports tools that enable you to reach your full potential
Guaranteed safe and secure checkout via
Very nice
it just like the picture.¤,¾¾
Great product
I'm very happy with this mat, it's already my second one.
Soft landing for old bones
Getting back into senior yoga!! Needed a soft place to sink into.
awesome
thank you i love it....... 
Perfect
It was just what I was hoping to find and I'm very pleased with it. \nSoft at the right point, it supports very well even during exercises that require good balance management. Nice to look at, light to carry, I can even slip it inside my gym bag and greatly reduce the inconvenience of having to take it to the gym. \nI waited a few weeks of use before writing this review, to make sure the mat could prove any flaws, but after all this time, it just doesn't seem to have any! \nI highly recommend buying.