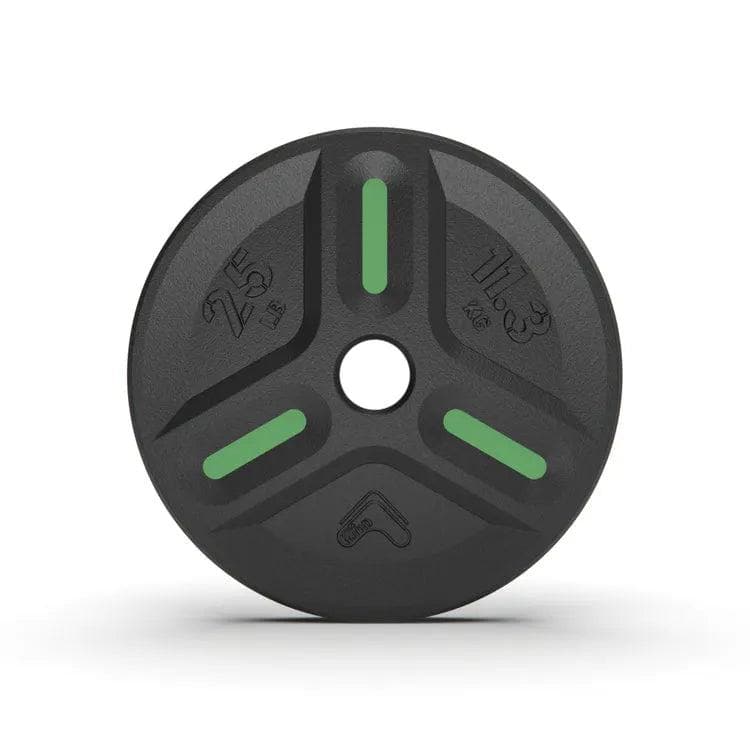 coachadrianso
and 82 other people bought it
Free shipping on all US orders
2.5 lbs
5 lbs
10 lbs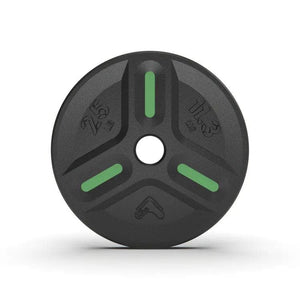 25 lbs
35 lbs
45 lbs
55 lbs
Description
Each plate, from the 55LB increment down to the 2.5LB change plate, features a slim profile, durable Powder-Coat finish, and a unique cup design that enhances grip when grabbing the plates.
Material
Cast iron
Dimensions
2.5 lbs: 6.29 in / 160 mm
5 lbs: 7.48 in / 190 mm
10 lbs: 9.84 in / 250 mm
25 lbs: 13.97 in / 355 mm
35 lbs: 16.73 in / 425 mm
45 lbs: 17.63 in / 448 mm
55 lbs: 17.63 in / 448 mm
Guaranteed safe and secure checkout via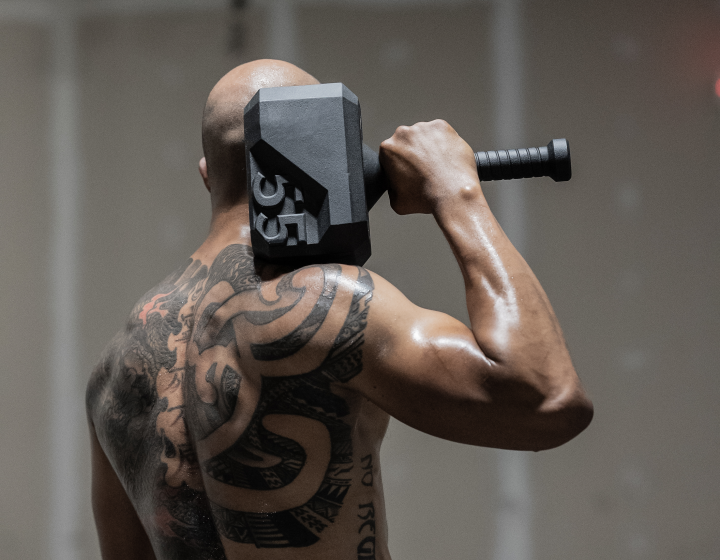 UNCONVENTIONAL TOOLS FOR UNCONVENTIONAL ATHLETES
At TribeWOD, we believe in the power of self-betterment through fitness. But we know, from experience, that day-to-day activities and challenges can quickly take over and de-prioritize your fitness routine. Our mission at TribeWOD is to design products which enable, support and push your self-betterment. Because no matter what each day throws at you, we don't think that life should get in the way of bringing out your badass. What's your ritual?