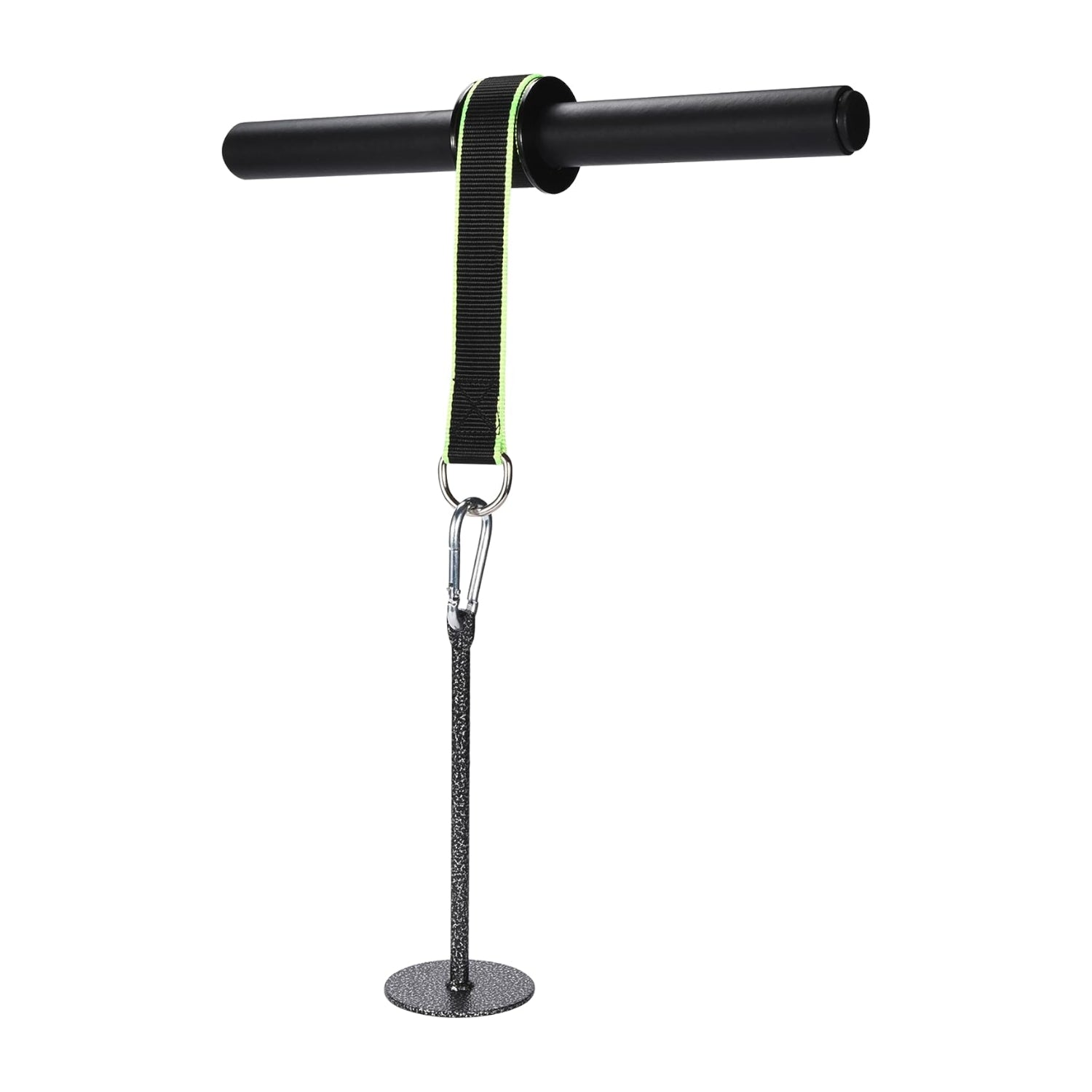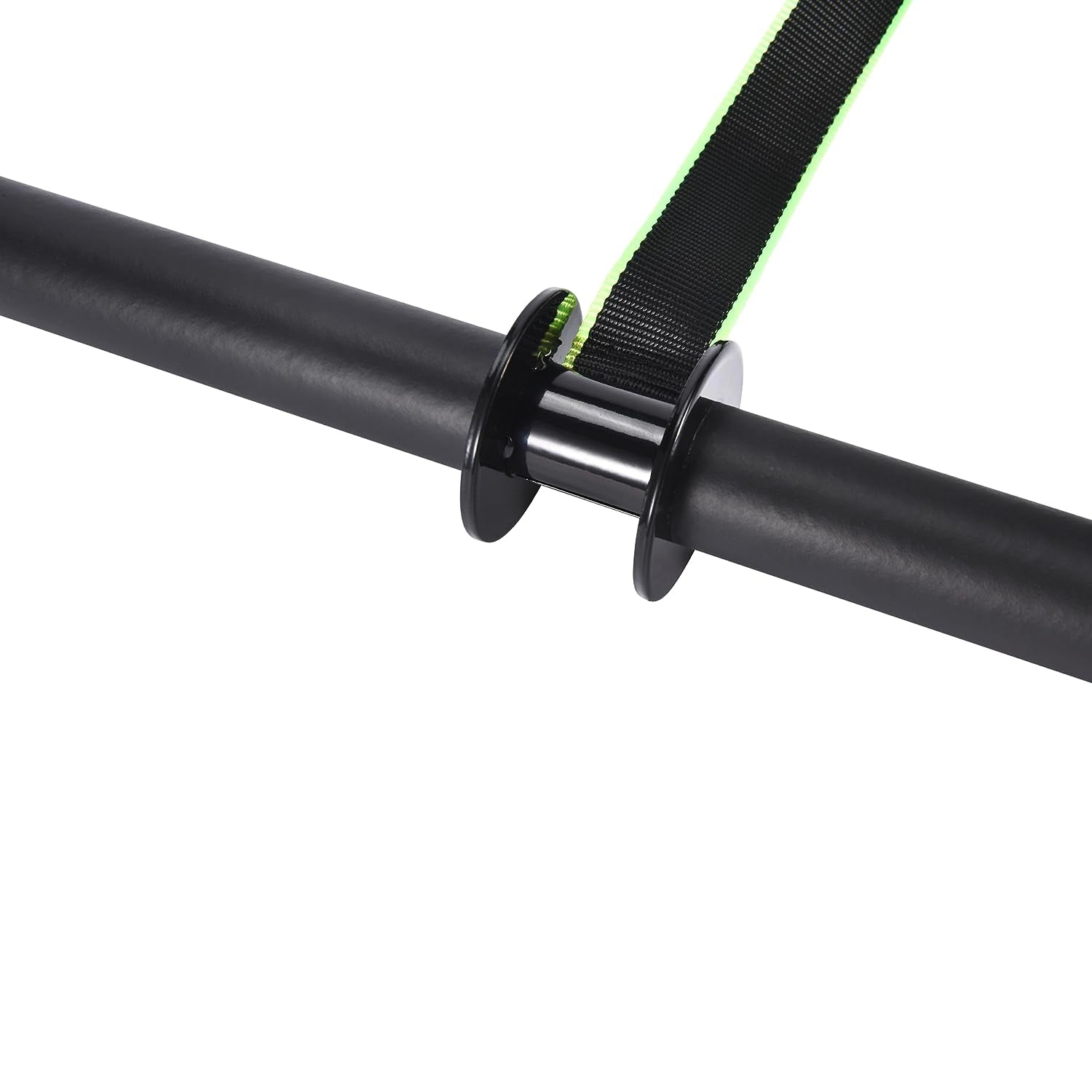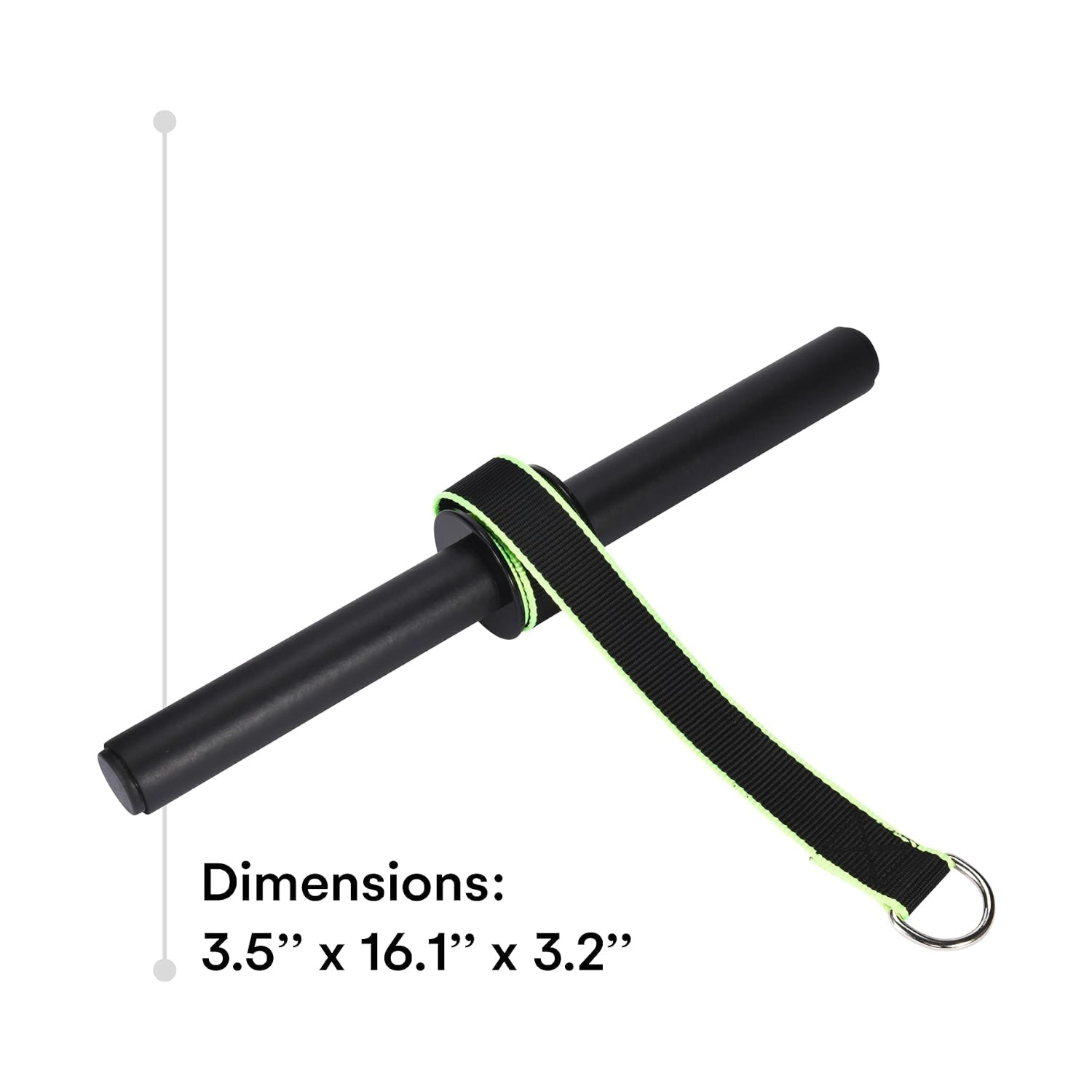 alex
and 36 other people bought it
Forearm Wrist Roller Blaster
Free shipping on all US orders
Description
The PowrX Forearm Wrist Roller Blaster Exerciser is a durable and long-lasting tool designed to strengthen your forearms and improve grip strength. With its unique design for better performance, lightweight and portable nature, and suitability for all fitness levels, it is the perfect companion for everyday workouts and can enhance your performance in various activities and sports.
Delivered without weight plate.
Features
Strengthen Your Forearms: the PowrX Forearm Wrist Roller Blaster Exerciser is the perfect tool to improve your grip strength and forearm muscles.
Unique Design for Better Performance: our wrist roller exerciser features a unique design that allows for more control, strength, and resistance during your workouts.
Durable and Long-Lasting: made with high-quality materials, our forearm strengthener can maintain optimal performance even after long-term use.
Lightweight and Portable: our wrist roller blaster is easy to use and perfect for everyday workouts. Take it with you wherever you go and never miss a workout again.
Perfect for All Fitness Levels: whether you're an Olympic athlete or just starting out, our forearm curler is the perfect tool to help you build strength and improve your performance in different activities and sports.
Guaranteed safe and secure checkout via