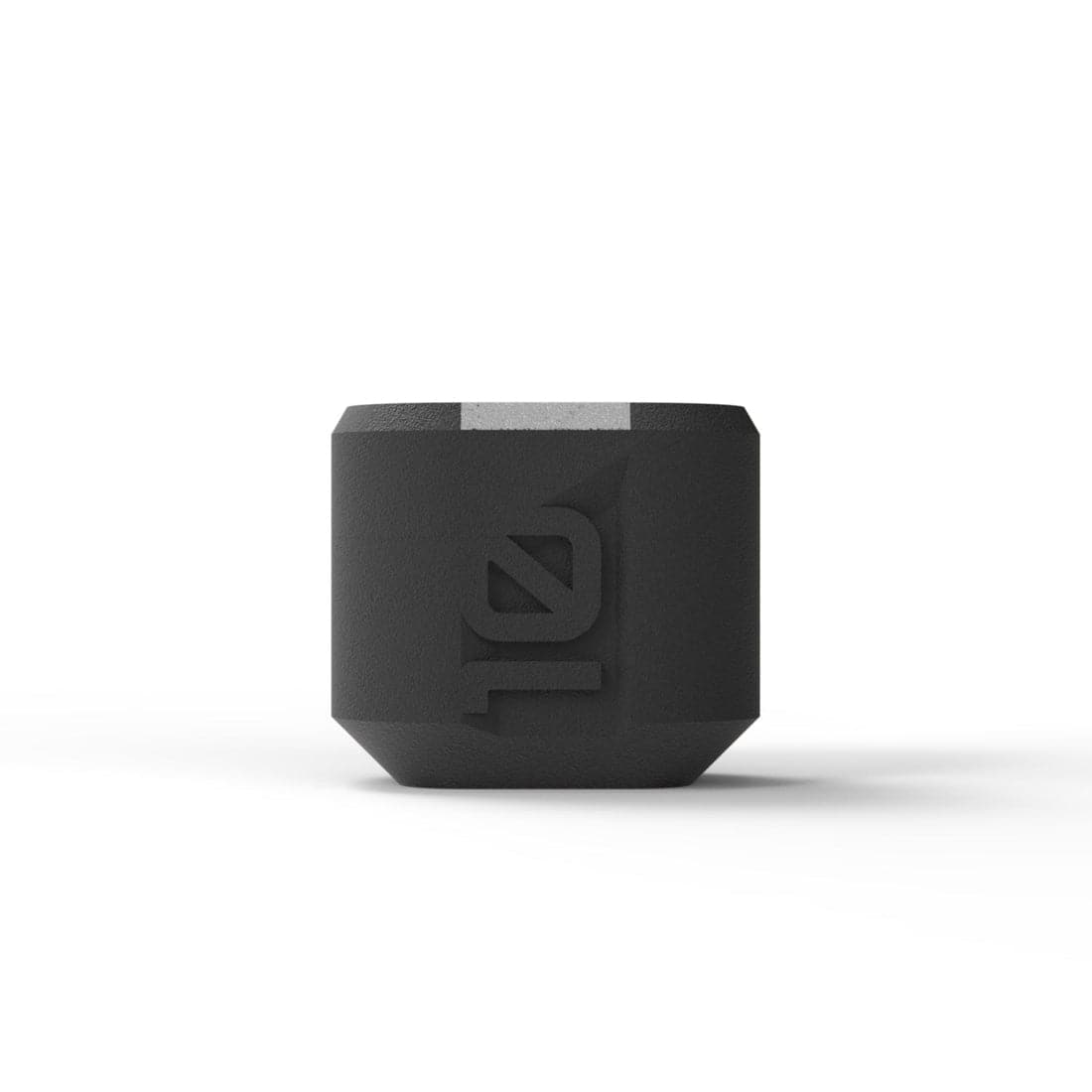 alex
and 81 other people bought it
Dark Elf Dumbbell – single
Free shipping on all US orders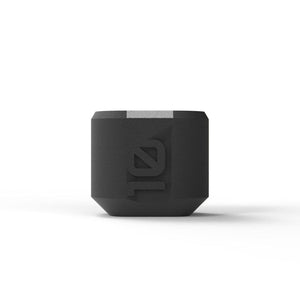 10 Lbs
15 Lbs
25 Lbs
35 Lbs
Description
DOMINATE YOUR TRAINING WITH UNMATCHED POWER.
Behold the DARK ELF Hybrid Dumbbell. Custom-built with state-of-the-art technology using exceptional quality materials, and designed to combine explosive aerobic action with raw muscle build-up. An excellent workout companion for your kettlebells.
The DARK ELF Hybrid Dumbbell lets you customize your WOD and adapt it to your mood. Perform squat burpees, lunge curl presses, deadlift rows, punches, uppercuts, hooks, and much more.
Sizes available: 10 Lbs, 15 Lbs, 25 Lbs, 35 Lbs
SPECIFICATIONS:
Material: Cast iron
Finish: Textured Powder-Coat
Grip: Granular Texture
Recommend use: On rubber or non-abrasive surface
Sold as a single unit
Guaranteed safe and secure checkout via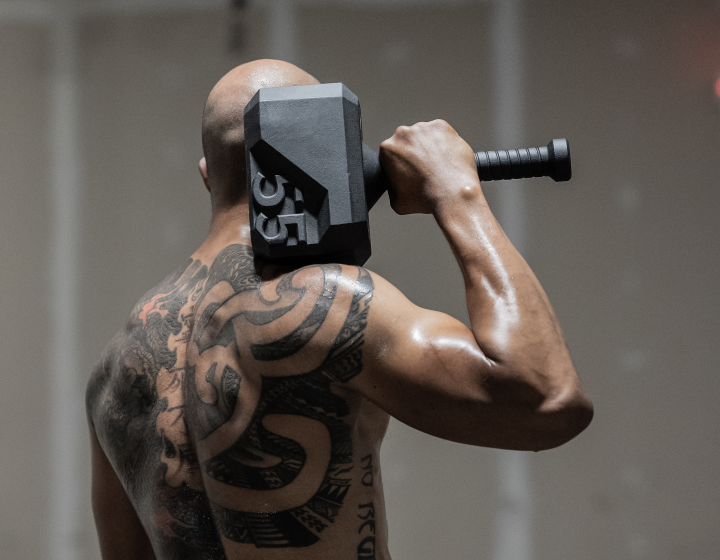 UNCONVENTIONAL TOOLS FOR UNCONVENTIONAL ATHLETES
At TribeWOD, we believe in the power of self-betterment through fitness. But we know, from experience, that day-to-day activities and challenges can quickly take over and de-prioritize your fitness routine. Our mission at TribeWOD is to design products which enable, support and push your self-betterment. Because no matter what each day throws at you, we don't think that life should get in the way of bringing out your badass. What's your ritual?