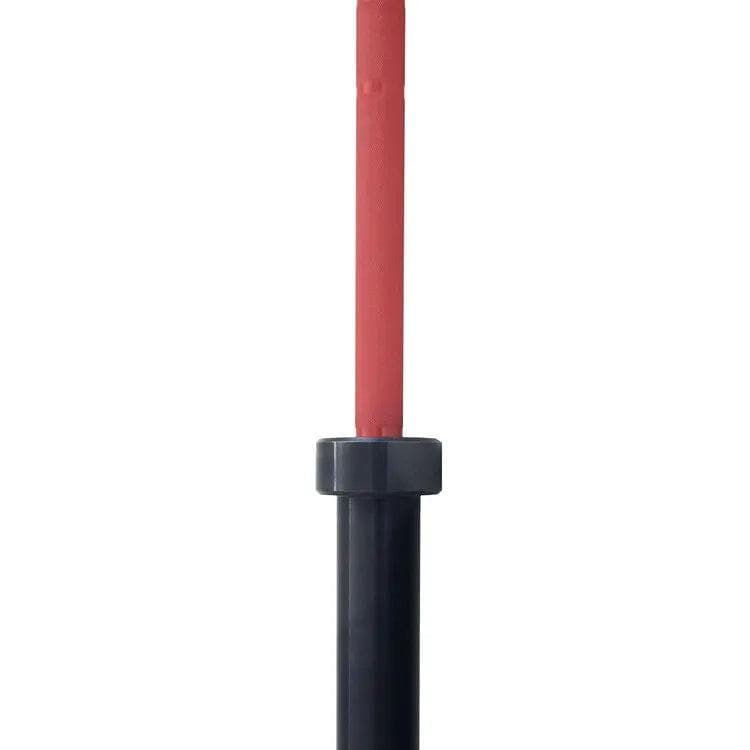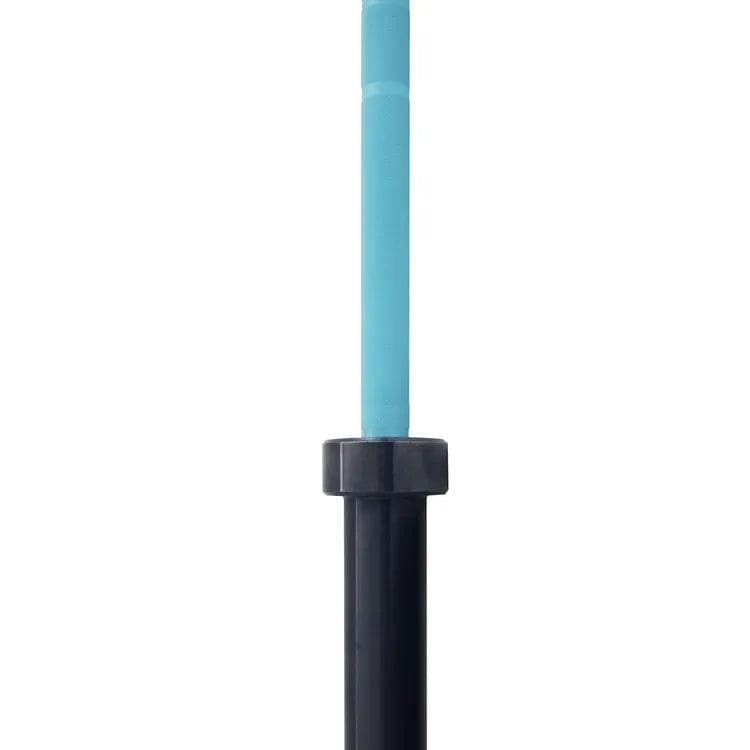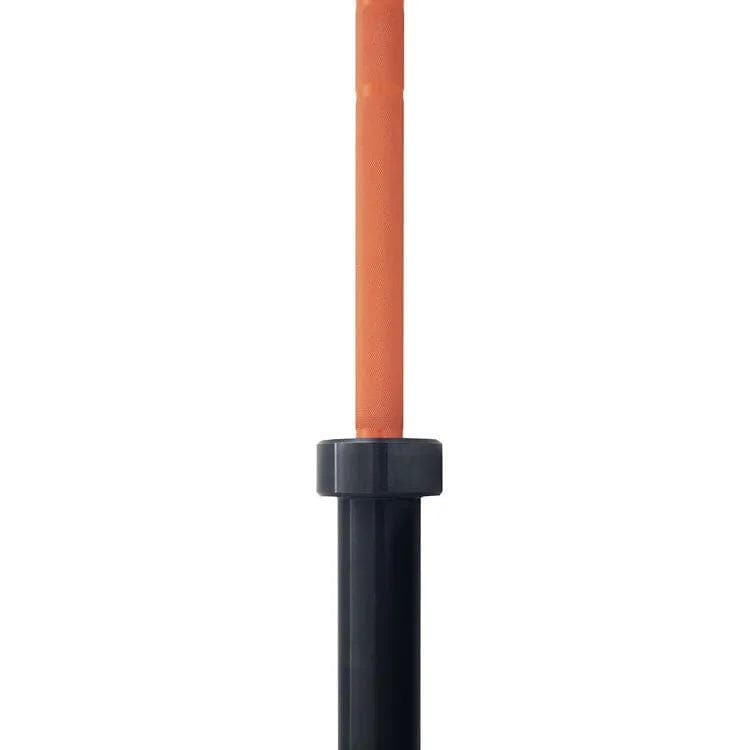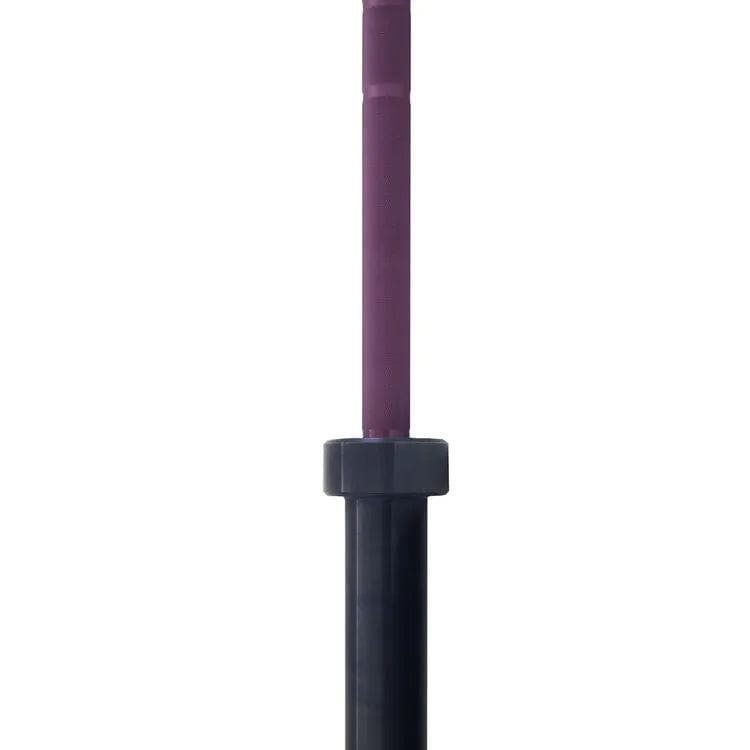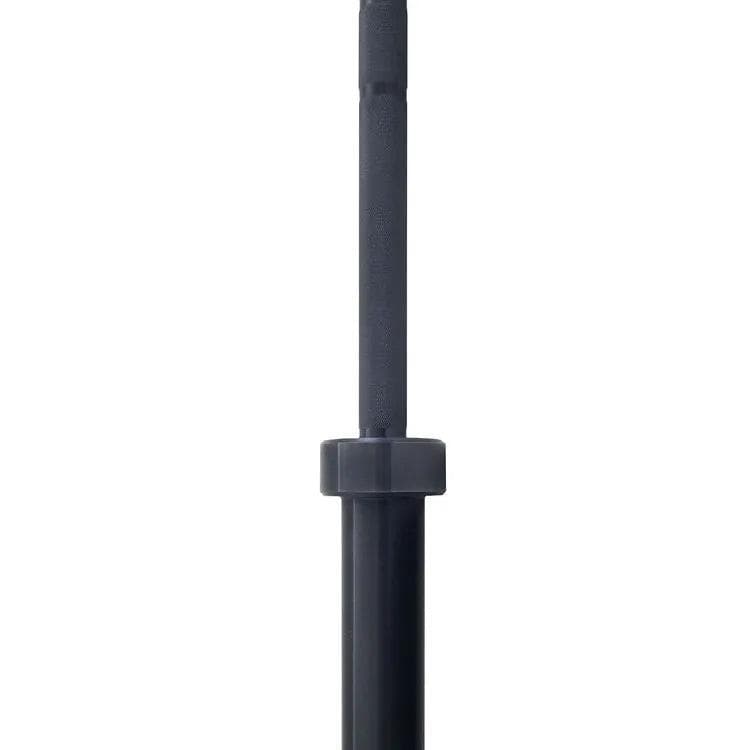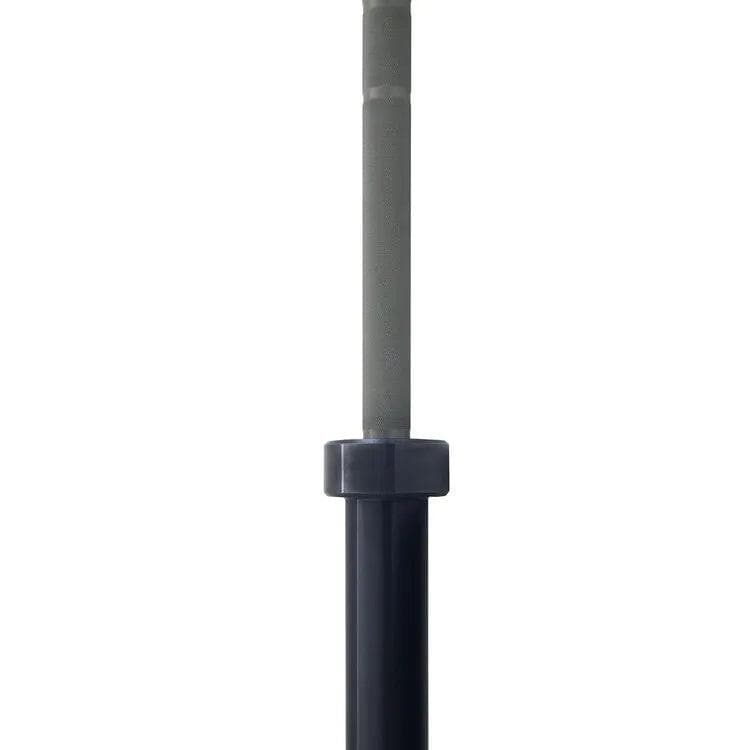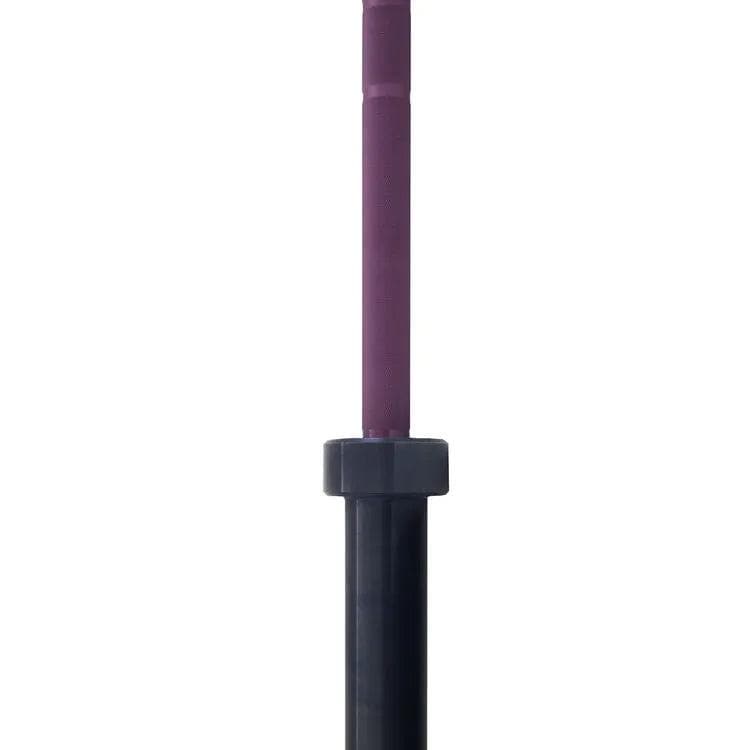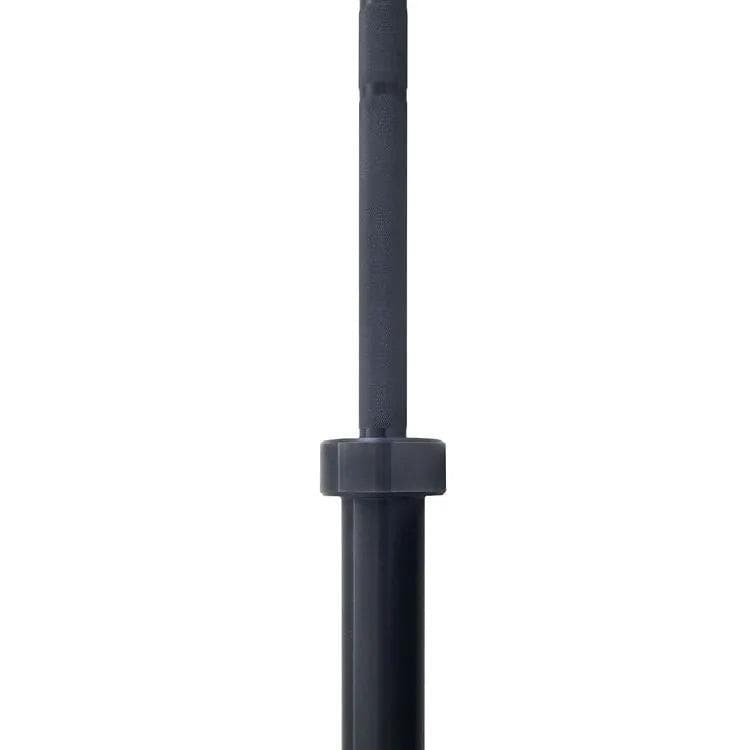 nickson
and 79 other people bought it
Free shipping on all US orders
Description
This product is available for US shipping only.
Wrath is the 7th Deadly Sin. Wrath is what you'll experience when you lift the Cerakote Barbell.
Best combined with Tribe Wod plates. Buy here
Crafted with Cerakote, a ceramic-based coating providing up to 12 times more durability than chrome. You can grip this thing so hard, you might pull a muscle, but the Cerakote Barbell won't budge. It's the grip that's easy but the workout that's tough.
Guaranteed safe and secure checkout via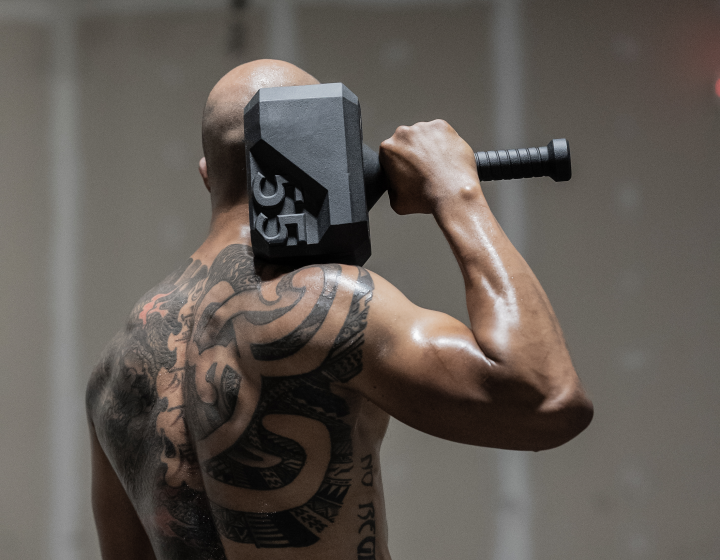 UNCONVENTIONAL TOOLS FOR UNCONVENTIONAL ATHLETES
At TribeWOD, we believe in the power of self-betterment through fitness. But we know, from experience, that day-to-day activities and challenges can quickly take over and de-prioritize your fitness routine. Our mission at TribeWOD is to design products which enable, support and push your self-betterment. Because no matter what each day throws at you, we don't think that life should get in the way of bringing out your badass. What's your ritual?
Def a keeper
I love the look. Sleek, original. Cool color options. Quality metal, dimensions are a bit smaller than universal but no real issue there. And it's much more convenient to have two barbells in my home gym. Great buy