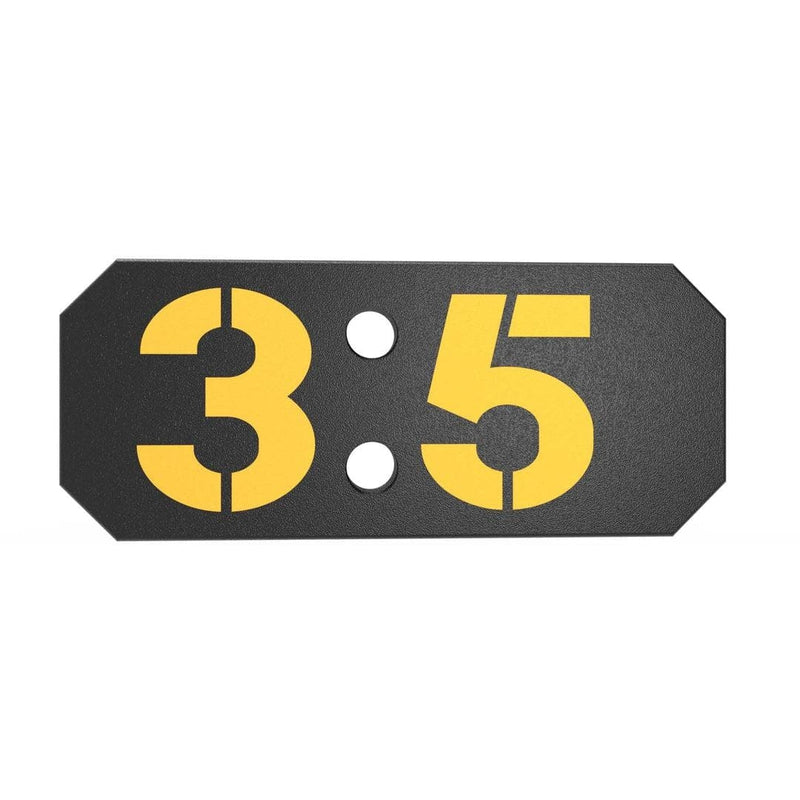 nicky
and 54 other people bought it
Free shipping on all US orders
Description
Interchangeable weight plates for the Odin sledgehammer. Add some extra difficulty to your workouts, up your power and strength to the next level. Once mounted on the rubber head, these two plates bring the overall weight of the Odin sledgehammer to 35lbs.
SOLD as pair
Material: Powder-coated steel
Tool type: training / conditioning
Guaranteed safe and secure checkout via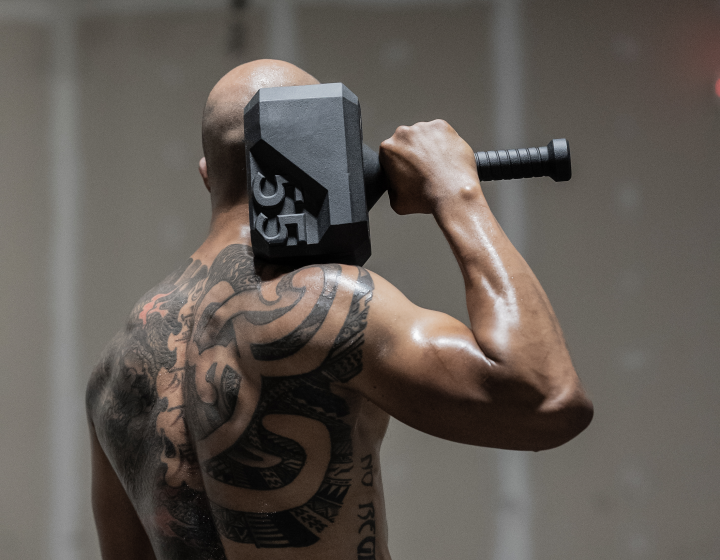 UNCONVENTIONAL TOOLS FOR UNCONVENTIONAL ATHLETES
At TribeWOD, we believe in the power of self-betterment through fitness. But we know, from experience, that day-to-day activities and challenges can quickly take over and de-prioritize your fitness routine. Our mission at TribeWOD is to design products which enable, support and push your self-betterment. Because no matter what each day throws at you, we don't think that life should get in the way of bringing out your badass. What's your ritual?
Just awesome!!
Absolutely love the hammer and weights. They're perfect!! Just what I was looking for!!
It gets harder lol
I thought it was tough before. Then these bad boys introduced themselves. Worth the purchase
Power up!
Adds a lot to the hammer!
Shoulders still hurt!
Odin Hammer
Very well built quality workout sledgehammer!!
Great customer service
The hammer is brilliant. Great design and extremely durable.