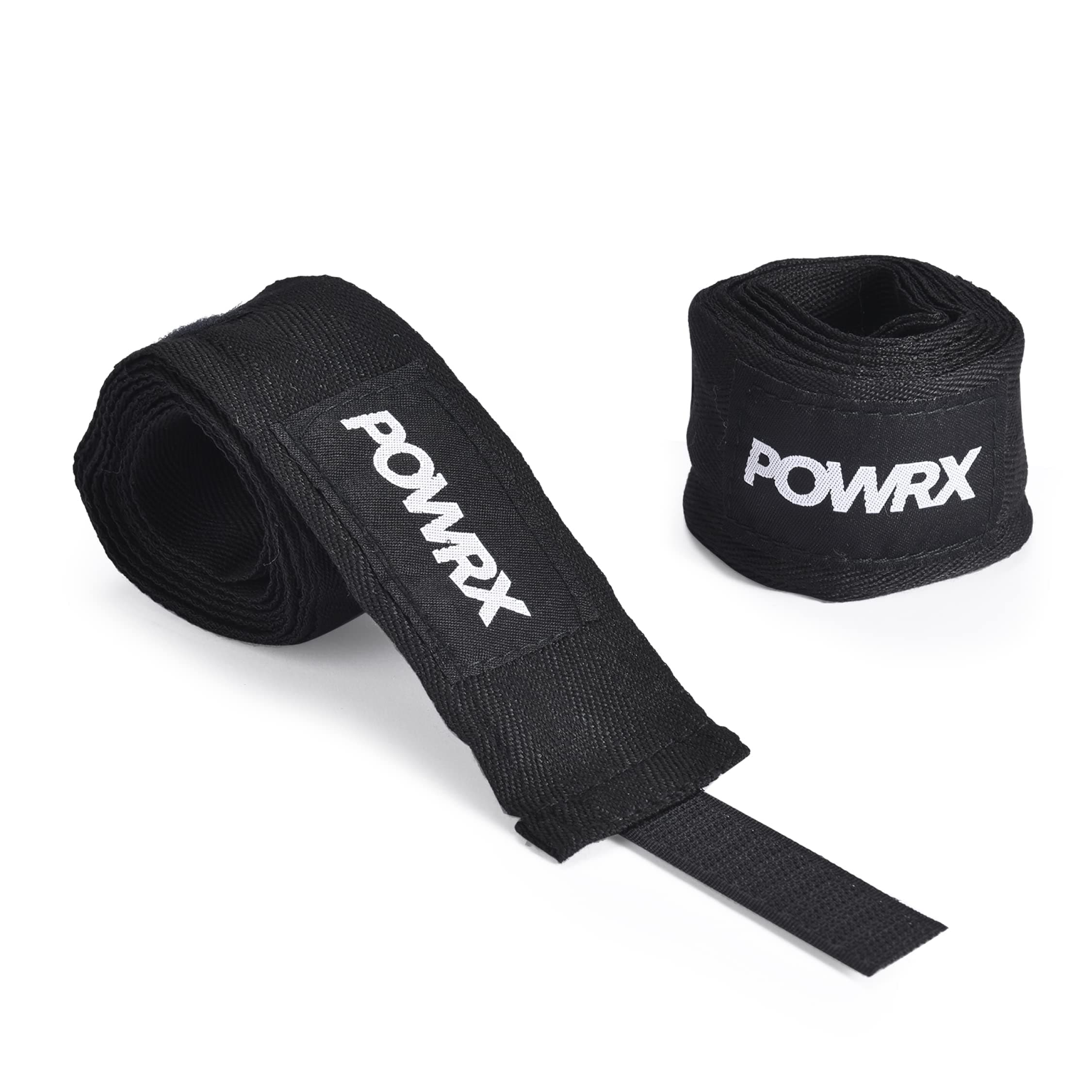 coachkack
and 43 other people bought it
Free shipping on all US orders
Description
These inner boxing gloves are designed for both men and women, providing a secure fit and added protection for cuffs and wrists. They offer optimal dexterity and durability for various types of training, ensuring a comfortable fit and maximum movement. Made with durable blended fabric, these gloves can withstand intense training and are easy to clean.
Features
Elevate Your Training With These Inner Boxing Gloves: Designed for both men and women. The 29.5" long quick-length straps provide a secure fit while padded elastic offers added protection for your cuffs and wrists.
Experience Ultimate Protection And Style for your hands: Designed these gloves to offer optimal dexterity and durability that are perfect for Muay Thai, MMA, kickboxing, and martial arts training.
Say Goodbye To Restrictive And Tight Gloves: The perfect stretch fabric ensures a comfortable fit, allowing for maximum movement and power during training, and that is also good as boxing hand wrap and MMA wrap for men and women.
Designed With The User In Mind: The gloves are custom designed to be used underneath your regular boxing gloves, adding extra protection and support to your wrists during intense training and martial arts.
Made With Durable Blended Fabric: They can withstand round after round and wash after wash. To prolong the life of the gloves, it is recommended to use a mesh bag and wash cold with like colors.
Guaranteed safe and secure checkout via