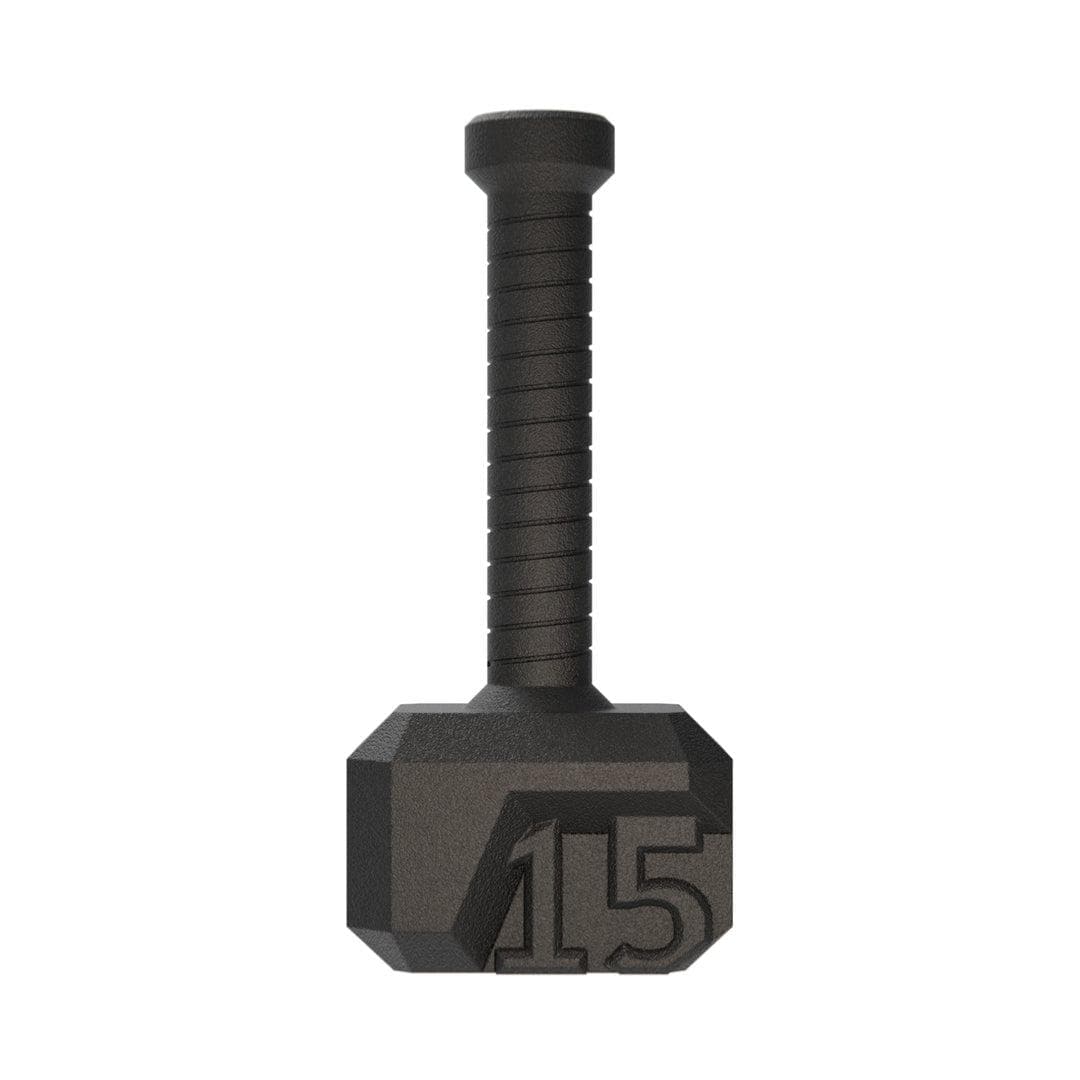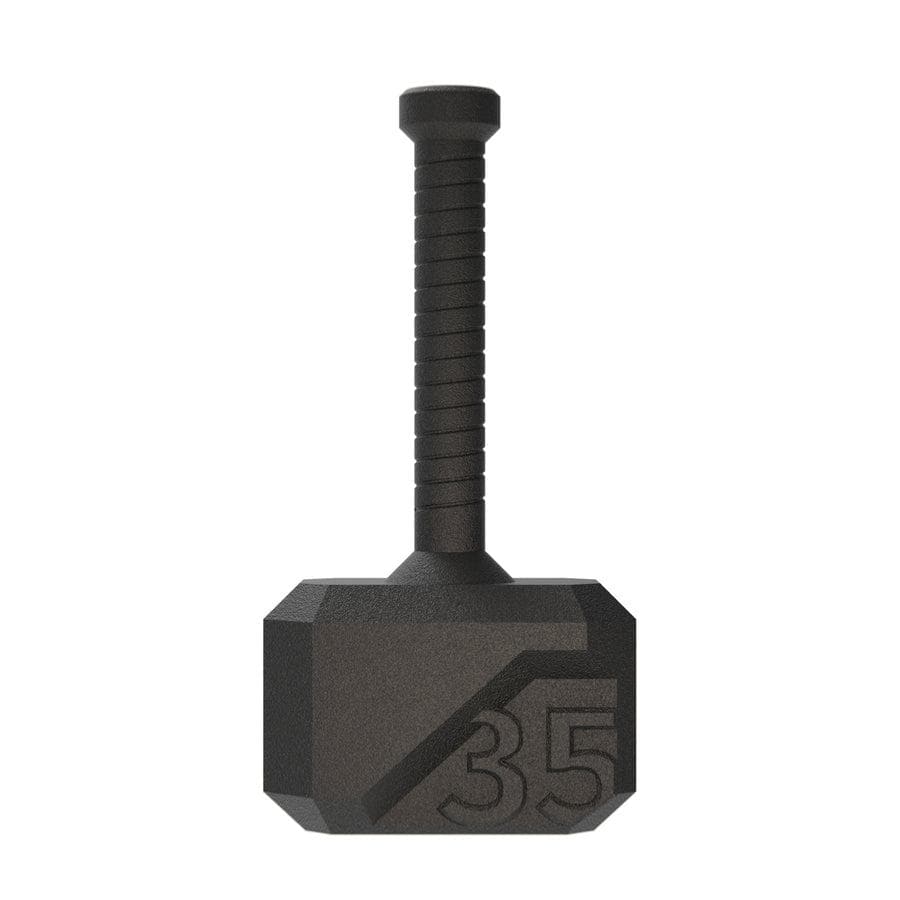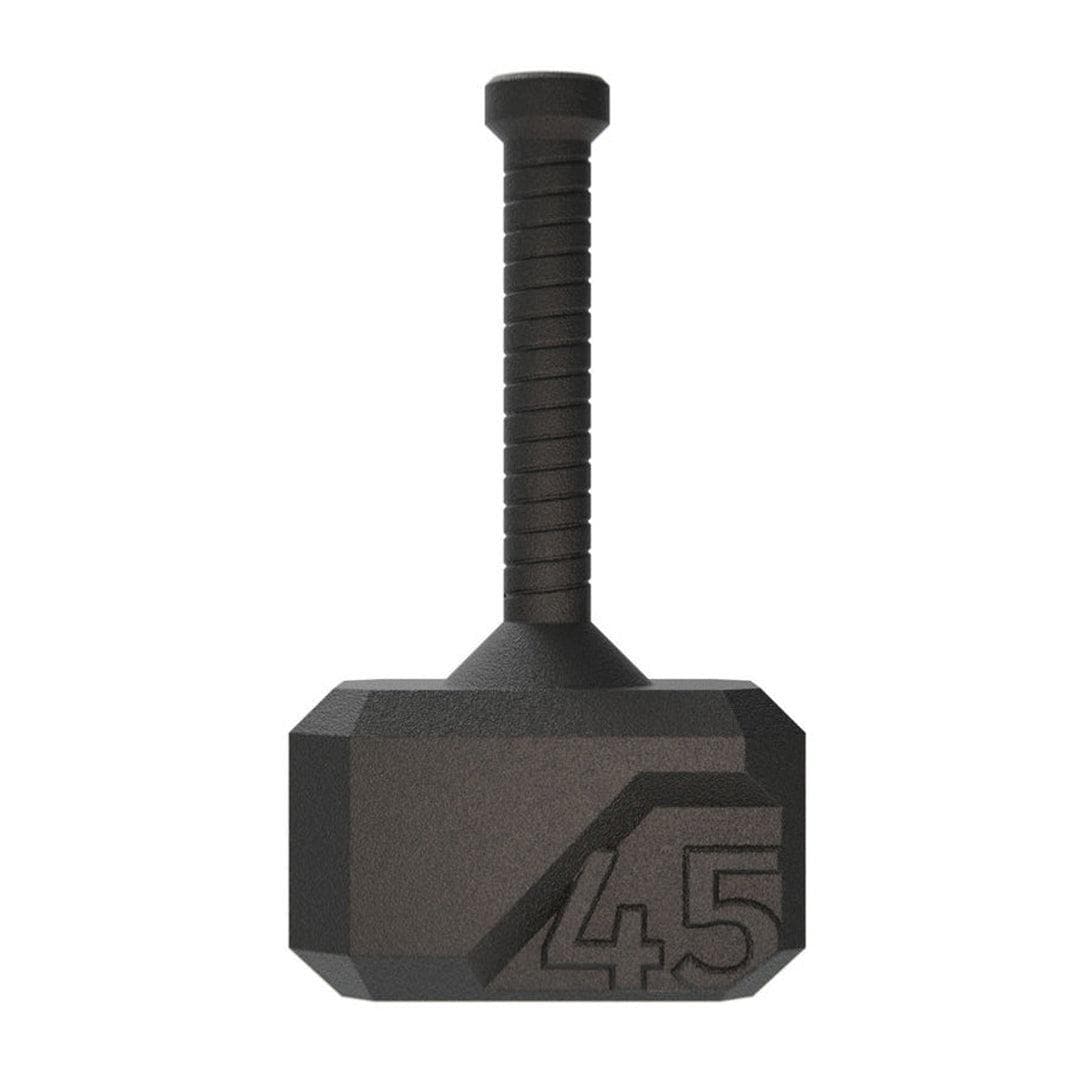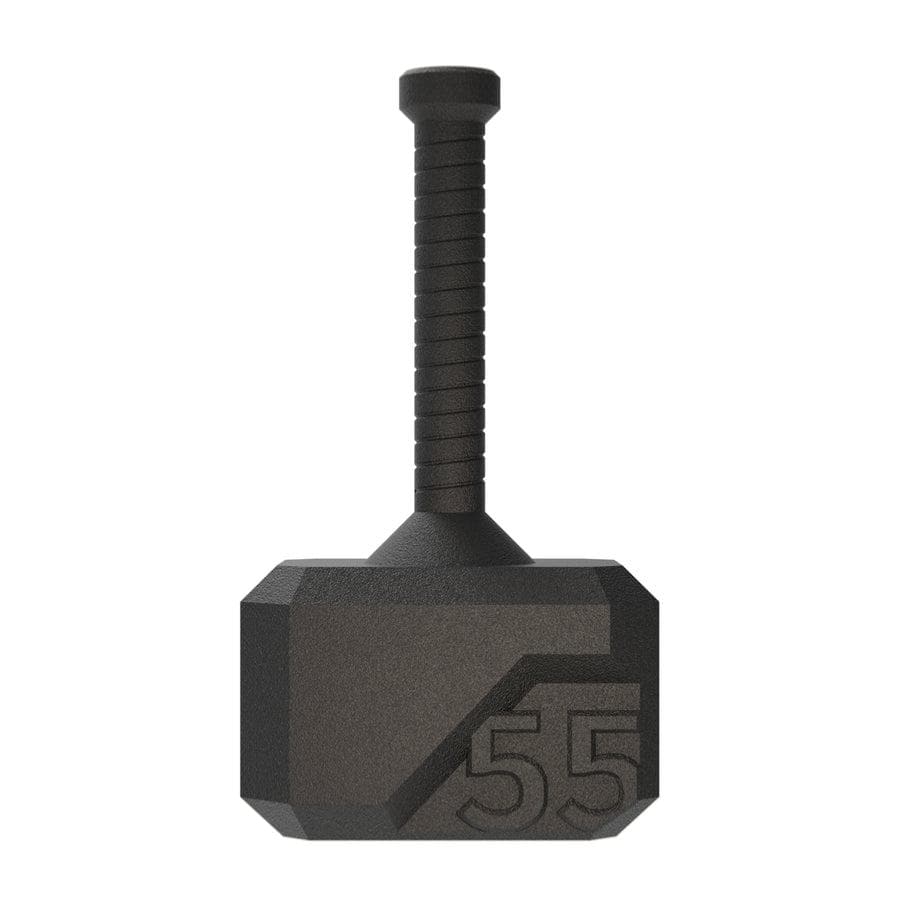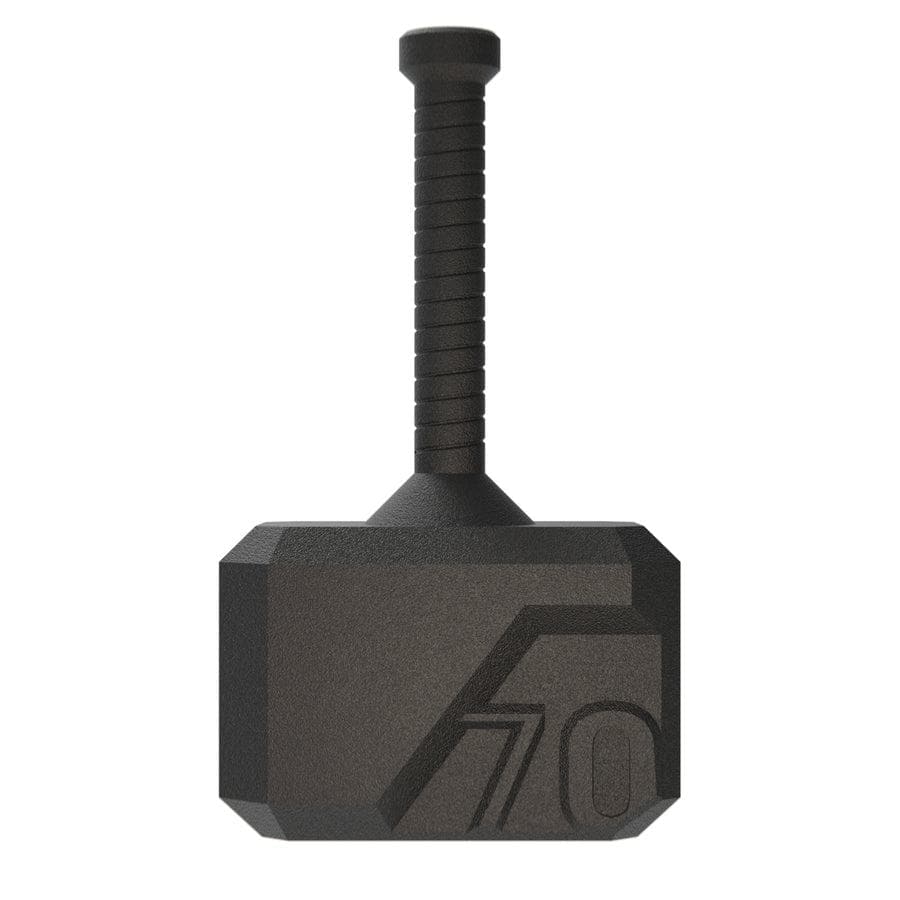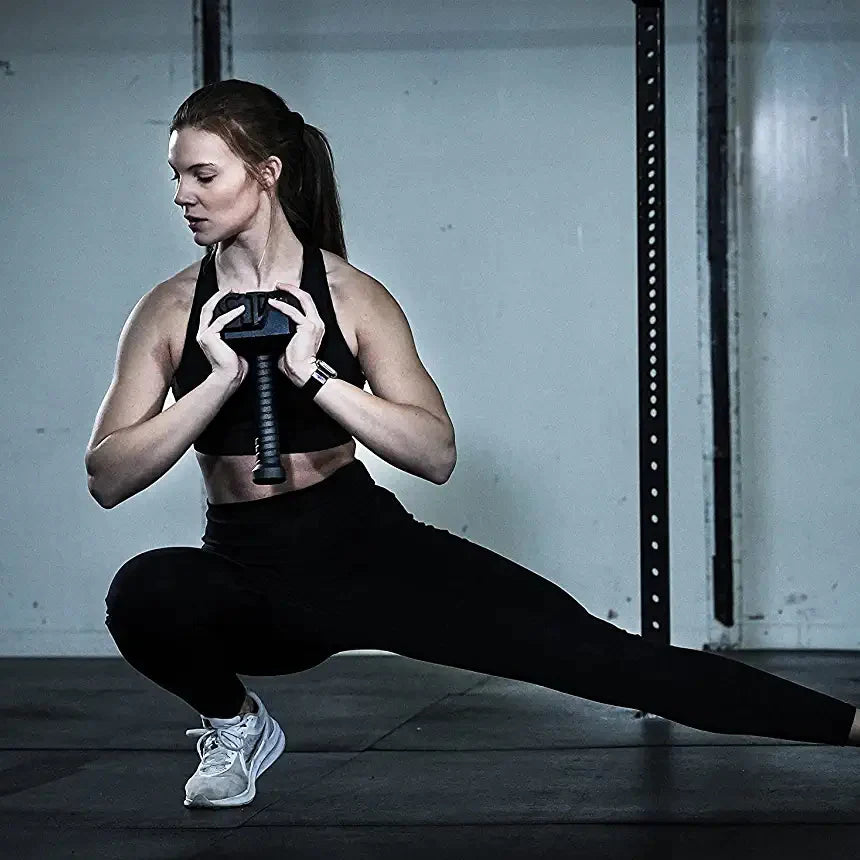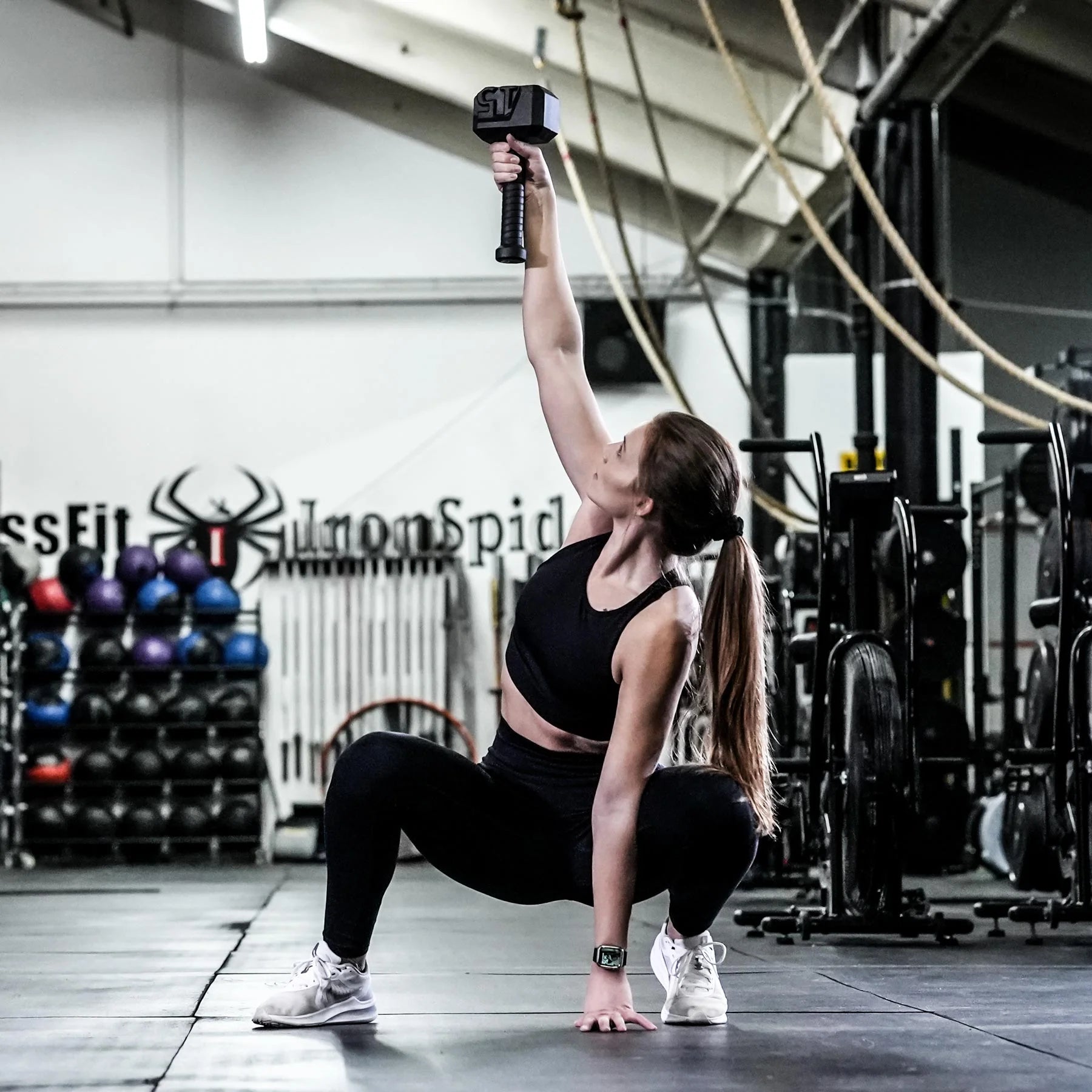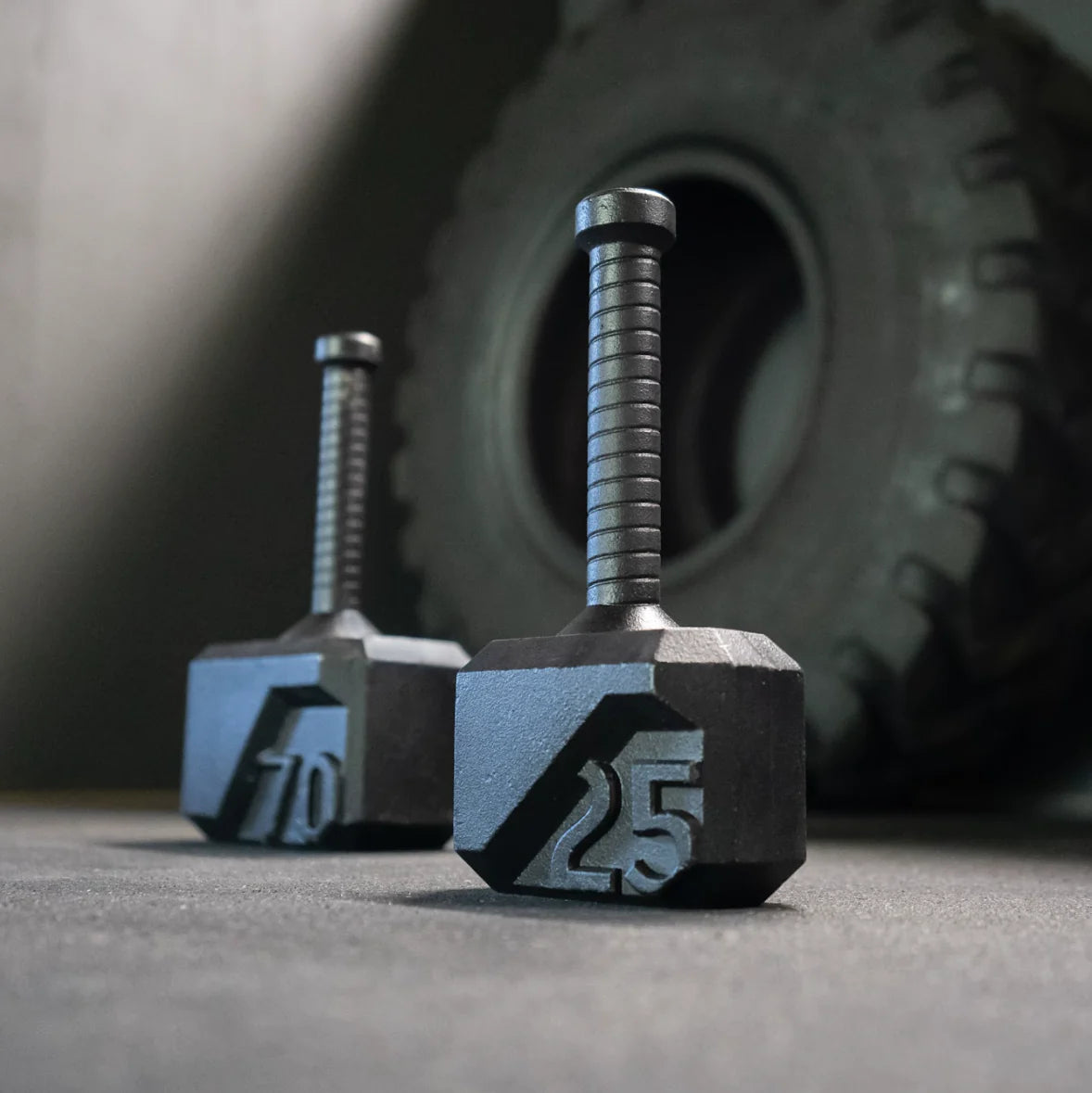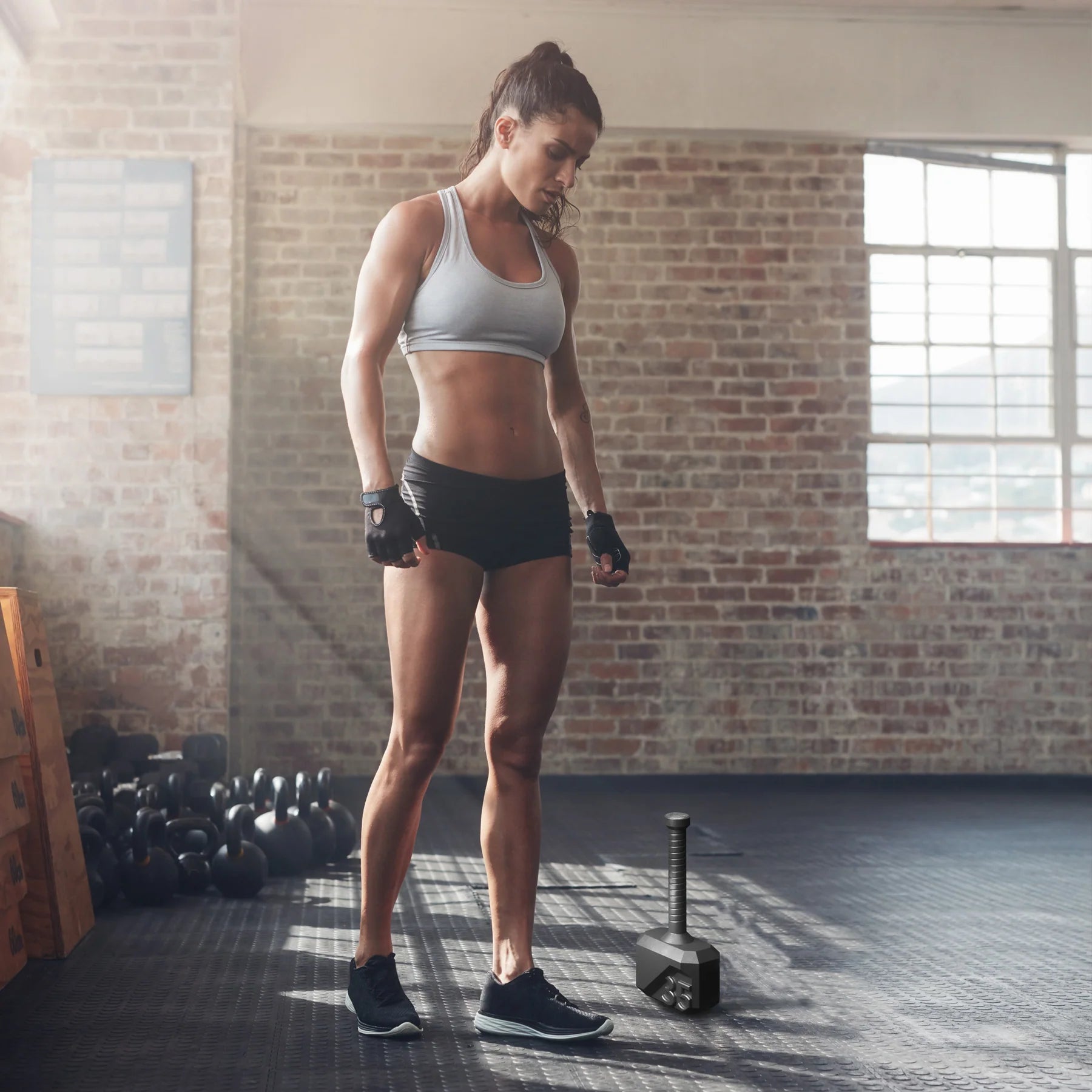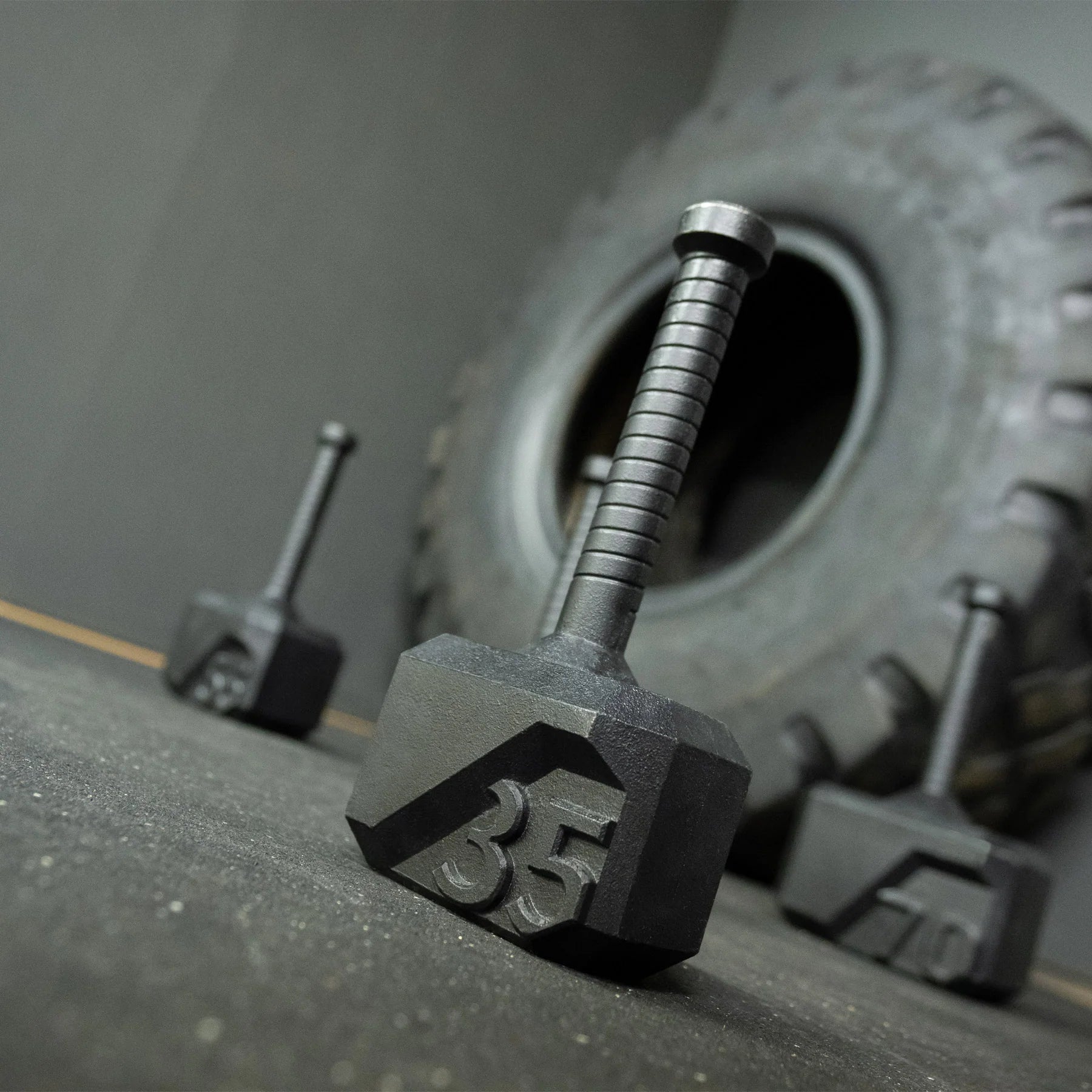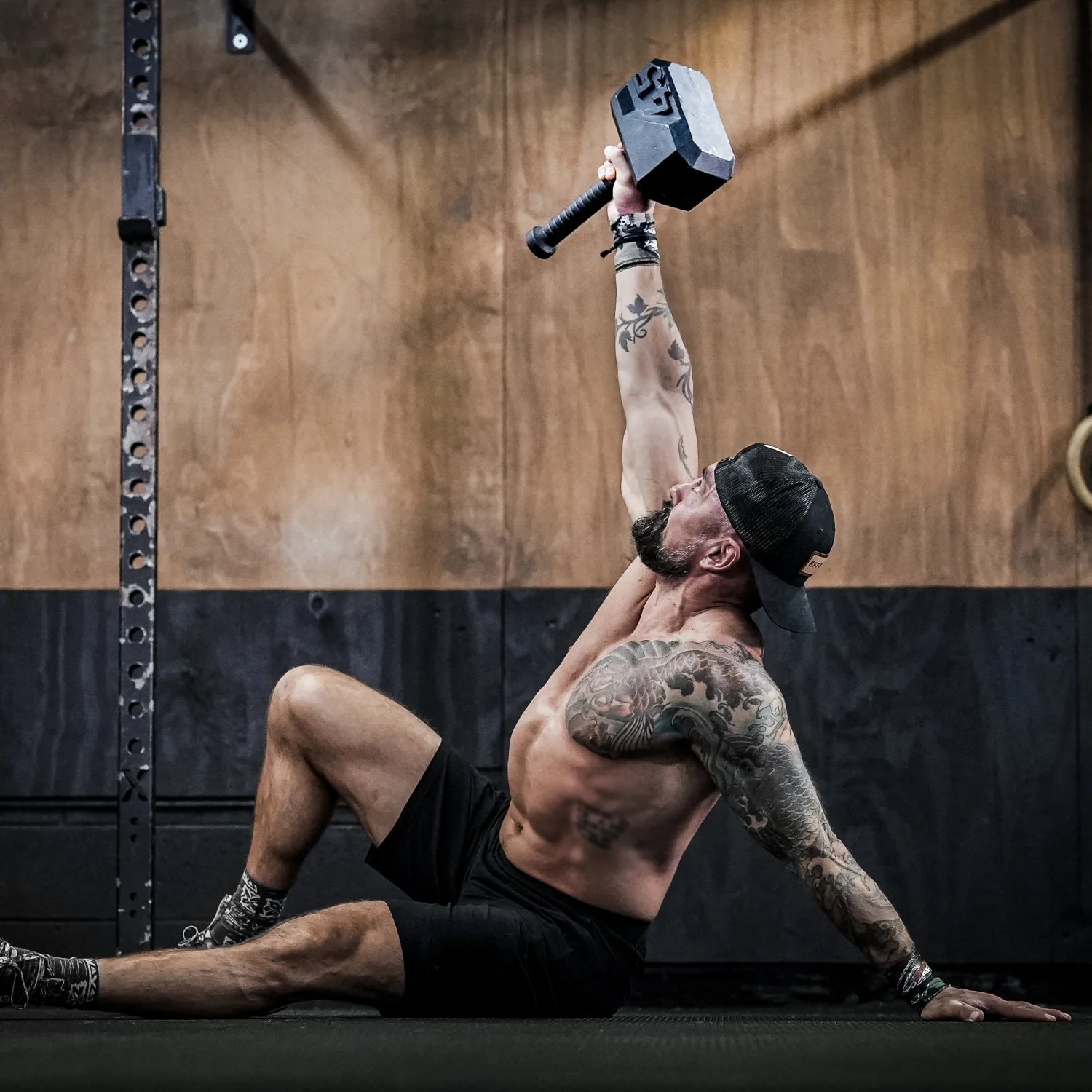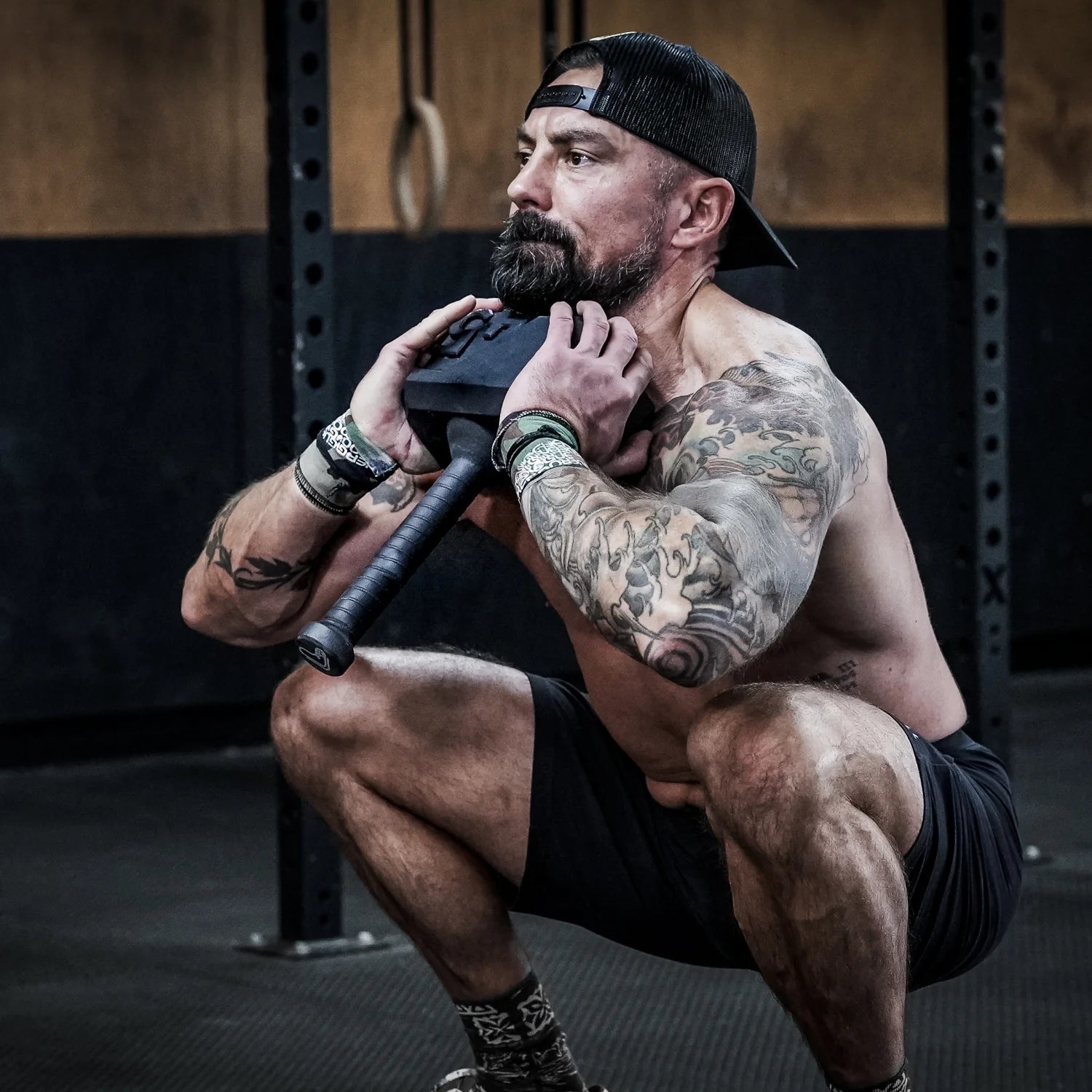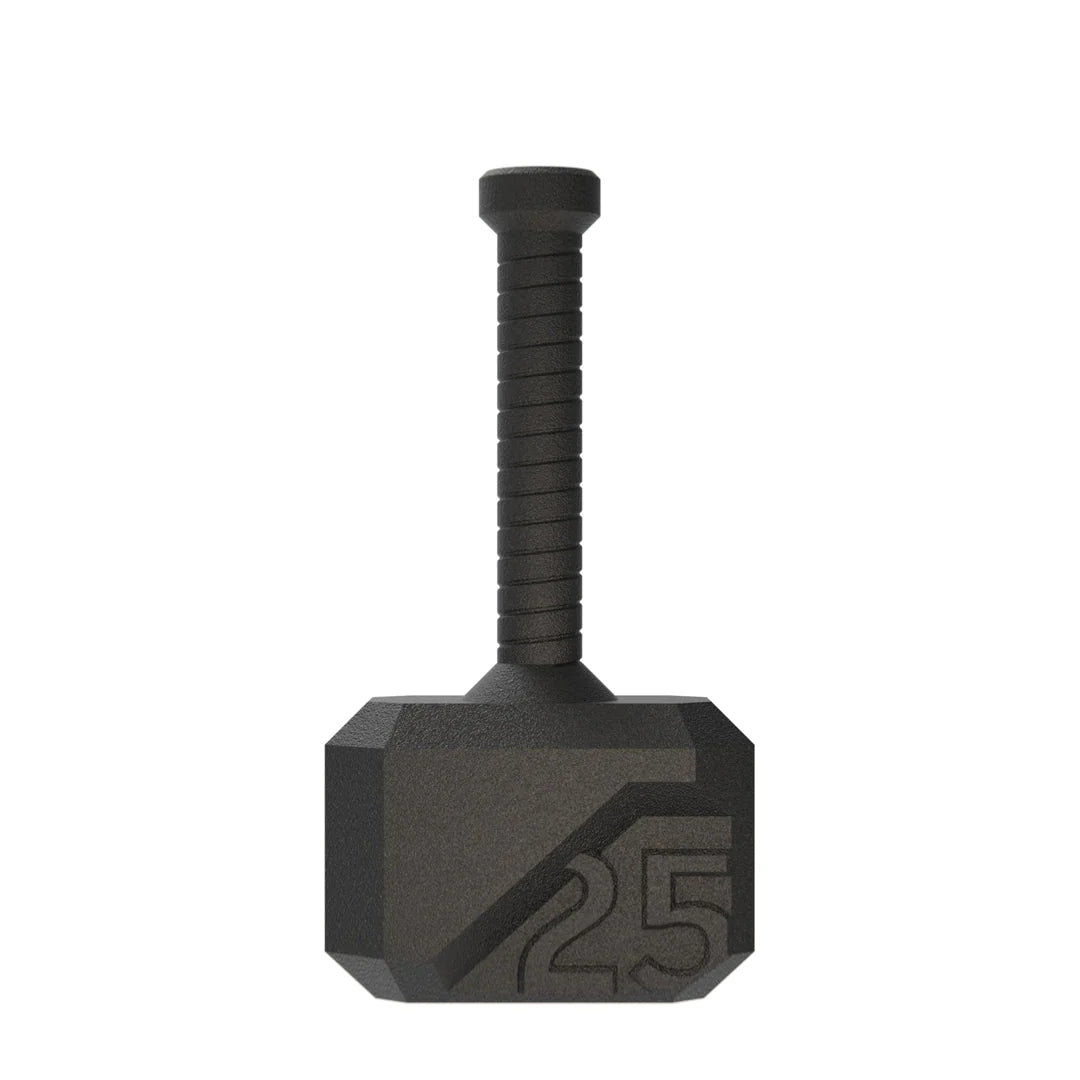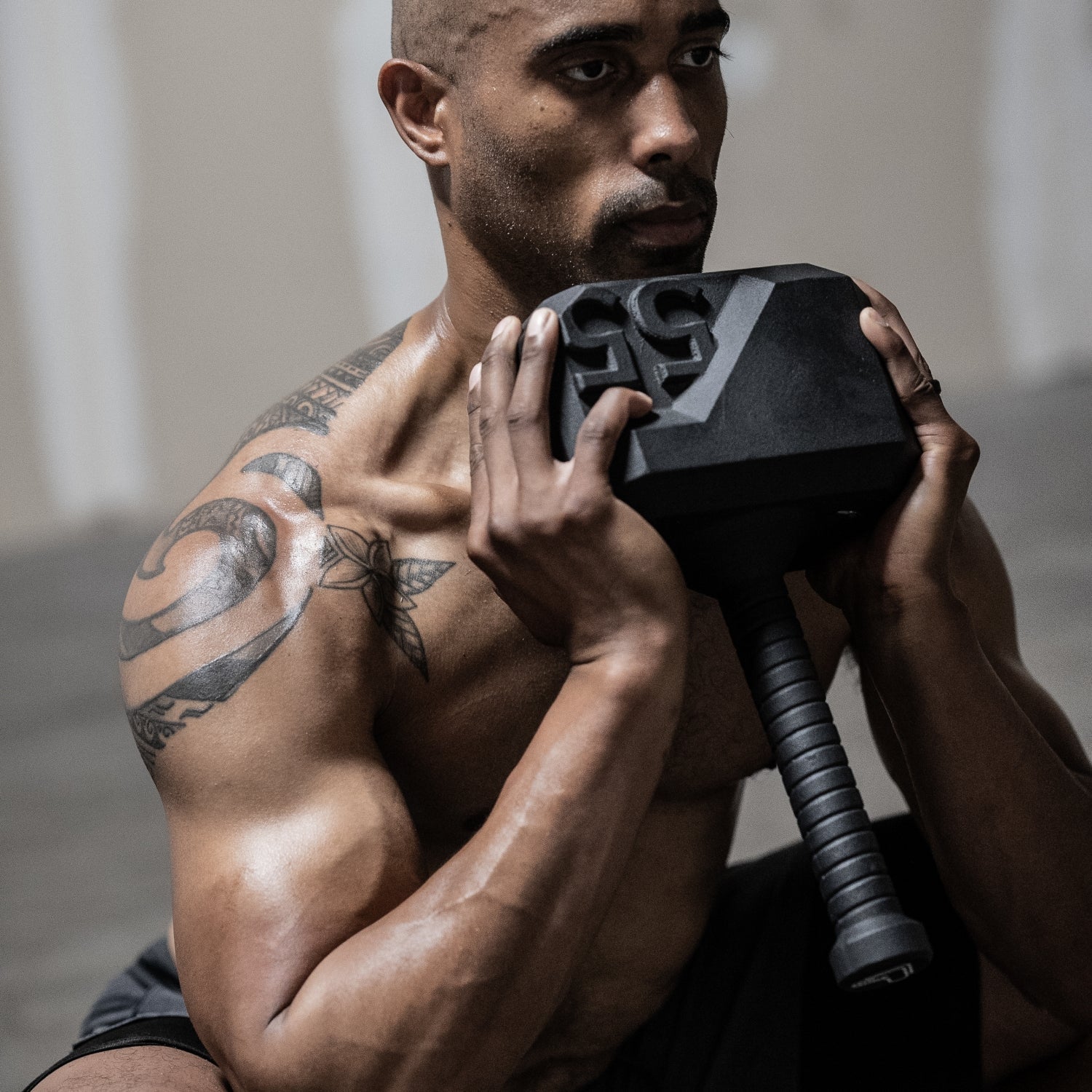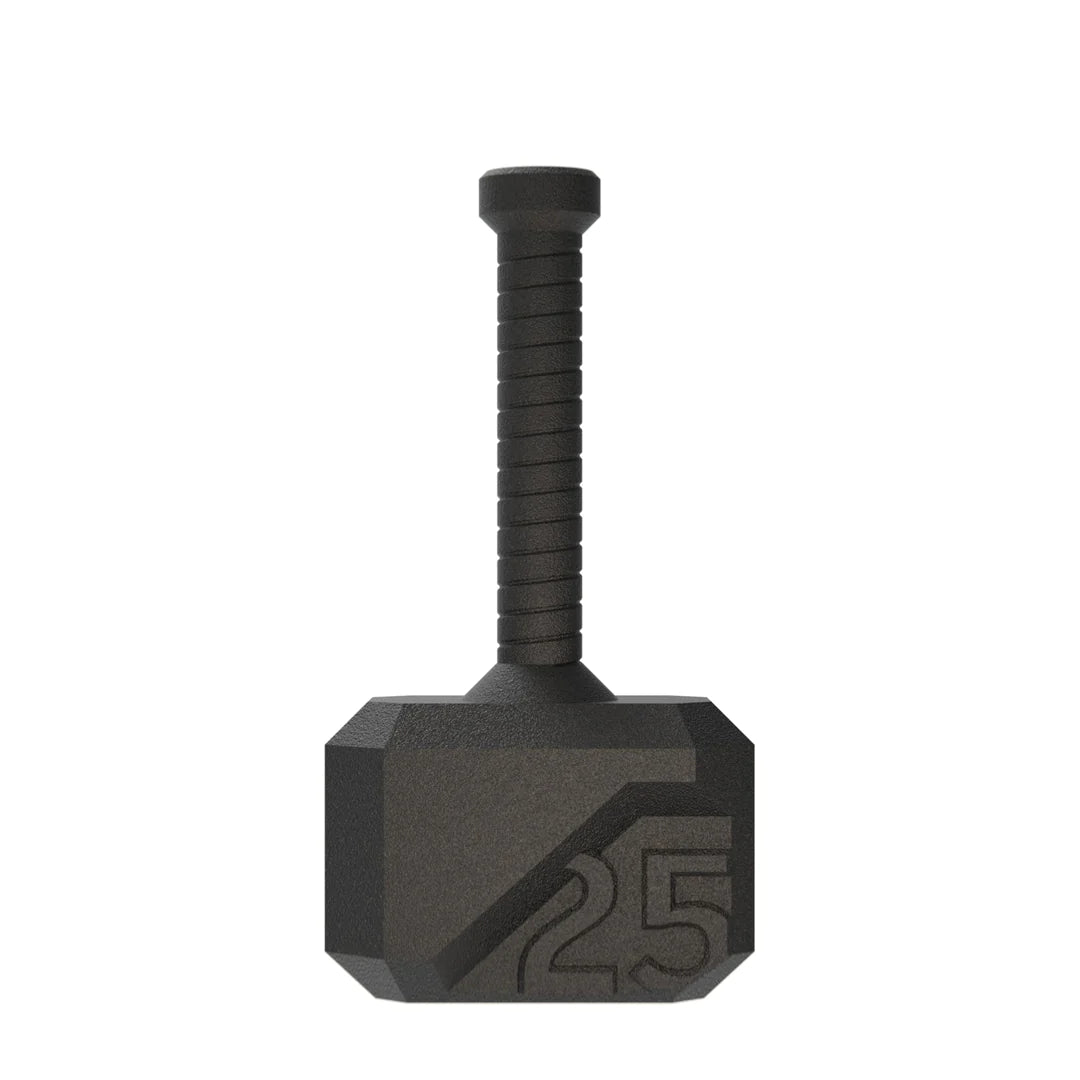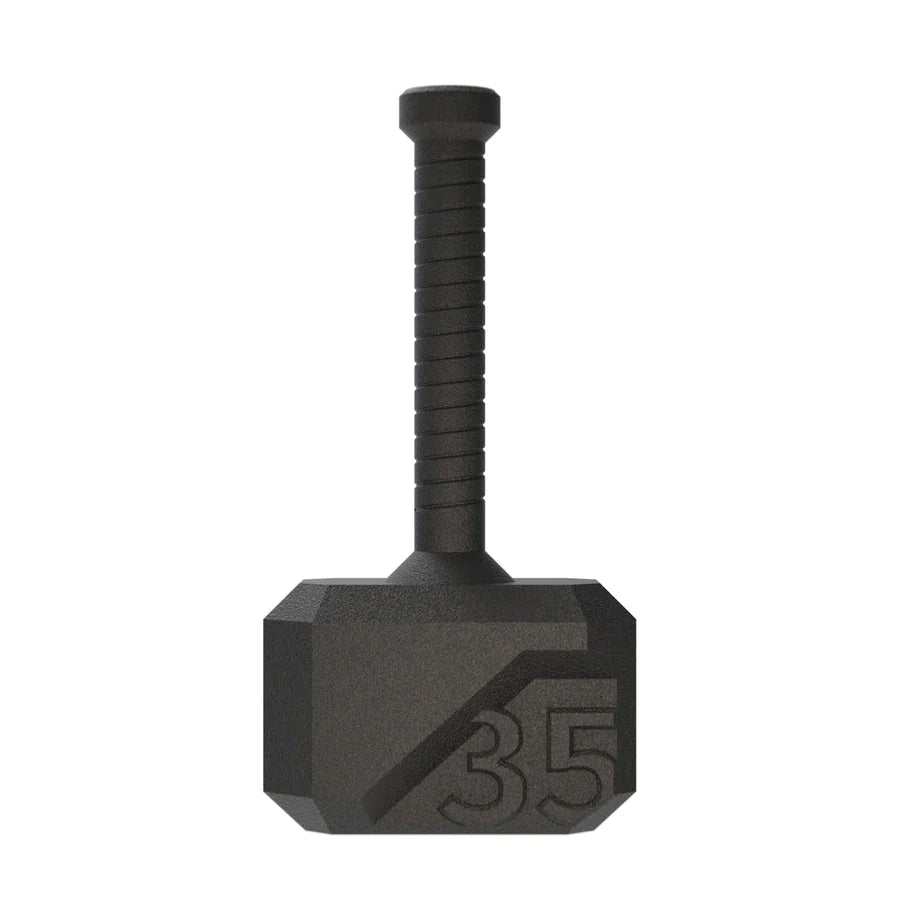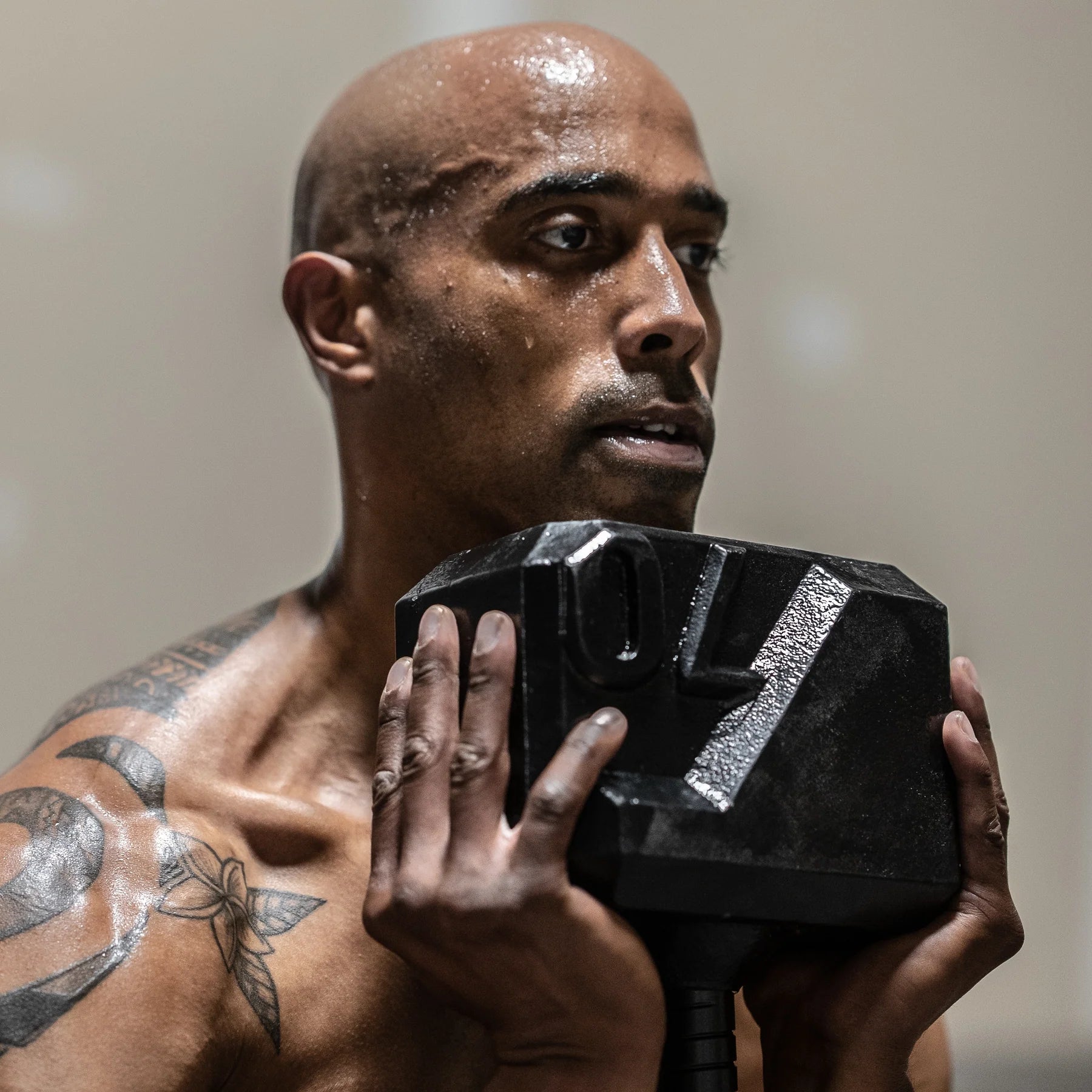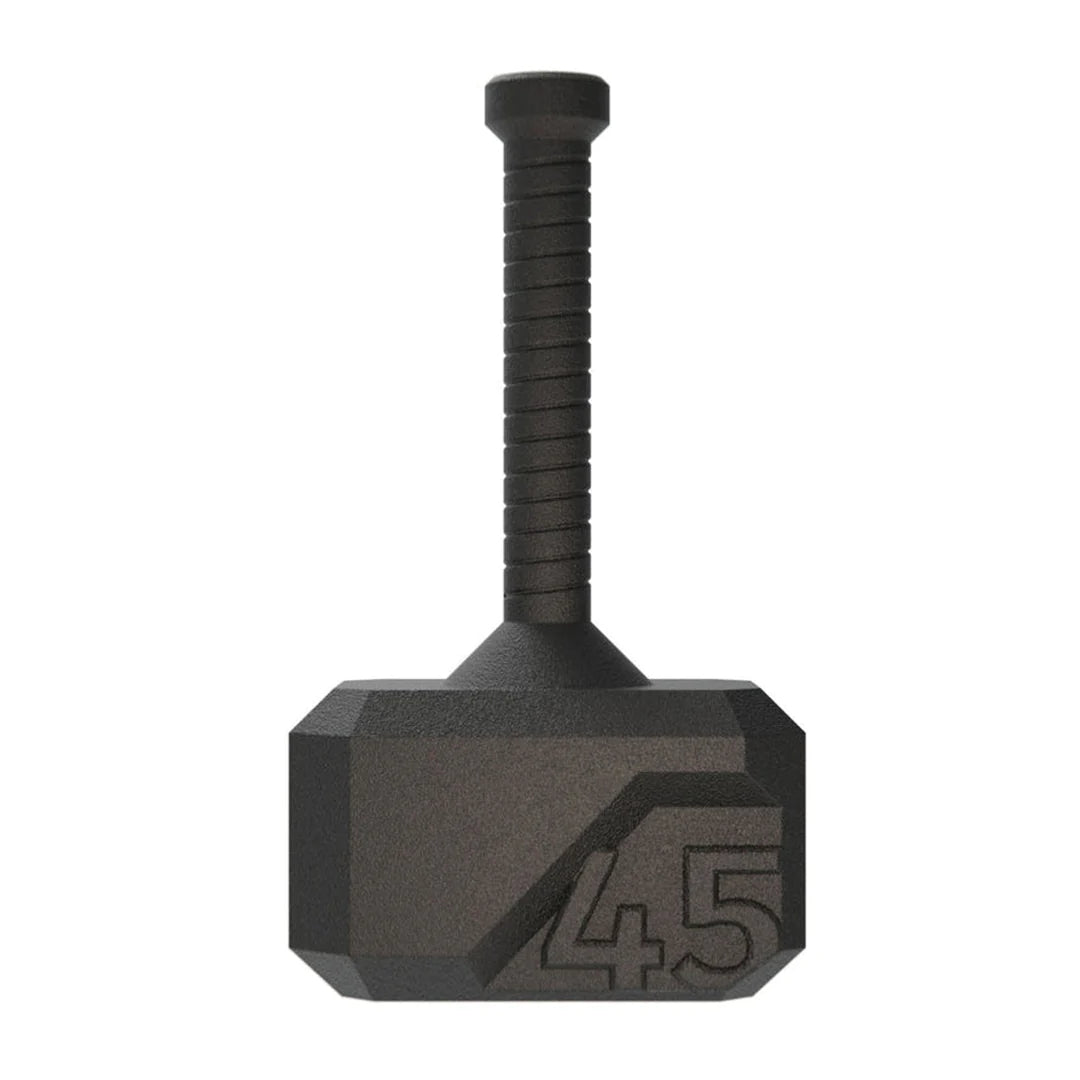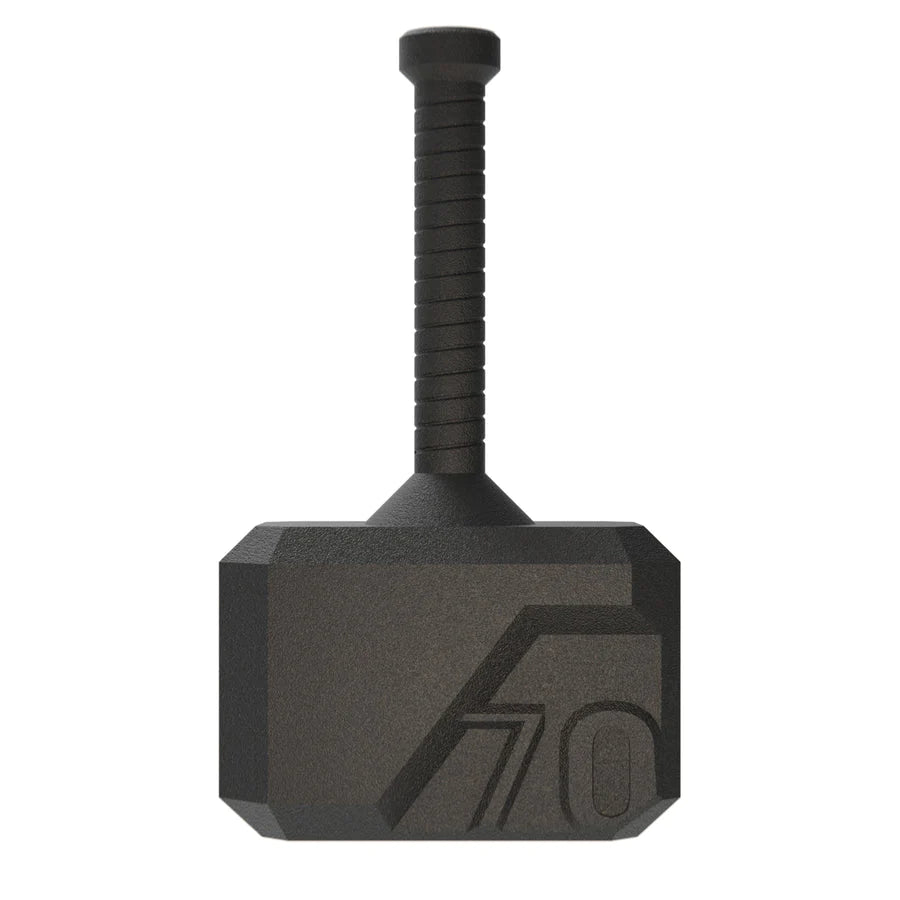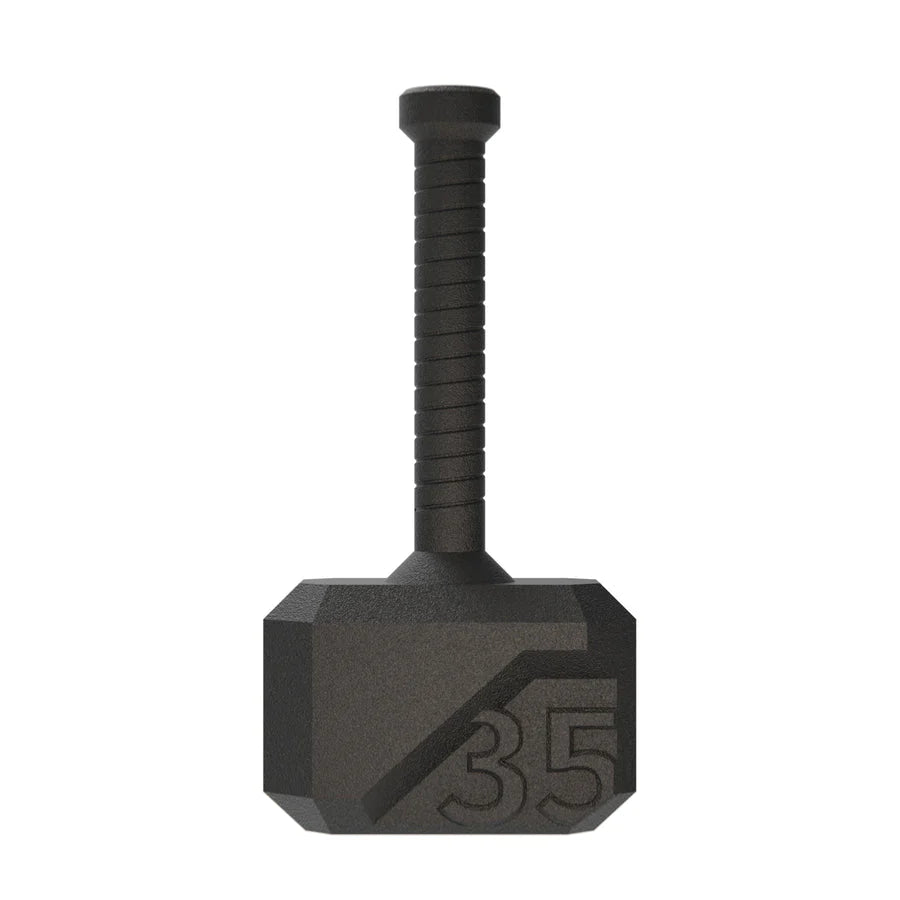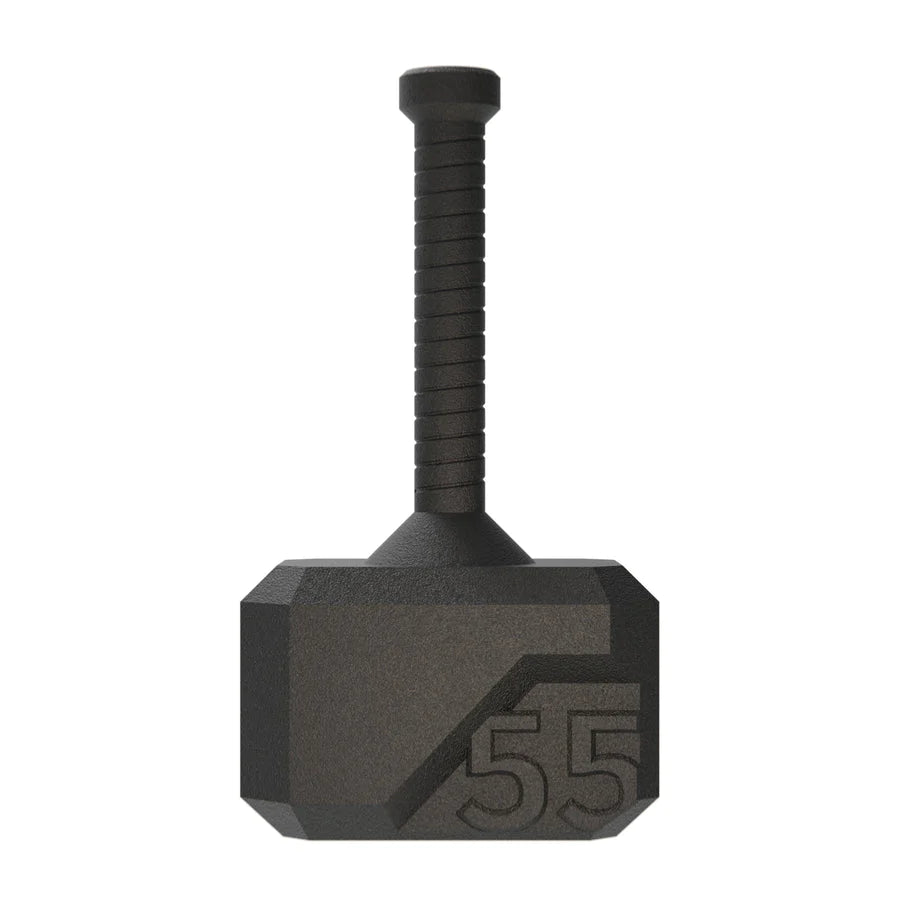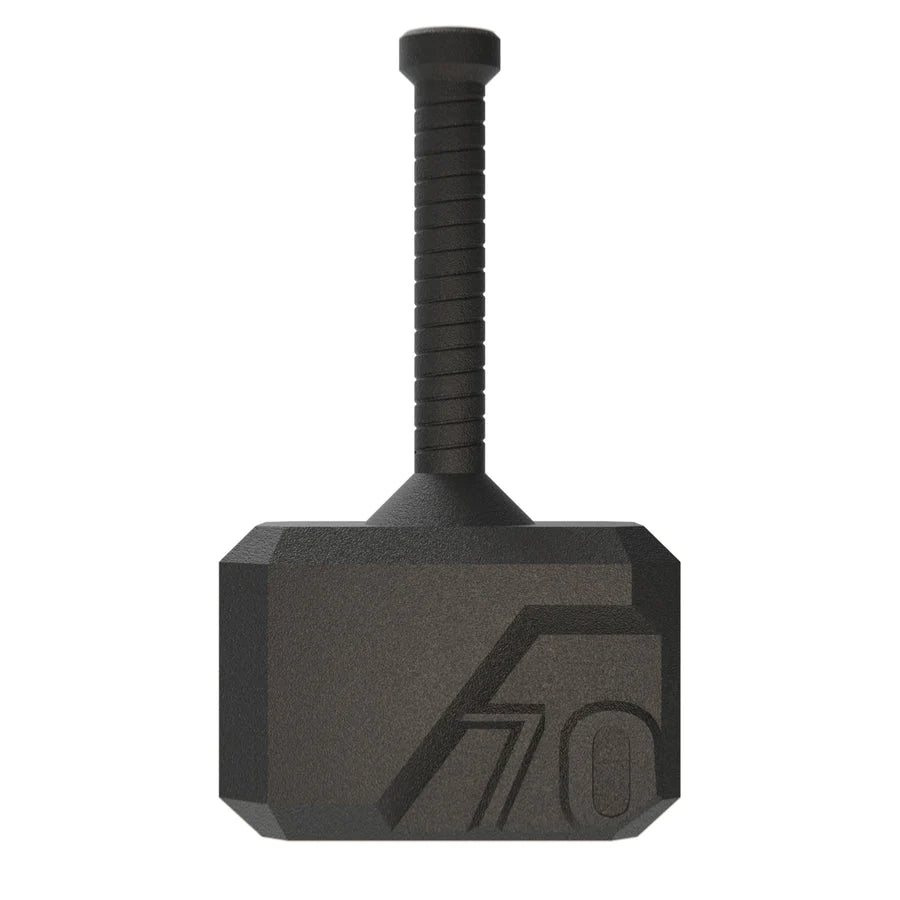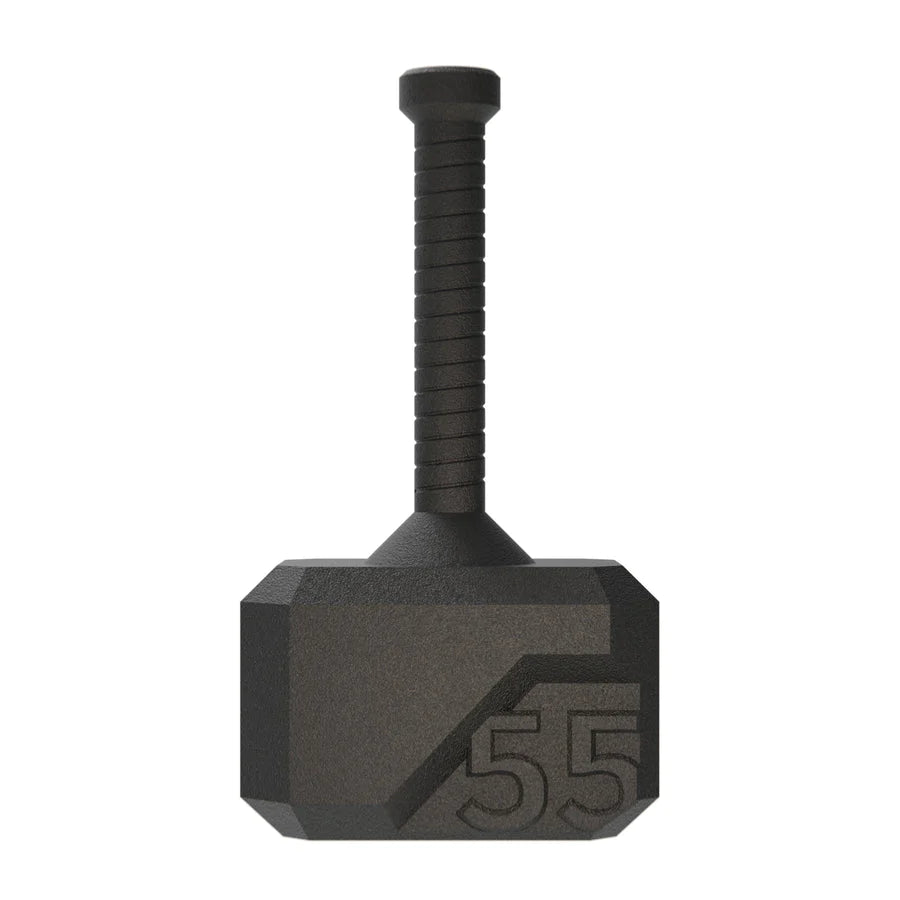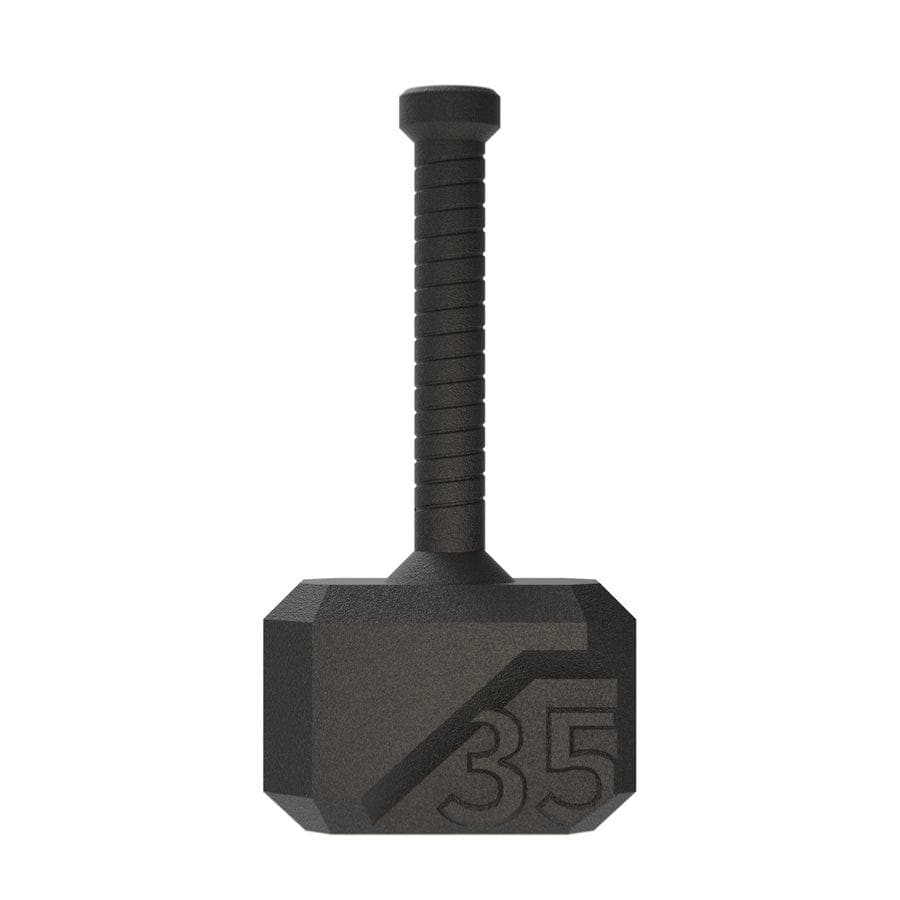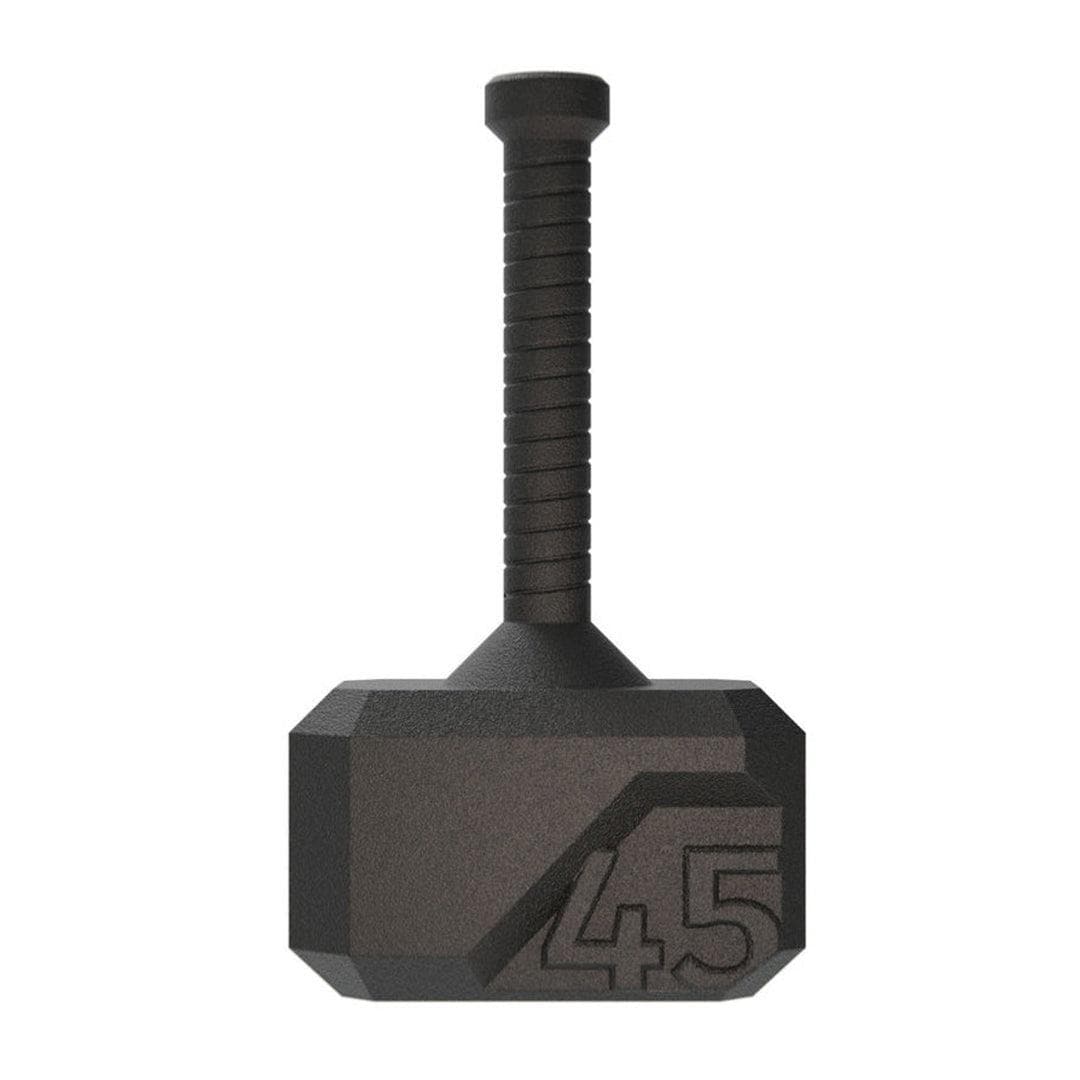 nicky
and 10 other people bought it
Free shipping on all US orders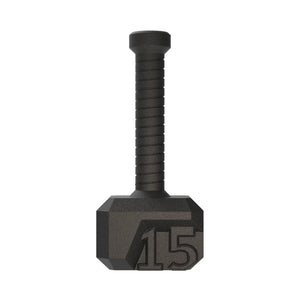 15 Lbs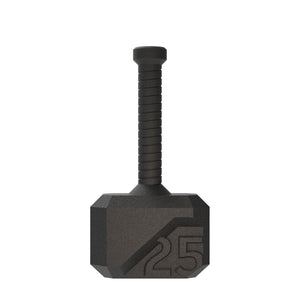 25 Lbs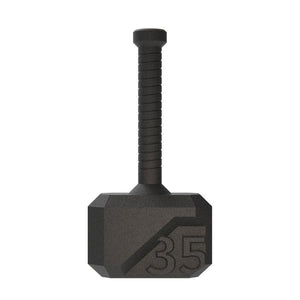 35 Lbs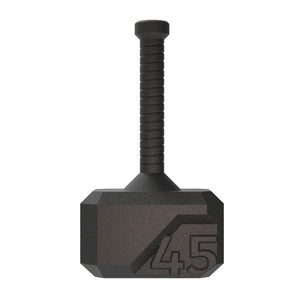 45 Lbs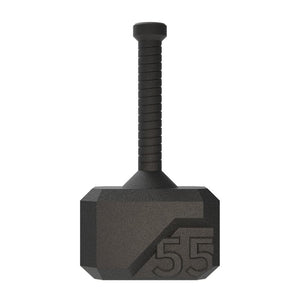 55 Lbs
70 Lbs
Description
Our new Kettlebell / Hammer type is capable of a wide range of motion like power snatches, various swings, cleans and jerks, farmer's carry, thrusters, power cleans, hammer curls, goblet squats and so much more...
SPECIFICATIONS
Material: cast iron

Finish: powder-coated textured

Grip: Fine machined twirl + powder-coated texture

Recommend use: on rubber or nonabrasive surface
* PATENT PENDING *
Guaranteed safe and secure checkout via
BADASS, TACTICAL-INSPIRED DESIGN
Welcome to the Tribe
ARE YOU WORTHY?
Build your strength and power with this cast iron kettlebell, made for vertical body conditioning. Train shoulders, arms, glutes, legs, and hips.
MAKE IT FUN
Feel like the God of Thunder using this Thor hammer kettlebell and push your training to the limit like a true badass.
PERFECT BALANCE
The shape of the Tribe WOD THOR Kettlebell is perfectly balanced like a traditional swinging kettlebell, only with an incredible look and feel.
FACE A NEW CHALLENGE
Take on higher reps, and challenge yourself with new exercises. Work your routine back into shape with this mighty training tool.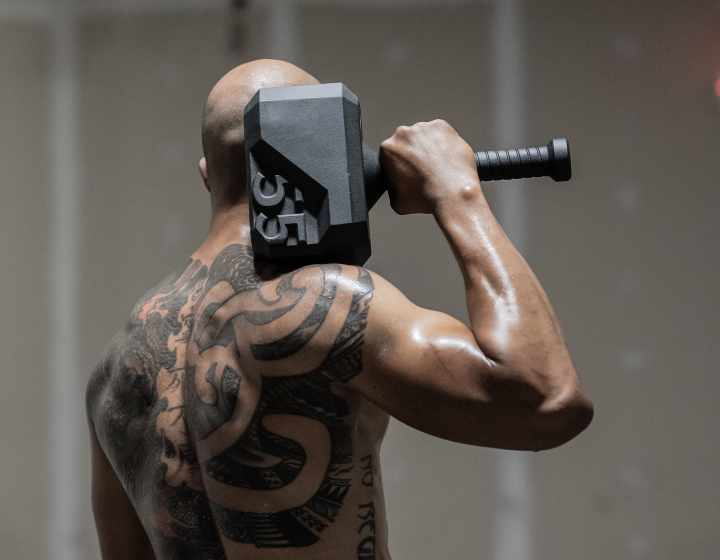 UNCONVENTIONAL TOOLS FOR UNCONVENTIONAL ATHLETES
At TribeWOD, we believe in the power of self-betterment through fitness. But we know, from experience, that day-to-day activities and challenges can quickly take over and de-prioritize your fitness routine. Our mission at TribeWOD is to design products which enable, support and push your self-betterment. Because no matter what each day throws at you, we don't think that life should get in the way of bringing out your badass. What's your ritual?