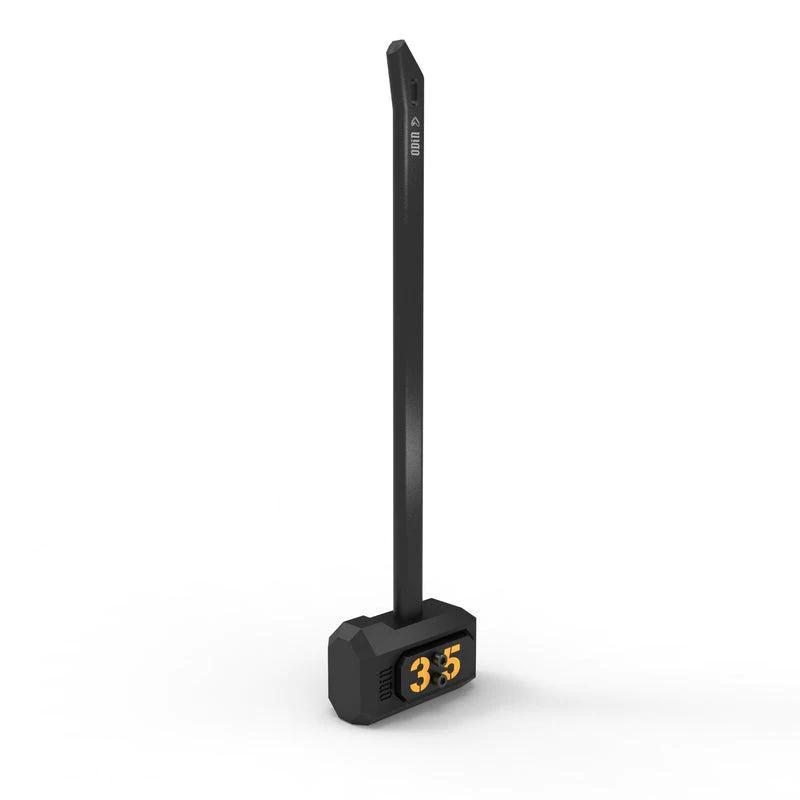 coachkack
and 79 other people bought it
Odin Sledgehammer + 35lbs Plate
Free shipping on all US orders
Bundle Components
ODIN SLEDGEHAMMER
A war hammer fitted for a king, the Odin transforms how sledgehammer workouts are done. With a vulcanized rubber head, interchangeable weight sizes to scale your conditioning, and an ergonomically designed handle to prevent the hammer head from tilting. Odin workouts can be performed without a tire, directly on the floor. Its distinctive design unshackles relentless energy to any conditioning regimen.
35LBS PLATE SLEDGEHAMMER
Interchangeable weight plates for the Odin sledgehammer. Add some extra difficulty to your workouts, up your power and strength to the next level. Once mounted on the rubber head, these two plates bring the overall Odin sledgehammer to 35lbs.
SOLD as pair. Material: Powder-coated steel. Tool type: training / conditioning
Guaranteed safe and secure checkout via