Black Friday Weekend Special Offer!
Get 10 Workout Plans For the Price of One!
Choose your plan and chart an expert course with master trainer, Marcus Martinez, who provides you 300 days of workouts for the price one! No matter your goal, our team of trainers lays out a path to reach it! Each plan is normally $49
---
Black Friday Weekend Discount Structure
SAVE ADDITIONAL 2.5% WITH EACH ITEM YOU ADD TO YOUR CART UP TO 20%! THIS INCLUDES KETTLEBELLS, WORKOUT PLANS, CERTIFICATIONS, JUMP ROPES, RESISTANCE BANDS, DUMBBELLS & MORE!
---
Build Out a Full Home Gym With Our New Living.Fit Equipment Below + More!
All items in the store including kettlebells and new equipment count towards your discounts!
---
An important note about kettlebell sets **. Inventory has only been made available on individual product pages. You can purchase the same quantity of bells at the same pricing as you would in a set if they are in stock, but you are unable to purchase it from the set pages. Make sure to get the sets off the individual product pages!**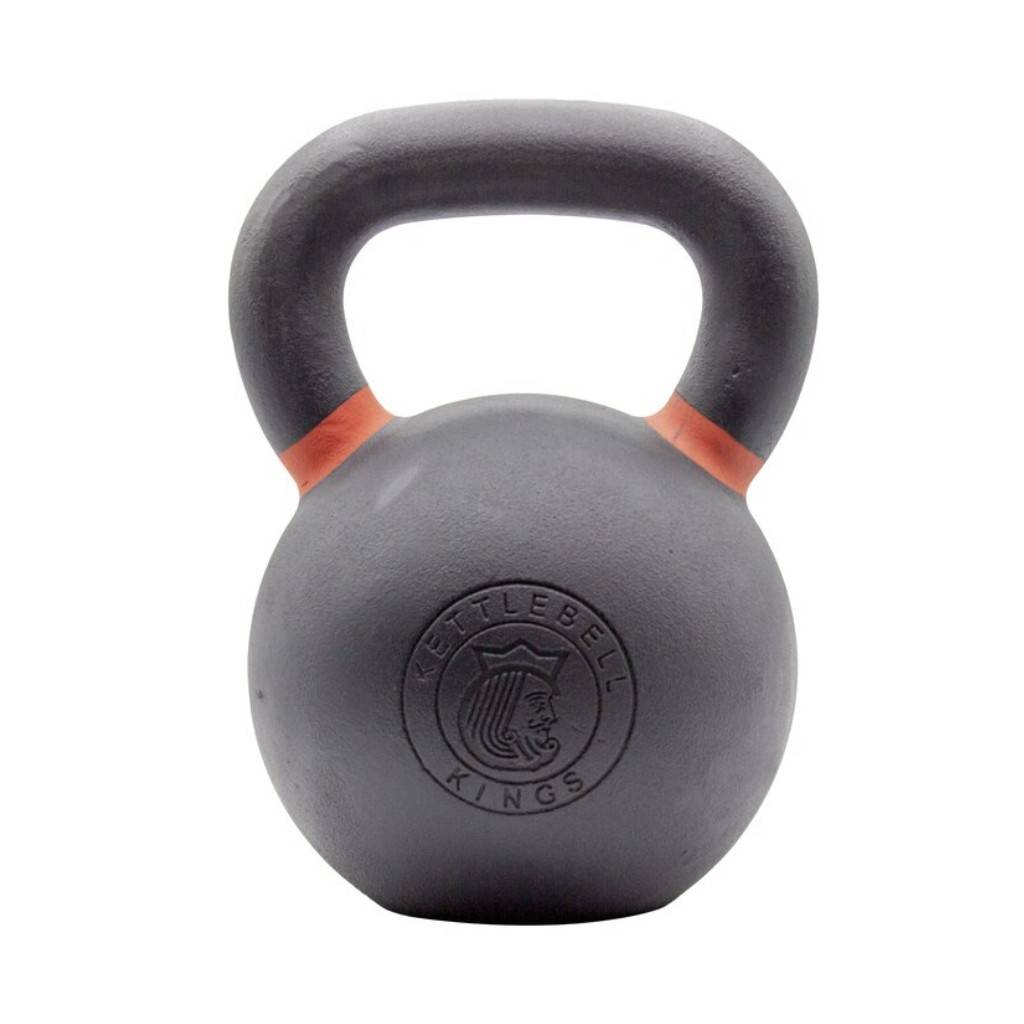 ---
Save More, the More You Buy! All Items in the Store Count Towards Discounts
CERTIFICATIONS ADDED WITH OTHER ITEMS COUNT TOWARDS DISCOUNTS
Don't Forget Your Kettlebell Ornament!
Kettlebell ornaments available in red, black, white, copper and gold! The ornaments weigh 8 grams and are 8.1 centimeters high and 6.2 centimeters in diameter, made of plastic! Price of $14.99 is for one ornament.
---