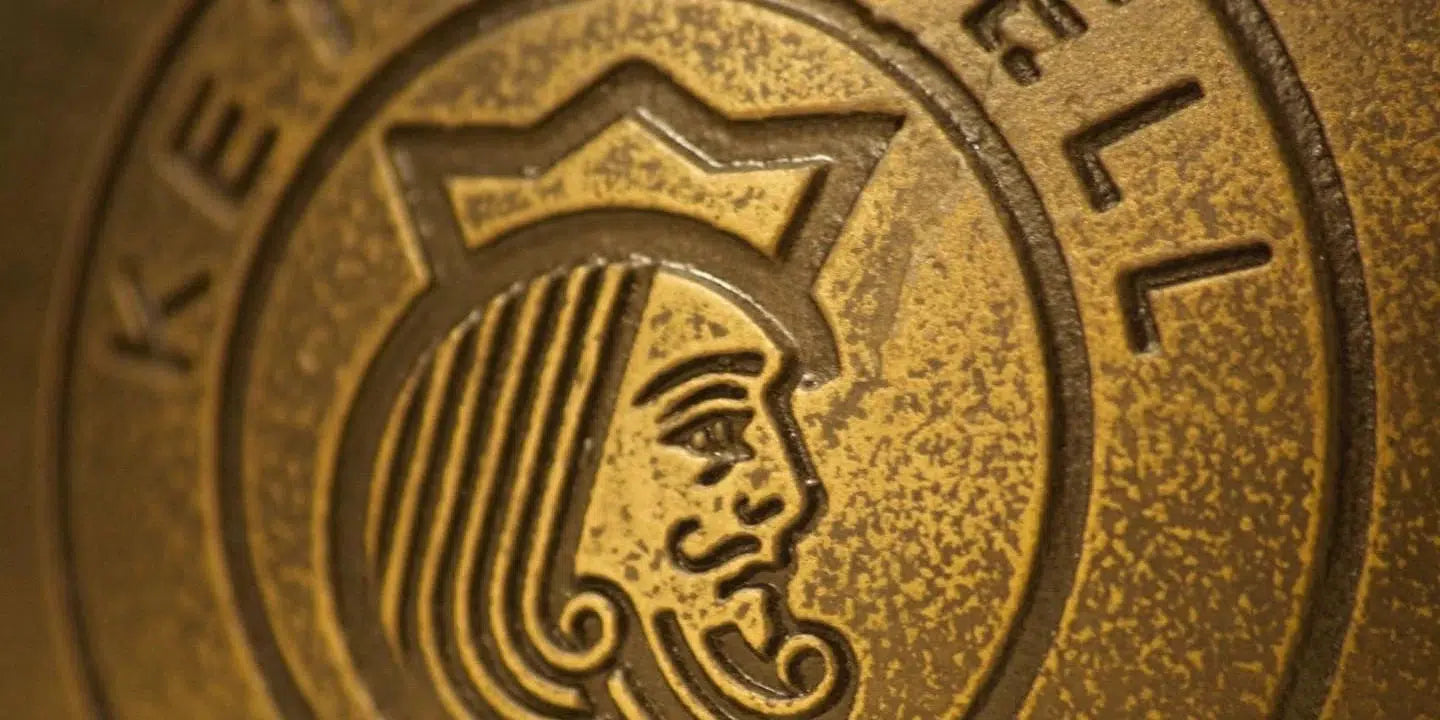 Lifetime Warranty | Fast & Free Shipping | #1 Customer Service
KETTLEBELLS THAT FEEL GREAT IN YOUR HANDS.
Tried and tested by the world's biggest kettlebell community.
EQUIPMENT FIT FOR ROYALTY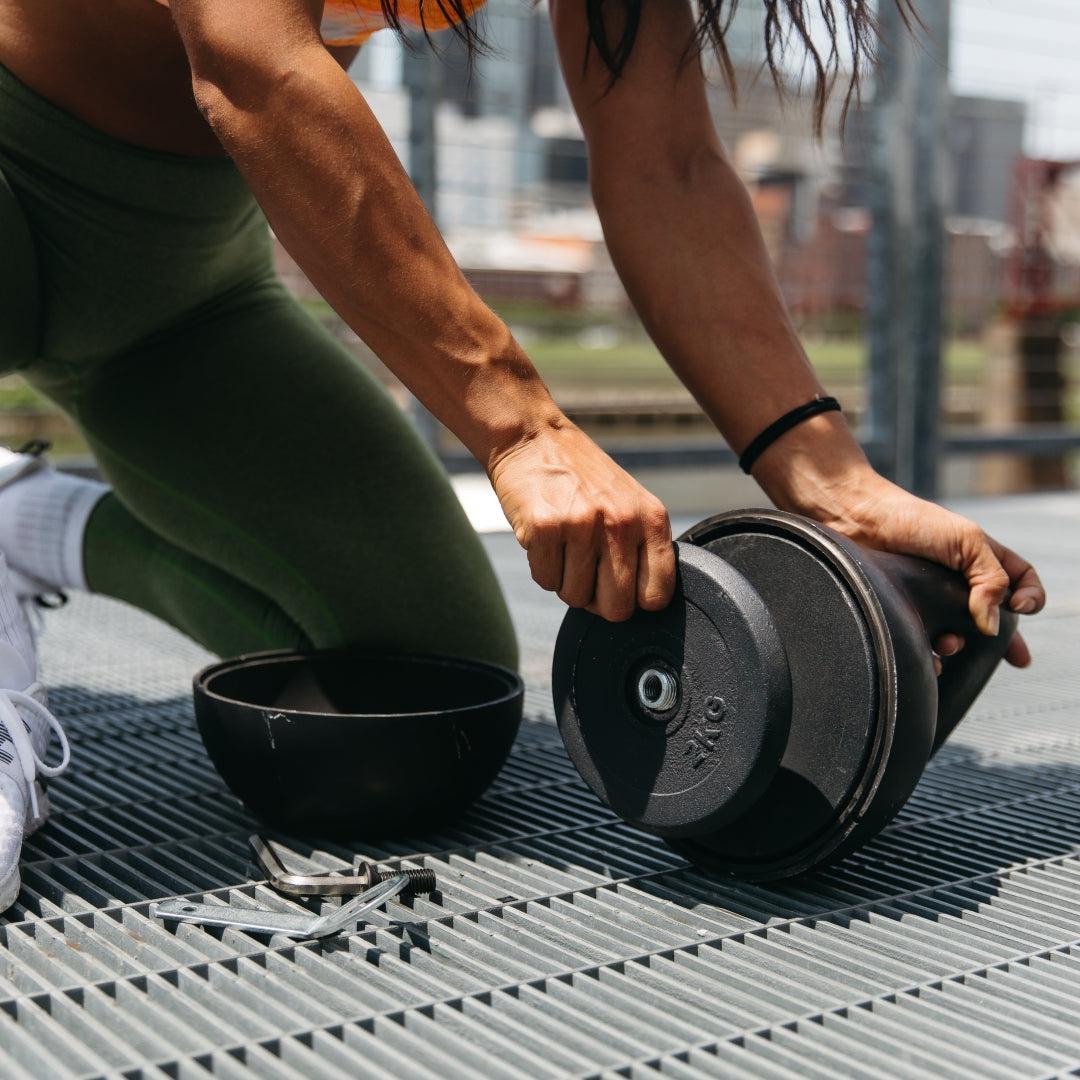 THE KING OF ADJUSTABLE KETTLEBELLS
Trusted by top brands & fitness professionals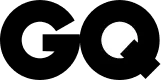 "The powder coating on this kettlebell makes for the ideal grip."
"Convenient, simple, versatile, and more importantly, affordable."

"You can count on your Kettlebell Kings kettlebell to be looking fresh for years to come."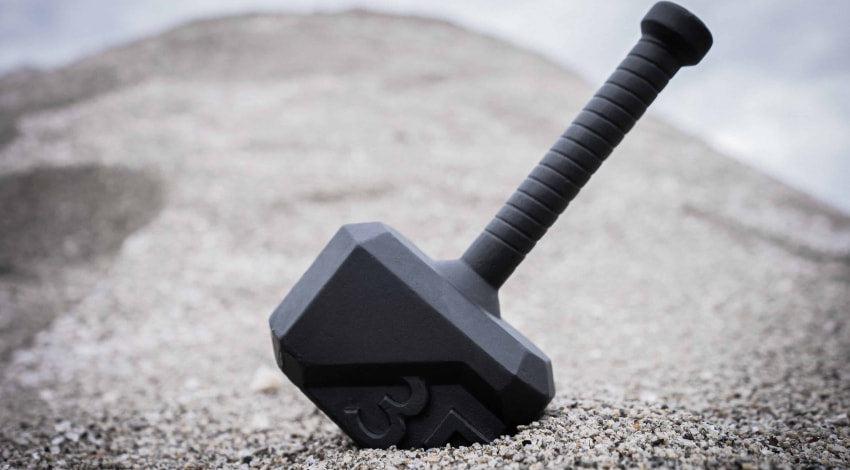 Tribe-wod
An epic workout tool.
Badass design, high-end quality finish.
FAQ
Can't find the answer to your question? Talk to us at support@kettlebellkings.com
We sell a variety of different kettlebells which differ in shape, coating, and purpose.
• Powder Coat Kettlebells: This design features a durable and textured finish for enhanced grip and resistance during workouts. They are available in KG and LB weights.
• Competition Kettlebells: These bells are meticulously crafted to exact specifications, ensuring consistent weight distribution and performance for professional athletes and fitness enthusiasts. The weights are measured in KG.
• Competition Kettlebells - Fitness Edition in LB: These competition kettlebells are painted a sleek grey with colored bands around the handle to more closely match the coloring of our powder coat bells. The weights are measured in LB.
• Adjustable Kettlebells: These kettlebells offer customizable weight options in a single compact unit, ideal for versatile and space-efficient home workouts.
• Competition Kettlebells with 33 mm handle: These bells are designed to meet rigorous standards and provide optimal grip and control for advanced kettlebell athletes.
Yes, we ship all over the world. Shipping costs will apply, and will be added at checkout.
It depends on where you are. Orders processed in the USA will take 5-7 business days to arrive. Overseas deliveries can take anywhere from 7-16 days. Delivery details will be provided in your confirmation email.
Our kettlebells are all made from a single piece of cast iron. Most other kettlebells have the handles welded on which makes them break more easily. Casting from a single piece of metal creates more durable kettlebells.
Our powder coat kettlebells are painted with powder coating to protect the iron and improve grip texture for grueling workouts. Powder coating is one of the most durable types of paint available on top of kettlebells.
Check out the Kettlebell Kings YouTube channel for free workouts and exercise tips from professional trainers! Here are some kettlebell exercises to get you started:
Kettlebell Swings: This basic ballistic exercise is done by moving the bell in a pendulum motion. The best advantage of this practice is an overall improvement in cardiovascular health.
Turkish getup: This exercise is used to activate your upper body muscle power.
Kettlebell Squat: A full-body workout set is involved in this practice. You may achieve an attractive, flexible, and fit body with these practices.
Kettlebell Snatch: Sportspersons love to practice kettlebell snatch. If you are looking for bold and active glutes and hamstrings practice these sets on a routine basis. 
Kettlebells Windmill: This complex kettlebell exercise improves the strength and stability of your muscles, hips, and hamstrings.
Kettlebell Halo: If you want great results on your shoulders, triceps, and upper back, practice warm-up sets of kettle halo. 
Kettlebell Clean: This powerful exercise works on your core strength and gives you strong shoulders plus an improved grip. 
Kettlebell Press: Build up your triceps and upper chest with a kettlebell press routine. 
Kettlebell High Pull: By engaging your full body core it improves your physical strength.
Kettlebell Deadlift: If you are looking for a lower plus upper body exercise solution then nothing can be better than kettlebell deadlift practices. 
Kettlebell Slingshot: Practicing these exercises regularly stabilizes your shoulders and gives strength to your core arm and shoulder muscles. 
Kettlebell row: Activate your biceps and core muscles with kettlebell row now.
Kettlebell lunge: Target your lower body with kettlebell lunge practices.